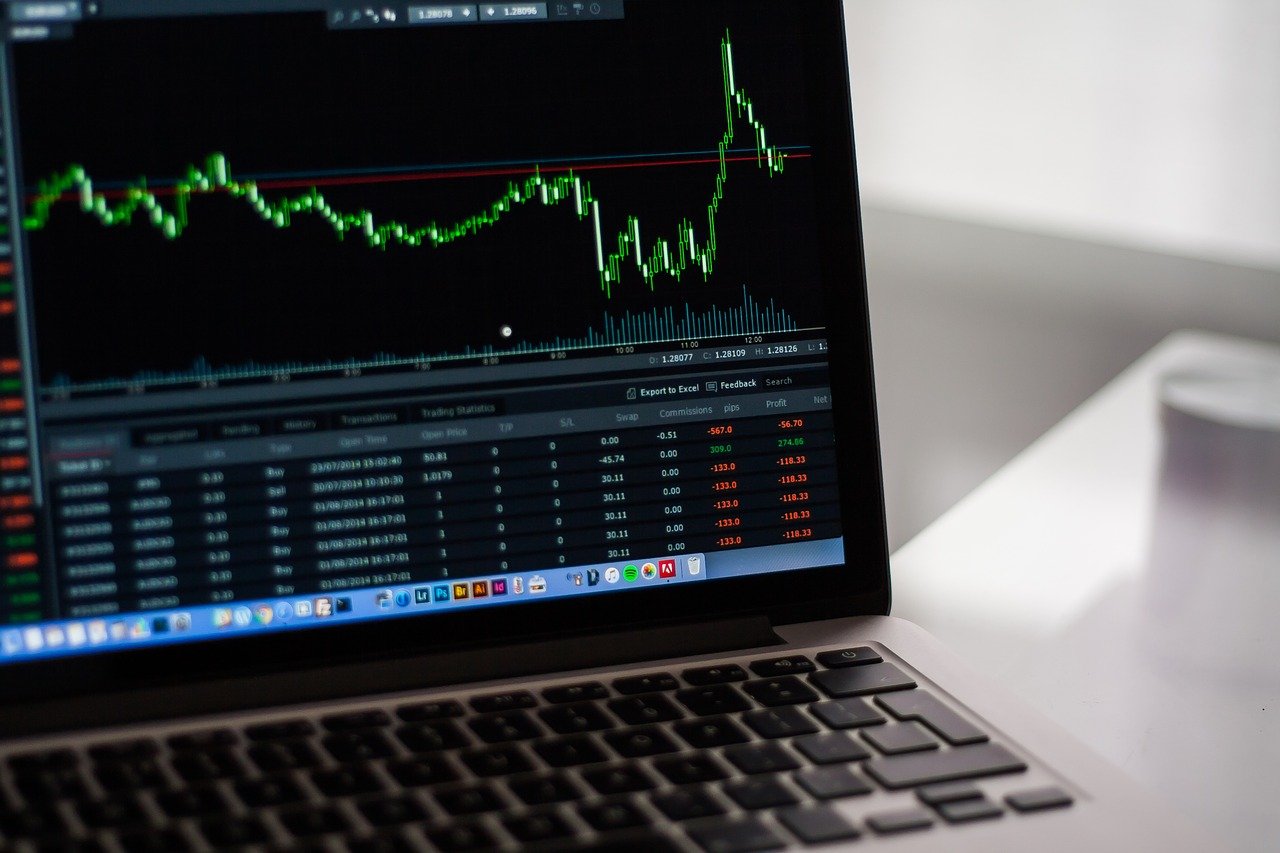 Credit Suisse Predicts Weak 2022, Ends Year with $2.2 Billion Quarterly Loss
On Thursday, Credit Suisse capped a year that was ridden with the scandal with a quarterly loss of $2.2 billion. It also asserted that earnings for 2022 would also be weighed down due to compensation and restructuring costs. Even though the second-biggest bank in Switzerland had warned of a major loss for the fourth quarter, it still turned out to be steeper than expected. Analysts highlighted a fall in the revenue across a number of its business segments, along with hefty legal costs for the investment bank. However, a number of its competitors have posted robust results. 
A decline was also flagged by Credit Suisse in the first quarter's adjusted pretax income. Since the beginning of 2020, the shares of the bank have lost about a third of their value and they had declined by almost 5.6% in early afternoon trading. Market analysts said that they were not going to recommend bets in Credit Suisse securities because of the results. The horrendous year that was 2021 for Credit Suisse was marked by the collapse of the supply chain finance funds worth $10 billion that was linked to Greensill, the insolvent British finance firm. There was also a trading loss worth $5.5 billion due to the implosion of Archegos, the investment fund. 
There was a decline in the net income attributable to shareholders, as it saw a loss of 1.6 billion francs in 2021 as compared to a profit of 2.7 billion back in 2020. Thomas Gottstein, the chief executive officer, stated that the bank was working actively on resolving its legacy issues. He said this in reference to a goodwill impairment charge pertaining to its acquisition in 2000 of US investment bank Donaldson, Lufkin & Jenrette. Gottstein said that the bank had scaled back its risk appetite significantly after the two hits in March. This had resulted in a series of investigations, sackings as well as a strategic overhaul. 
The chief executive added that the bank's business had suffered because it addressed further legacy issues and focused more on remediation efforts. He said that the bank had embarked on a new organizational structure and back in December, they had become inwardly focused. He said that this had a negative impact on their franchise momentum. Gottstein said that they would continue to take steps for turning the business around and it would not be a quick fix. 
He expected 2022 to be a transition year and said that they had created the conditions necessary for a predictable and stable bank. The scandals of last year, which were preceded by a spying scandal back in 2019, have only led to more. The bank kicked off 2022 with the departure of its chairman just last month, who had been brought into the team just nine months earlier. Furthermore, it also became the first major Swiss bank to have been tried in criminal court, as it was charged with allegedly allowing a Bulgarian cocaine trafficking gang to use its services for laundering millions of euros.