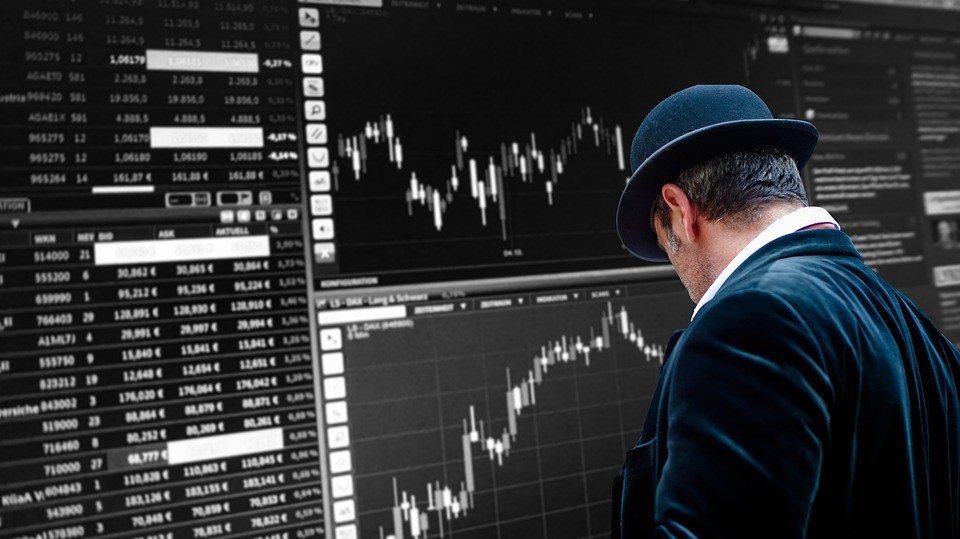 Gala (GALA) Witnesses 117% Rally from Beginning of February and It May Grow Higher
With the passage of time, the gaming sector has started becoming one of the most attractive and profiting hobbies for the entire world. In the past, there were games that were handpicked by the sponsors to hold tournaments for and let the best players or teams win.
Therefore, the gaming sector had always sided with the win-to-earn (W2E) module when it came to rewarding players for their participation. It has happened for the first time in the history of gaming where the developers have decided to reward every player for their participation.
The play-to-earn (P2E) module lets the players (participants) earn money based on their playtime in the games. However, this concept has become manageable as well as possible with the help of blockchain technology.
Due to the very nature and the module of such games, they seem to be in really high demand. This is because these games are attracting gamers not only from small age groups but people who are mature. However, it doesn't bite anyone if they start generating money playing games.
This is where Gala (GALA) has earned its spot being one of the most demanded and highly played games in the cryptocurrency industry. Gala has been launched through the blockchain network and it reportedly follows the play-to-earn (P2E) module. This means that any player spending time playing the game is eligible for gains and rewards.
The data surrounding Gala has revealed that the blockchain protocol has gained noteworthy recognition ever since its launch. However, Gala seems to have picked up the adoption pace starting February of 2022. Right from the beginning of February 2022, Gala has demonstrated a huge adoption rate and as of now, it is literally flying high.
According to data from TradingView, the price of GALA has observed a 117% rally from the beginning of February 2022. On February 2, 2022, the price of GALA witnessed a low price of $0.177. However, as of February 7, 2022, the price of GALA has grown up to $0.384 per GALA.
Gala is known not only for introducing its own GALA protocol but it is also for hosting several other games through its blockchain. One of the major reasons behind the surge in GALA's value is the Gala blockchain hosting and promoting several new gaming protocols.
Some of the major gaming protocols Gala is supporting at the moment include Legends Reborn and Spidertanks.
Even in the past 24-hours, Gala has continued growing by 11.23%. If the demand for Gala continues growing, then it is expected to grow up to $0.427. With more adoption coming in for Gala, its price may continue growing all the way up to $0.528.