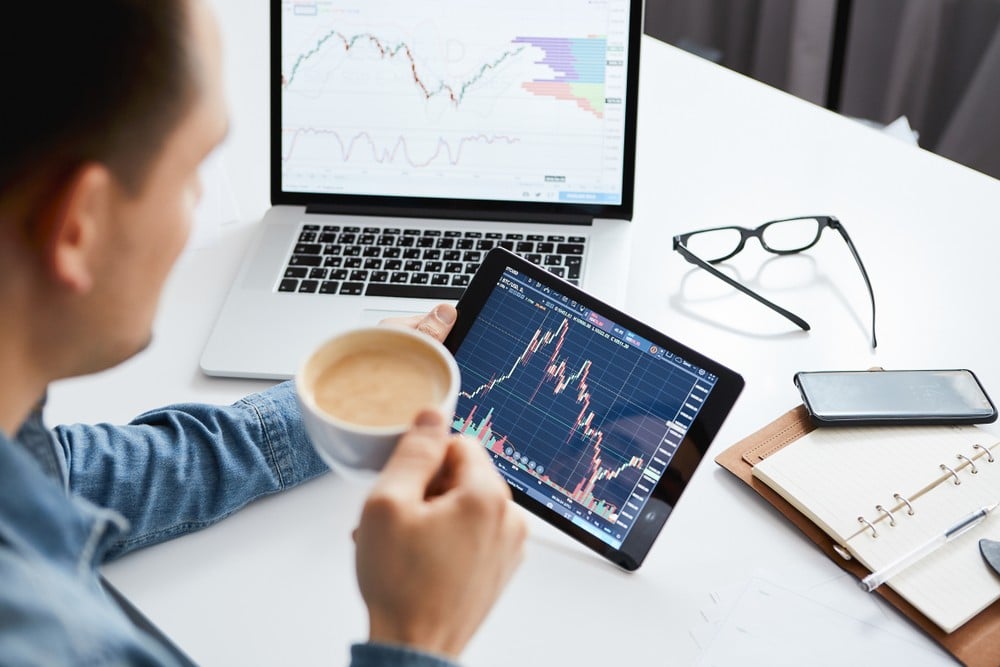 The Q4 2022 Not Looking Good For Ford As It Initiates A Huge Recall
It looks like things are not going in the right direction for Ford in the year 2022. The company had to do many recalls in the year 2022 due to several faults with the vehicles.
Ford to Recall 520,000 SUVs
Even in the fourth quarter of 2022, Ford faced another major problem forcing it to recall more than half a million vehicles.
This time, the America-based car manufacturing giant is recalling a huge number of SUVs. The reports have confirmed that Ford is recalling two kinds of SUV models.
The first model is Ford Bronco Sport and the second model is Ford Escape. The company is set to recall a total of 520,000 vehicles of the mentioned models.
This time, the vehicles being recalled by Ford are all based in the United States.
The reason behind the Recalls
Ford officials have revealed that they have established that the particular vehicles may have potential cracks.
These cracks could exist in the fuel line that could result in the break out of fires. The Ford officials highlighted that the fires would break out from underneath the hoods of the affected SUVs.
The National Highway Traffic Safety Administration (NHTSA) has reported the same in their report against the affected vehicles.
According to the NHTSA, several incidents have been reported to them where the vehicles of the particular vehicle owners have reported the same incidents.
Ford has addressed the matter by recalling all the vehicles that they mass-produced in the particular time period. They will be looking into all of the vehicles and try fixing the problem as soon as possible.
Total Vehicles being recalled by Ford
Ford has announced that apart from the 520,000 vehicles from within the United States, they have plans of recalling 114,000 SUVs from the rest of the world.
This means that in total, Ford is planning to recall a total of 634,000 SUVs from around the world. The problem seems to have taken place all over the world, which is not a good thing for the company.
Affected Models
Ford has announced that the issue may be with the Bronco Sports models from the years 2021 to 2023.
They are expecting to see the same crack problems with the fuel injectors in some Ford Escape SUVs from the years 2021 to 2023.
Impact on Ford's Shares
Due to the recent recall, Ford is going to take a huge hit to its overall performance in the fourth quarter. This may cause a major problem for Ford in the upcoming days.
In the recent trading session, Ford's shares have surged 0.31% but a huge fall is expected in Ford's share prices in near future.