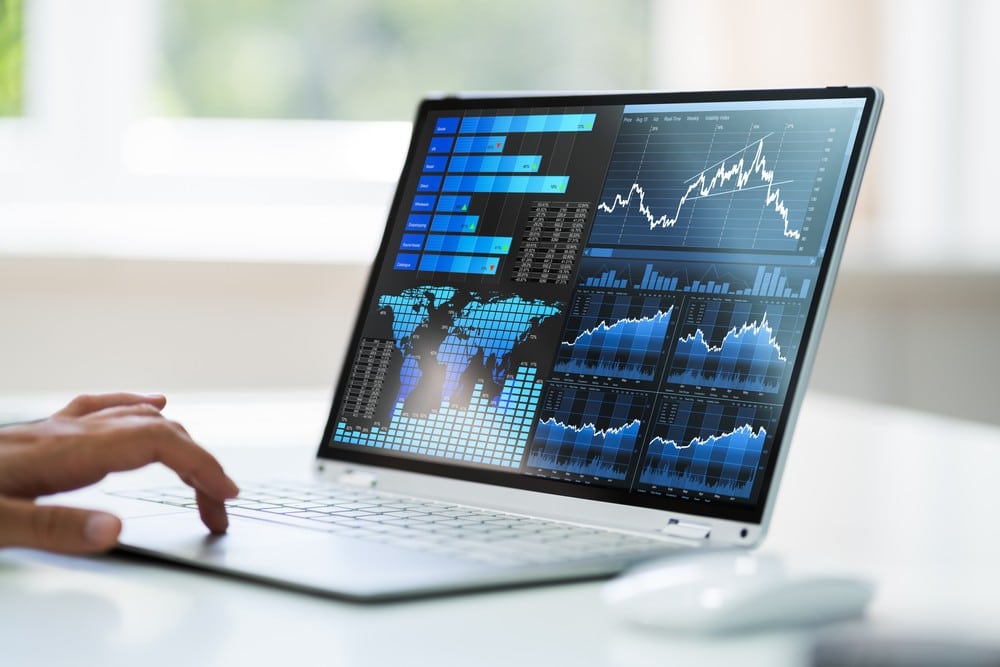 Having Generated COVID-Inspired Gains, The Dollar has Finally Edged Lower
In the recent European trading session, the value of the dollar has recorded a decline. The decline was expected by the majority of the senior investors and analysts.
The reason behind the strong gains recorded by the dollar in the past few days was mainly the worsening COVID situation in China.
Due to the strong fears of the Chinese COVID situation, the entire Asian forex market ended up taking a fall. This led to the Asian investors fleeing to the only currency that had been demonstrating strong performance.
COVID-Driven Gains for the Dollar
The past few weeks have recorded a rise in COVID cases in China. The country is constantly fighting the COVID situation but it keeps coming back.
A few months back, it was the business sector of China in Shanghai that was fully locked down due to the rise in COVID cases. As a result, China took a huge hit not only to the Chinese yuan but also to its exports.
China's export revenues have been declining due to the recurring COVID situation. The economy is constantly moving in the negative direction, which is going in favor of the United States.
China is the second-largest economy in the world, second only to the United States. With China's economy moving in a downward direction, investors are going for the USD.
Europe and the UK are also suffering
As of now, the USD is the only safe haven for forex investors, because alongside, Asia, Europe, and the United Kingdom have their own reasons for economic downturns.
Entire Europe is facing a huge energy crisis, causing the inflation rates to rise, thus, impacting the economy. The region is not able to bring in many effective policies to deal with the situation.
Therefore, the European currency is under great pressure and may continue declining.
The United Kingdom is currently facing a political crisis, alongside the rising inflation rates. The country has adopted the same interest rates hike policy as the US but its implementation was delayed.
It would take time for the new policy to show its results in the UK economy. Therefore, the sterling is also paying the price and it is in weak territory.
This is where the US comes in, which is showing great progress in terms of its economy. Although the dollar is facing slight dips overall weekly performances are impressive.
The dollar Price Index is at -0.2%
Despite the growing strength of the USD, it has recorded a slight decline in the recent trading session. The DXY shows that the value of the dollar has plummeted 0.2% versus the six basket currencies.
The value of the USD/CNY pair is down 0.1%. The value of the GBP/USD pair has risen 0.02% while a 0.2% positive rebound has been recorded for the EUR/USD pair.