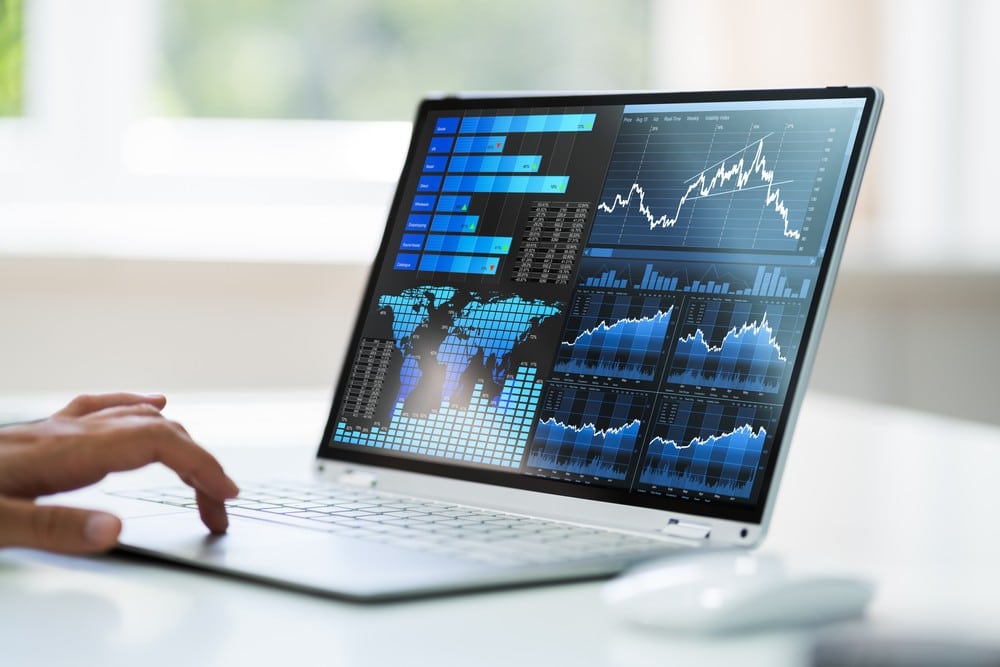 Global Oil Value Surges As Stocks Belonging To Us Crude Oil Fell Below Than Expected
While American crude oil prices fell sharply, global oil prices rose because of various factors including Europe's ban pertaining to Russian oil
Global Oil Price Surge
These early gains of approximately 0.3% (equivalent to 25 cents) in Brent crude futures and per barrel Brent crude oil started trading at $88.61.
Similarly, there were 0.4% gains (equivalent to 35 cents) in the crude futures of US West Texas Intermediate (WTI). Per barrel of WTI crude oil saw its price reaching $81.30 per barrel.
US crude futures and Brent crude futures are regarded as benchmark contracts in the oil markets whose value rose collectively by almost 1%.
The spike came particularly because the Gulf countries, especially Saudi Arabia, rejected the news suggesting a potential increase in OPEC+ production. (OPEC is an organization that comprises countries exporting petroleum from Gulf countries).
How Russia Will Respond To G7 Ban?
On the other hand, Russia seems to be more concerned about the capping of its oil prices by the G7 countries. There is huge uncertainty as to how Russia will react to this capping implemented by G7 nations.
However, the capping hasn't been intimated by the G7 nations which are expected to be announced latest by 5th December 2022.
According to a US Treasury representative, the capping will be variable and the variation may occur several times in a year.
Irrespective of this, traders are eying exports in Russia and expect Russia to restrict its exports in harsh reprisal. If this happens then Russian oil prices may be able to reverse the upside-down impact.
US Petroleum Products Record Sharp Value Decline
On 18th November, American Petroleum Institute's data indicated a sharp decline of roughly 4.8 million barrels in the crude inventories of the US.
It was totally in the negation of the expected outcome predicted by the panel of analysts at Reuters.
According to Reuters's analysts, they were expecting a decline below 1.1 million barrels in the US crude inventories.
Jet Fuel and Heat Oil Price Stimulus
However, there is a bearish sentiment present in stocks pertaining to jet fuel and heat oil. Both oils saw their values surge by almost 1.1 million barrels.
This spike too was in total contrast to what the analysts had expected.
Prior to the value increase in jet fuel and heat oil, analysts predicted a fall of approximately 600,000 barrels.
After succumbing to huge losses, European stocks too have made a huge comeback. Collectively there was about a 1% increase in the entire Eurozone's stock markets.
Otherwise, the expectation was that since China is not curtailing Covid restrictions, hence there will be a global economic crisis. However, global economic crisis fear is still looming yet somehow stock markets made an exception.