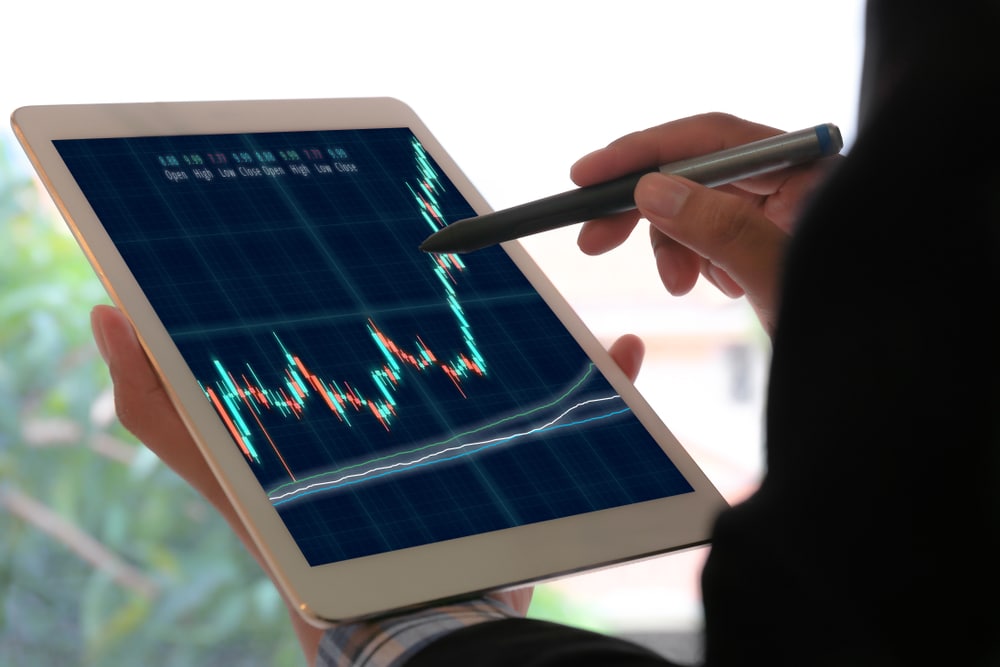 Alibaba And Other Chinese Stocks Continue To Rise: Ignoring A Significant Risk
Alibaba and other Chinese technology companies look to have reversed a two-year intense decline, this month, and investors are already pointing to a resurgence.
But ignoring significant risk factors such as China's "zero Covid" policy and how much farther these stocks may suffer.
The Decline That Started in 2021
Alibaba lost over half its worth in 2021 after falling foul of regulators in both Beijing and Washington, along with the rest of the Chinese IT sector.
However, in 2022, China's tight efforts to regulate Covid-19 led to the company's worst revenue growth on record. Alibaba's market value has been relentlessly destroyed during this whole period.
But early November looked like a promising time for the company as Alibaba registered a remarkable turnaround.
Turn Around or Just a One-Time Bounce?
Alibaba stock, representative of the broader tech industry in the world's second-largest economy, has risen 24% in the last month. In comparison, the S&P 500, has risen 6%.
Following a difficult two years, investors may be becoming too hopeful. China's recent steps to relax some of its harsh restrictions are welcome. But are investors expecting lockdowns to end sooner, seem rational? Only time can answer that.
The end of 2023 seems far from near, but Alibaba's financial performance resides on how serious the Covid-19 situation stays in China, and what President Xi Jinping's progressive policy towards Covid-19 lasts.
For Alibaba to perform well in the Chinese Stock Exchange and U.S. Stock Exchange, a permanent end to the lockdown is necessary.
Reminder For Investors
Even though Alibaba's stock price has risen, with Hong Kong-listed shares rising 1.3%.
But investors came to know about the biggest uncertainty on Thursday when the country's National Health Commission announced more than 31,000 new Covid-19 cases, the largest daily amount since the epidemic began.
For many stock exchange analysts, the addition of 31,000 new Covid-19 cases is a major sign of worry for the Chinese authorities, the company, and the investors who are excited about the recent surge in Alibaba's stock price.
The Right Time for Alibaba to Shine
Mark Haefele, the CIO of "UBS Global Wealth Management" recently said, "a meaningful time frame for Chinese authorities to permanently end the lockdown, is most likely the end of 2023."
He further added that before the end of 2023, Alibaba's turnaround does not seem sustainable and is also a risk for investors
The current rally seems a bit bearish and not turkey for investors to digest without raising their eyebrows. However, if Alibaba managed to sustain this turnaround for a longer period, it will by far be the most remarkable achievement.