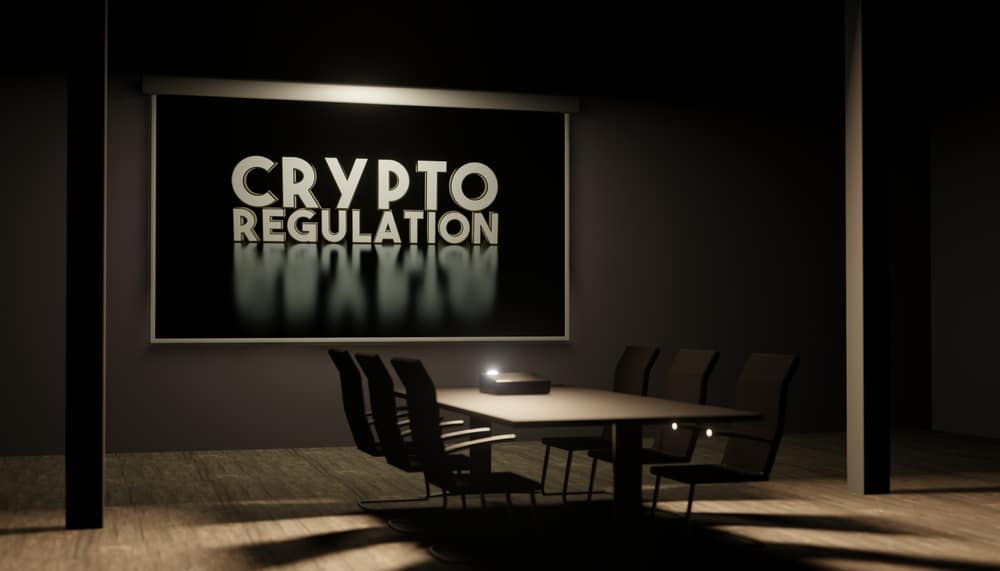 FED Governor Declares Digital Assets Uncertainty Plunges Institutions into Supervisory Void Trap
Michelle Bowman, Fed Governor, claims the absence of clarity concerning digital assets might considerably impact banks navigating significant interest rates. She is a Board of Governors of the United States Federal Reserve System member who has slammed the nation's lack of a vivid governing model for novel technologies.
Deliver Clear Governance Model to Solve the Supervisory Void Trap
She delivered a talk at the Salzburg Global Seminar concerning the regulation and supervision of banks and sought attention from worldwide officials to the present management of new banking activities. Specifically, she focused on banking as both a digital asset and a service. In her opinion, financial organizations find themselves in a 'supervisory void' regarding upcoming technologies.
Michelle stated that despite efforts to offer direction, doubts regarding the acceptability of and supervisory expectations for the activities remain. As such, banks are left in the dangerous position of depending on policymakers' general and nonbinding statements. Ultimately, the move is bound to attract criticism in the future.
Absence of Clear Regulatory Model Risks Triggering Series of Enforcement Actions
The governor also revealed the risks that the present regulatory state poses. She claimed that the absence of a defined regulatory model might result in regulators imposing new rules on organizations following major investments. She added that if their role entails effective regulation and supervision, it is necessary to be a part of traditional and new activities.
Bowmans is part of those voicing for a vivid regulatory framework that governs digital assets. On 20th June, Moody's, a rating agency, cautioned that organizations and investors could shift to other crypto-friendly jurisdictions without support from United States lawmakers for regulation concerning digital assets.
Pathway to Consider Crypto Assets as Digital Communities Unveiled
In the recent past, a draft discussion providing a pathway for crypto assets to be considered digital communities was released by legislators in the House Financial Services Committee and House Agriculture Committee.
According to the draft bill, the United States Securities and Exchange Commission (SEC) would be prevented from rejecting registration as a regulated alternative trading system to digital asset trading platforms. In addition, the bill would permit the provision of payment stablecoins and digital commodities by these kinds of organizations.
Bowman cautioned that failing to offer a vivid pathway for financial organizations regarding new technologies may considerably impact banks dealing with increased interest rates.
UK Reform Bill Becomes Law
The debate on ending the supervisory void coincided with the revelation that a reform bill targeting clear cryptocurrency recognition garnered Royal Assent to become law in the UK. The reform bill identified as the Financial Services and Markets Act (FSMA) (2023) offers a comprehensive rulebook to guide the safe adoption of cryptos in the UK.
Besides guiding the UK Treasury, FSMA 2023 constitutes a reference for the Bank of England (BoE), Payments Systems Regulator (PSR), and Financial Conduct Authority (FCA) when formulating and enforcing sector rules.