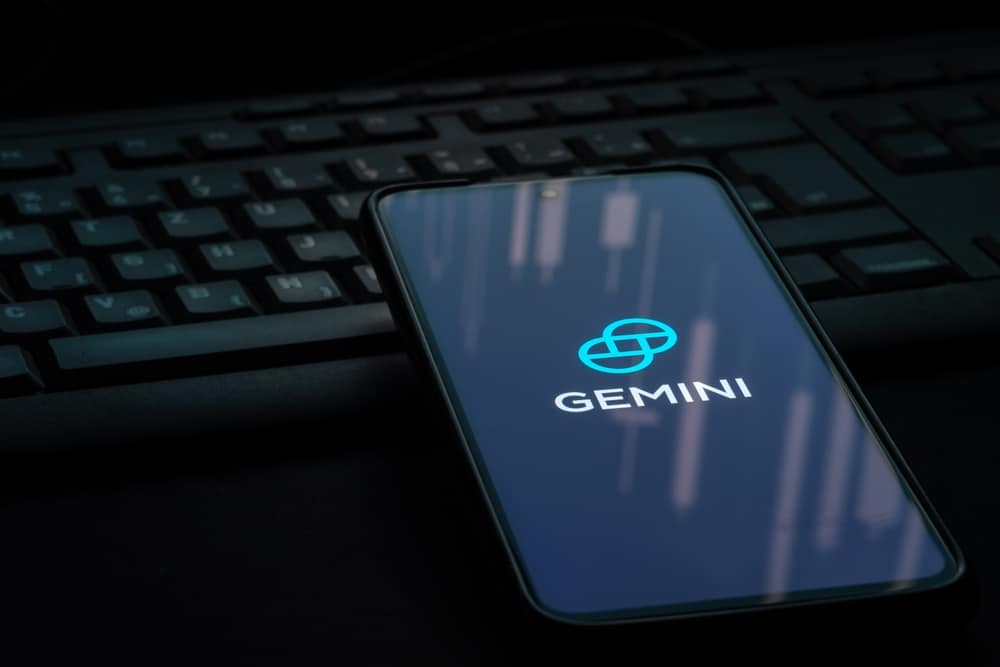 Gemini's Winklevoss Criticizes SEC for Plunging US into 'Toxic' Crypto Products
Cameron Winklevoss decries the failure of the Securities and Exchange Commission to accept a spot Bitcoin ETF as a total disaster for investors in the United States. Gemini's cofounder claims that the agency has forced investors into unregulated and toxic products over the last ten years.
SEC to Blame for Dismissing Applications for Exchange Traded Fund
On Sunday, July 2, his remarks lamented the consistent refusal of a spot Bitcoin exchange-traded fund (EFT) by the Securities and Exchange Commission (SEC). It was noted that a decade has elapsed since the twin's initial filing to acquire their ETF that the regulator approved.
The failure of the SEC to approve the products for ten years has translated into an absolute and total disaster for investors in the United States. Also, it shows the agency's failure as a regulator. Winklevoss claimed that without an accepted spot Bitcoin ETF, investors are compelled to embrace unsuitable products such as the Grayscale Bitcoin Trust (GBTC), which operates at a considerable discount.
Winklevoss Laments SEC Forcing Investors into Unregulated Offshore Platforms
YCharts shows that at present, the net asset value discount of GBTC compared to the price of Bitcoin is 30 percent. The most recent July 2022 study from Morningstar, a financial services organization, reveals that the GBTC yearly fee is 2 percent compared to a 0.40 percent average.
Due to the refusal, Winklevoss claims that United States investors have shifted to unregulated and unrestricted offshore platforms. For instance, they have moved to FTX, a situation that he considers one of modern history's most prominent financial frauds.
SEC Warned Against Setting Miserable Record in Crypto Space Regulation
Cameron argued that perhaps the Securities and Exchanges Commission will reflect on its miserable record. Additionally, rather than going beyond its legal mandate and attempting to play the gatekeeper's role in economic life, it will focus on accomplishing its investor protection mandate.
The comments by Winklevoss come amidst the recent filing and amendment of filings for a spot Bitcoin ETF by several organizations. Besides BlackRock, other companies have shown interest in ETF, including Fidelity, BlackRock, Valkryie, ARK Invest, and Invesco.
The Securities and Exchanges Commission has allegedly pinpointed inadequacy in some of the filings for spot ETFs. Besides, the agency claimed that some filings are incomprehensive and lack clarity. As such, fund managers were asked to make clear their filings language and resubmit.
In the meantime, Gemini and Genesis are in prolonged court mediation. The latter is a Digital Currency Group (DGC)'s subsidiary that owns Grayscale. The dispute arose from the staking-to-earn product that both offered jointly to customers. 
Editorial credit: 24K-Production / Shutterstock.com