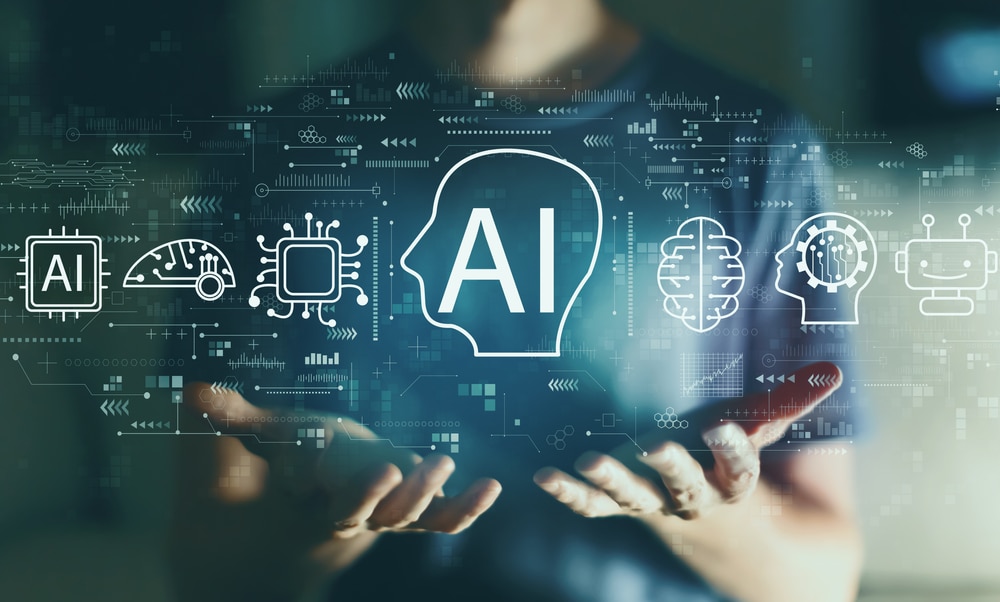 EU Artificial Intelligence Rules Inspired 160 Tech Executives to Pen Letter Citing Extreme Strictness
The European Union (EU) is working on its upcoming artificial intelligence bill. At the same time, officials from 160 organizations in this industry wrote a letter focusing on the impacts of having stringent rules.
Tech Executives Warn EU that Current AI Rules Would Translate to Stunting Market
More than 160 executives from tech organizations across the globe provided an open letter to policymakers in the European Union. They emphasized the need to properly consider AI laws to avert the stunting of markets or the industry.
Officials from different organizations penned a letter illustrating the extremism of EU proposals. The executives drawn from Meta, Renault, Cellnex, and Berenberg drew attention to the recommended EU Artificial Intelligence Act, claiming that it will likely impact regional innovation and competitiveness.
In particular, this letter cautioned that regulations that the European Union proposed would result in significant regulation of generative artificial intelligence tools.
Higher Compliance Costs and Liability Risks for Developers
Besides, the rules would incur liability risks and significant compliance costs for organizations creating the technology.
On 14th June, the initial EU AI Act was ratified by the European Parliament. It included laws that would compel tools such as ChatGPT to reveal all information generated by AI and additional interventions against unlawful content.
Besides, in their current state, the regulations seek to prevent using specific artificial intelligence products and services. Complete bans were imparted on technologies, for instance, the public utilization of social scoring systems, biometric surveillance, and predictive policing. Additionally, a ban was placed on untargeted facial recognition systems and supposed 'emotion recognition.
Before becoming a law, parliament members will be involved in individual negotiations to conclude the EU AI Act's details. The present letter comes as tech organizations have adequate time to plead with lawmakers for more humane policies.
Microsoft President and OpenAI's Altman Talks on AI Regulation
The day before the issuance of the letter, Microsoft's president went to Europe to talk with regulators concerning the most effective means of regulating artificial intelligence. In May, OpenAI's CEO, Sam Altman, also met the regulators in Brussels to caution them concerning the likely negative impacts of over-regulating the artificial intelligence industry.
The European Union's tech chief is advocating for the coming together of the bloc and the US to enhance the development of a voluntary 'AI code of conduct.' The code is to be implemented as policymakers conclude more permanent interventions. More than 2600 tech industry leaders and researchers, including Elon Musk, issued another open letter in March. Nevertheless, it emphasized the need for a brief break on additional AI development and requested rules.