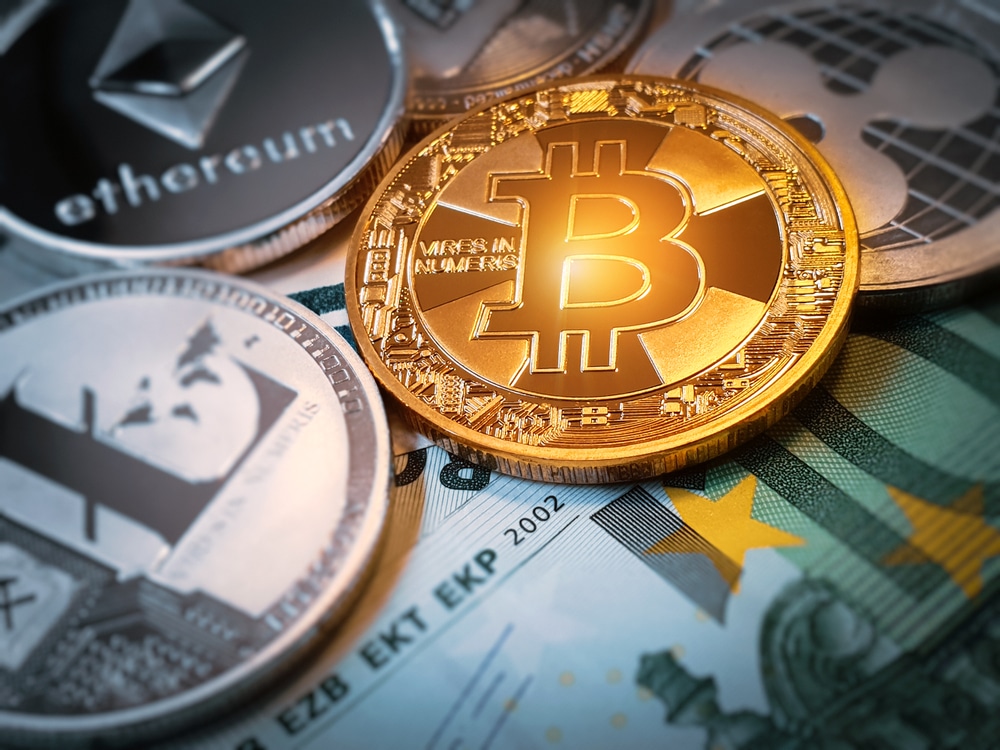 University of Connecticut Scholars Optimistic in Crypto's Ability to Improve Financial Literacy
University of Connecticut's scholars have developed a Crypto Literacy Scale to improve the assessment of investors' levels of education. The scale inquires about the preferred method of storing private keys perceived as the most susceptible to a cyber attack and potential exploitation of funds. The statement captures the survey queries deployed to generate a new standard of crypto literacy.
Formulating a Scale to Measure Crypto and Financial Literacy
A new research paper titled 'Measuring Crypto Literacy' has been published by researchers from the University of Connecticut, assessed its viability in determining one's crypto awareness. They aim to make and legalize a scale that assesses a person's knowledge of cryptoeconomics.
Michael Jones, a coauthor and professor of economics at the learning institution, claimed that they intend to develop a rigorous tool that offers a crypto literacy baseline to policymakers, researchers, and the industry. He also revealed that they conducted a campus survey involving 300 learners who had interacted with crypto. According to the findings, 10 to 15% had lost crypto because of terrible management of private keys, scams, and other reasons.
Three-Metric to Assess Crypto Literacy Scale
Jones disclosed that the numbers are undesirable if crypto is to go mainstream and stressed the importance of the crypto literacy scale. The researchers created what they christened the Crypto Literacy Scale (CLS) by focusing on three primary aspects: economics, technology, and policy.
The comprehensive crypto literacy scale comprises ten queries, including 'What is a seed phrase in the hardware wallet context?' 'Who confirms the validity of a Bitcoin transfer?' and 'Which of the following about Ethereum and Bitcoin is true?
People are afterward scored from 0 to 10 and placed in the matching group. A score of 0-4 ranks them in the low crypto literacy group, 5-7 ranks them in the medium category, and 8-10 places them in the high score category.
Measuring Crypto Literacy Critical to Reinforce Naviation of Crypto Regulatory Landscape
Jones, the Cryptoeconomics Lab's manager at the University of Cincinnati, revealed that the tool will properly understand how well the industry is doing. He also claimed that they developed a 'Quick 5' list of questions for organizations and researchers to embed in the rest of the domains across finance and optimistically expand on the so-called 'The start.'
Jones also believes that crypto literacy is crucial in improving the navigation of the cryptocurrency regulatory landscape. He also highlighted the need for policymakers to consider this kind of technology seriously.
He concluded by saying that tomorrow's leaders are purchasing crypto. Hence, policymakers must consider improving education regarding the subject matter.