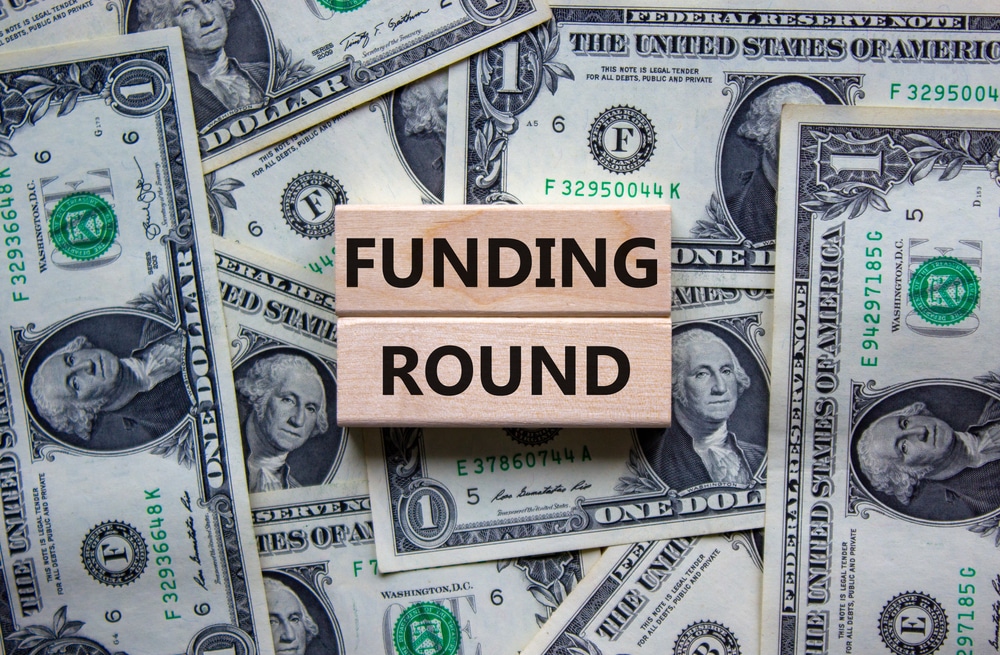 Story Protocol Pioneers IP Ownership Network Fueled by $54M Funding
Andreessen Horowitz funded a startup that utilizes blockchain technology to handle issues intensified by artificial intelligence
On Wednesday, Story Protocol announced the conclusion of funding round that realized $54M led by Andreessen Horowitz. Currently, it is a network that serves as an open-source solution for intellectual property (IP) and creators in a progressively digital age.
Story Protocol Seed Round Attract Investors Supporting Open-Source IP Solution
State Protocol revealed in its official statement that besides Samsung Next, Paris Hilton's 11:11 Media, and Hashed, many other investors took part in the seed round. This project seeks to ease processes linked to maintaining intellectual property, a general term that refers to intangible assets generated as part of the creative process. Additionally, it is created to address creatives' concerns linked to artificial intelligence's current popularity.
A press release by Seung Yoon Lee, Story Protocol's co-founder, revealed that in a world of absolute abundance induced by generative artificial intelligence, blockchain technology is the most effective solution for fair attribution and transparent provenance tracking. The company is confident that third parties will heavily utilize its network. These third parties offer several services to creators, ranging from promoting the growth of the community to the authentication of artificial intelligence content and crowdfunding.
The firm indicated that creative works, for instance, the original 'Fifty Shades of Grey' and music from disc jockeys such as Diplo, began as remixes and invented stories posted online on SoundCloud and fanction.net correspondingly.
Artificial Intelligence Yields Openness that Mandates New Regime
Several examples of intellectual properties that justify a new regime exist. According to State Protocol, infrastructure is quite cumbersome to support community role, remixing, and co-development as creativity's foundational pillars. The use of artificial intelligence has experienced different levels of openness from artists and firms representing them, ranging from the scornful to the entirely down.
In April, Universal Music Group (UMG) demanded the removal of 'Heart on My Sleeve,' an AI-created song imitating Drake's and The Weekend's style, from platforms such as Spotify and YouTube. That same month, Grimes, a pop star, extended a royalty split offer of 50% for all successful AI-created songs.
The firm disclosed that based on this network's modular and open design, all applications can 'plug into' Story Protocol. Further, the development of the project's narrative is an example of using blockchain technology to address problems beyond crypto.
Hashed's chief executive offer and Managing Partner, Simon Kim, stated that Story Protocol could regulate artists' creative processes similar to how Github, a software platform, changed coders. He believes that similar to Git's revolutionization of software development, Story Protocol is changing creative IP development and enhancing contribution at scale with vivid ownership acknowledgment.