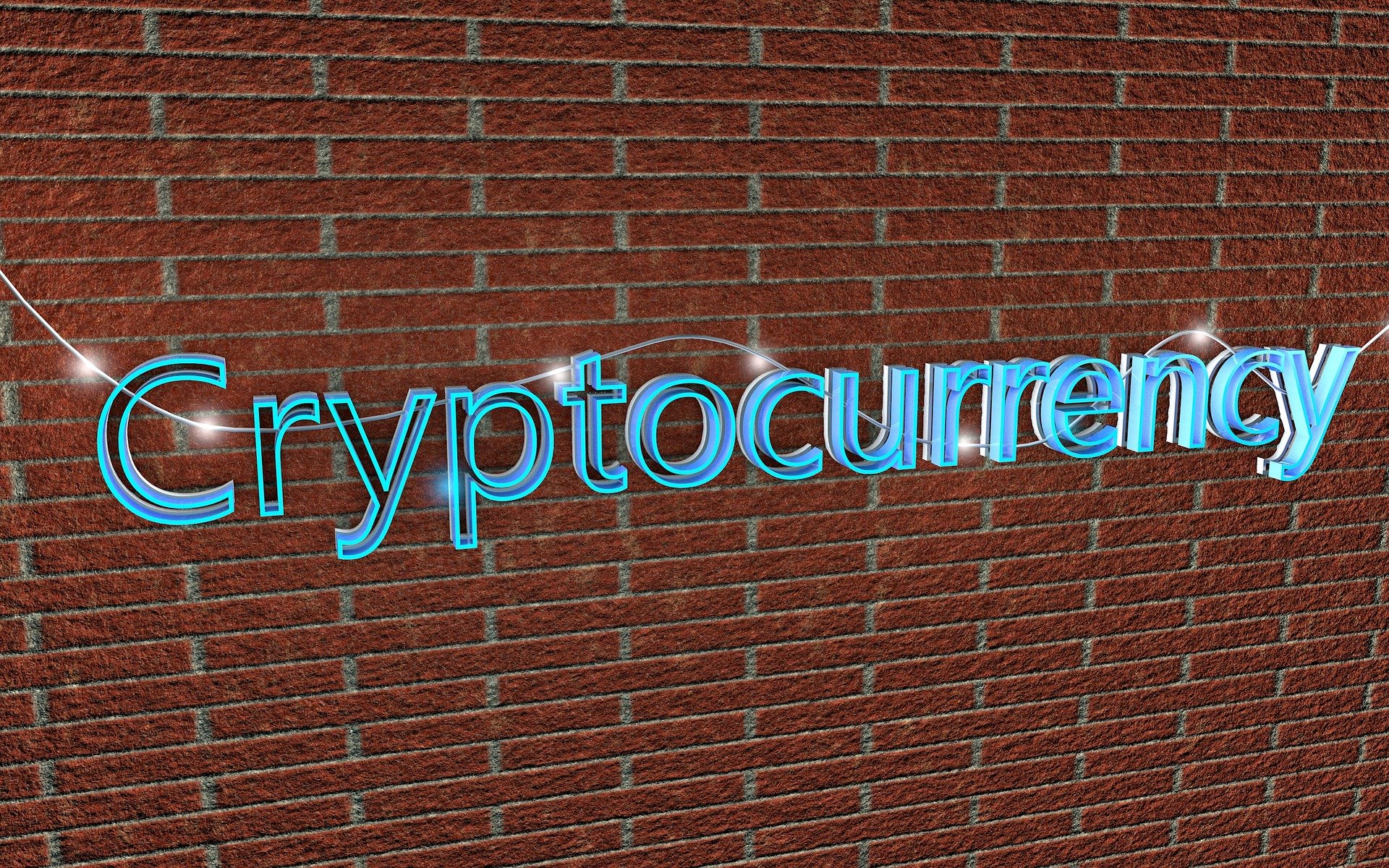 State Street Corporation has Decided to Offer Crypto Services to Private Fund Clients
Due to the peak adoption of Bitcoin going on Wall Street, various financial enterprises want a piece of this wonderful opportunity that cryptocurrencies, in general, have to offer. Among these well-wishers of crypto adoption on Wall Street is one of the largest bank holding enterprises in the US, State Street Corporation.
According to Bloomberg, State Street is ready to offer its private clients crypto-related services. The enterprise will go in partnership with Lukka Inc. This administration will provide software-related help for crypto fund administration and the provision of data that will help insert the fund's valuation services.
According to a report, State Street is willing to administer assets worth $40 trillion and single-handedly rising to the top when it comes to becoming the most tenacious crypto-fueled custodian on a global level. In the recent past, State Street has also created a specific division that was tasked with finding better and more promising investment opportunities in the Defi sector and startups.
According to a digital division leader from State Street, the company is very much invested in searching for new expansive universes regarding cryptocurrencies, blockchain technology, CBDCs, and stocks that are tokenized.
Crypto Adoption has Reached Wall Street
The very growth among the popularity of cryptocurrency is not decelerating, neither showing any signs to do so, and State Street and its commitment to make this thing work is a clear reminder for those who believe crypto adoption to be a joke. State Street is willing to refine its services and incorporate new and better technologies to better serve its customers in the ever-changing crypto space.
State Street is of the impression that the future belongs to cryptocurrencies and decentralized finance, so why not start building on it when the time is right and regulatory oversight is not that strict.
With such intensive production, State Street is definitely met with some challenges and reservations from Wall Street itself, but overall the situation is looking pretty gullible, which means if not the whole, then most of the Wall Street will be going with crypto. It may not happen in a single day, but it is surely in the works.