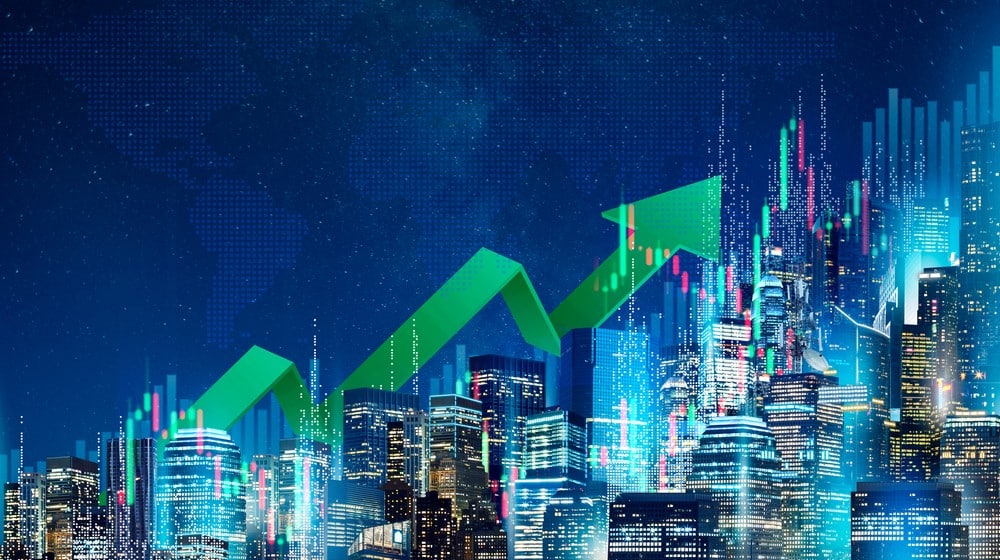 ETH 2.0 Delayed, Will Ethereum (ETH) Hit $5K?
Briefly –
Analysts believe that ETH's bullishness will last for the near term.
The reasoning involves multiple factors related to the ETH 2.0 delay.
Users might turn to other blockchains amid increasing gas fees on the ETH network.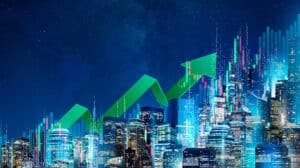 The market experiences high pressure as ETH 2.0 is overdue. Ether holders and investors remain restless as they anticipated the upgraded launch. That is probably because Ethereum price is likely to surge with the development. Meanwhile, some factors suggest that Ethereum will not hit $5,000 soon.
For now, ETH indicates incoming bullishness. However, most speculators believe that the upticks will not survive for long. Multiple factors might see the coin maintaining its current price for the coming sessions. Keep in mind that Vitalik Buterin, ETHs founder, has teased the ultimate upgrade since launching the Ethereum project.
The awaited upgrade will introduce the proof-of-stake consensus to ETH's blockchain. Initially, the ETH creator stated that the update would take around one year to complete. Now, he declares that it can take up to six years. Buterin said that that is not due to technological challenges, but hurdles related to dealing with people.
Generally, the delay taking six years has forced investors to consider other solutions like Cardano, Binance Smart Chain, XinFin, Polygon, Tezos, and Solana. Keep in mind that investors have been longing for the PoS algorithm.
Besides that, the ETH blockchain seems to drown in magnified gas fees. PoS is a resolution to that. With blockchain gaming and DApps gaining popularity, ETH might seem massive plunges if it fails to launch ETH 2.0 as quickly as possible.
Moreover, the awaited London hard fork and EIP-1159 proposals will impact the altcoin's moves. The proposal will burn some of the generated fees on the coin's blockchain. That will also cut mining revenues on this platform.
Miners might migrate to other platforms as they witness reduced revenue. That way, Ethereum will have it hard to hit $5K in the coming sessions. Remember, DApps might also prefer other platforms instead of Ethereum.
With the market's outlook, Ethereum might hurt its success with the delayed release of the ETH 2.0.
Subscribe for more updates.