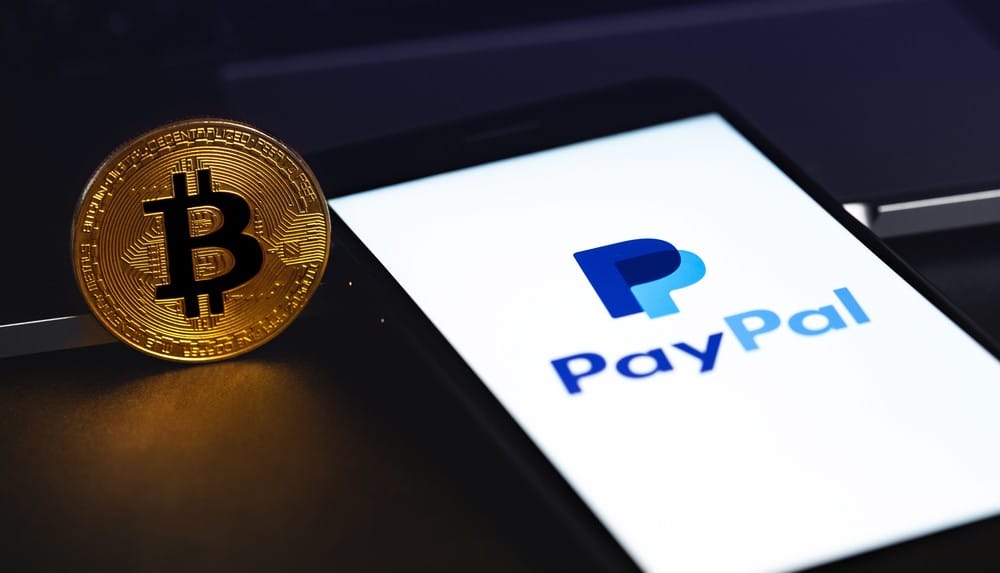 PayPal to Face SEC Scrutiny Over PYUSD Stablecoin
The United States Securities and Exchange Commission (SEC) is currently investigating PayPal's U.S. dollar-pegged stablecoin, which is known as PayPal USD or PYUSD. This information was made public through PayPal's third-quarter financial report, which disclosed that the SEC's Enforcement division had issued a subpoena to the company on November 1 in order to request certain documents.
PayPal Aims to Follow All Regulatory Requirements
The United States Securities and Exchange Commission (SEC) has proactively reached out to PayPal, seeking the company's cooperation and assistance in an ongoing regulatory matter. In a noteworthy development, PayPal has promptly affirmed its commitment to full compliance with the SEC's request.
This regulatory action comes as a direct reaction to PayPal's notable introduction of PYUSD, its U.S. dollar-pegged stablecoin, at the outset of August.
However, it is important to note that the recent action taken by the SEC against PayPal shows how hard it is getting for Bitcoin companies to do business in the US because of the constantly changing rules and regulations.
Even though the Securities and Exchange Commission (SEC) recently dropped its long-running case against Ripple, it has still brought lawsuits against a number of well-known US bitcoin companies, including Coinbase.
As more individuals utilize cryptocurrencies, the SEC's actions may pose issues, but they also demonstrate the increased interest and attention the bitcoin business is receiving as a result.
There is no doubt that one of the biggest worries of U.S. regulatory officials is that a token connected to a major tech platform could quickly become widely used, which could threaten the security of the U.S. banking system. Because of this fear, there are disagreements within Congress, especially when it comes to the current discussion about laws related to cryptocurrencies.
Lawmakers are arguing about how to deal with the risks and effects that might come with the fast adoption of these tokens. This ongoing argument shows how hard it is for regulators to make decisions in the digital age.
For instance, Representative Maxine Waters, a leading Democrat on the House Financial Services Committee, argued that a stablecoin bill could inadvertently grant significant tech firms dominance in the cryptocurrency sector.
Representative Waters's argument was based on the fact that a stablecoin bill could inadvertently grant significant tech firms dominance in the cryptocurrency sector.
The launch of PayPal's stablecoin exemplified the real-world manifestation of this concern. It also served as a concrete illustration of the possibility that had legislators on opposing sides of the issue.
Nevertheless, despite the SEC's investigation into PYUSD, this stablecoin has gained traction on trading exchanges, boasting a market cap of approximately $159 million as well as substantial daily trading volume.
Top Trading Platforms Add Support for PYUSD
Notable platforms such as Coinbase, Crypto.com, Bitstamp, and Kraken added support for PYUSD not long after the cryptocurrency's initial release.
After a few months, PayPal made public their plans to incorporate PYUSD into the Venmo mobile payment service. Because of this change, users will now be able to buy PYUSD and send it to their loved ones.
The cryptocurrency-related activities that PayPal is involved in are not limited to the United States alone; rather, the company has been working to expand its crypto-related activities into other nations.
Recent events resulted in PayPal being granted permission by the Financial Conduct Authority of the United Kingdom to provide cryptocurrency-related services in that nation.