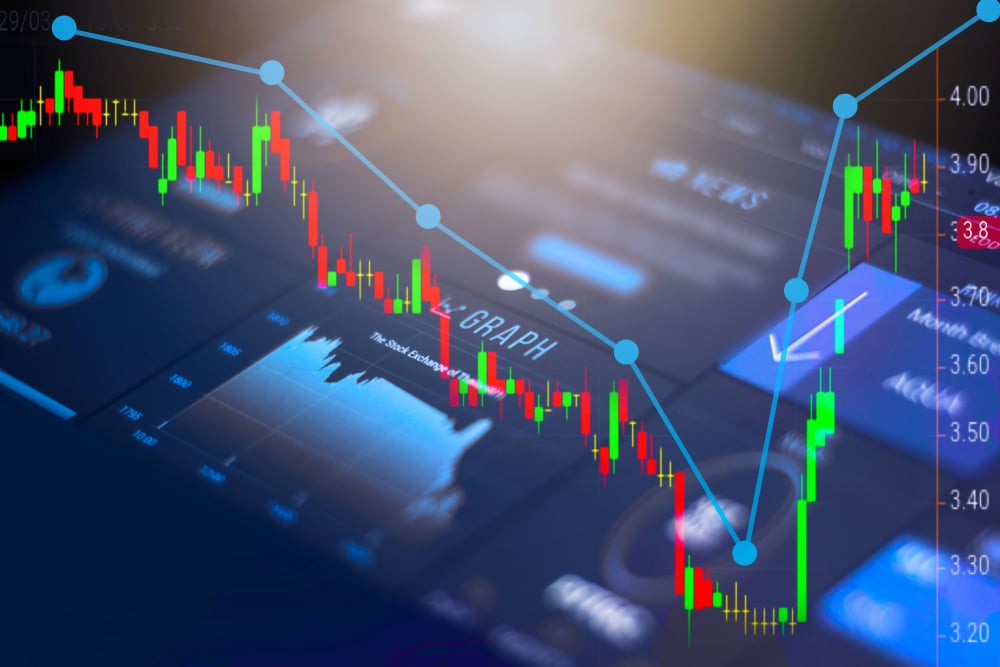 Charlie Munger Shares His Two Cents Amid Turbulent Market Conditions
In a recent interview with the Wall Street Journal, the acclaimed vice chairman of Berkshire Hathaway, Charlie Munger, provided a lot of insightful commentary. His points of view covered a diverse range of topics, and in the context of today's uncertain economic climate, they provided really helpful direction.
Charlie Munger Criticizes Bitcoin Once Again
The conversation with Munger touched on several very important topics. He had a negative attitude toward Bitcoin as he considers this cryptocurrency as a disruptive force that challenges existing monetary institutions. These systems have traditionally been the driving force behind social advancement.
Hence, the chairman wasn't in support of such investments and thereby didn't encourage them either. Moreover, the fact that Munger has such an impressive track record as an investor and that he works with the legendary Warren Buffett lends credence to this point of view.
The present state of the investing environment was also discussed in depth throughout the discussion, with Munger throwing light on the inflated values that have been generated by venture capital, which have led to decreased prospective returns.
He recommended investors in the current day to concentrate their attention on a small number of exceptional firms, such as Apple Inc., as a strategy to maintain a competitive advantage in these trying times.
Munger wasn't shy about saying that he didn't like the high costs of stock picking, which he thinks are not necessary at all in today's investment world.
Investment in Index Funds
Munger was a strong advocate for the use of index funds as a profitable investing technique for the common investor. He said that picking stocks on your own might not be a good idea unless you have a clear edge over your rivals.
To add on, even though he made a good living, he stressed how important it was to live a cheap life and how important it was to choose simple ways to live over fancy ones.
When people talked about trade issues and the huge world of internet companies, Charlie Munger had a unique point of view. As a smart person who understood how important these huge companies are to the capitalist system, he was strongly against the idea of breaking them up.
The big boss Munger saw that each of these tech giants fills a specific role and makes the modern economy work in its own special way.
People agree with him that these companies, which are often called the "new titans of industry," have used new technology to change how we connect, do business, and get information.
They have become an important part of our society by giving us services, tools, and products that have changed the world. While recognizing the benefits of trade laws and the lively competition they create in their respective fields, Munger's point of view goes against what most people say about them.
The last thing that Munger discussed was a practice that he considers to have been one of the most important factors in his rise to fortune. Munger started forming this habit of reading all the time when he was very young.
These thoughts from Munger, an extremely knowledgeable and successful businessman, are especially important now that the economy is unstable because they help us understand how to handle the complicated world of finance.