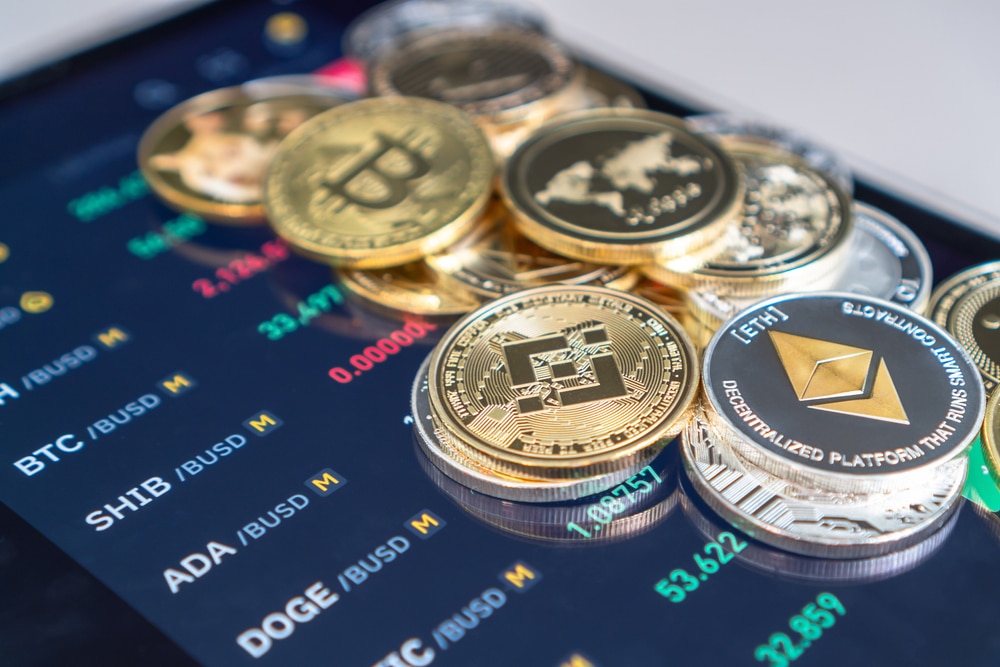 Backpack Unveils Cryptocurrency Exchange with Dubai Permit
Backpack, a crypto wallet firm, revealed it is introducing a 'regulated' exchange as it acquires a VASP permit from VARA. Backpack Exchange will begin in beta next month and be submitted to the public in the first quarter of next year.
Backpack, a Web3 digital wallet firm, has revealed its plans to introduce a crypto exchange after acquiring a crucial license from the Dubai Virtual Assets Regulatory Authority (VARA).
VARA Approves Backpack License
In a statement, Backpack, which Coral, a crypto infrastructure firm, founded, said that VARA issuance of a Virtual Asset Service Provider will regulate the new exchange. The firm said Backpack Exchange had created a next-generation exchange that includes Multi-Party Computation (MPC) for custody, an innovative proof of reserves (zk-proofs), and reduced latency order execution.
The statement showed that the Virtual Asset Regulation Authority is tasked with controlling 'all virtual asset activities in the Emirate of Dubai.'
In 2022, Backpack's founder and chief executive officer, Armani Ferrante, was compelled to deal with some difficult situations. Weeks before FTX's collapse, the ex-Alameda Research engineer raised $20M for Coral in a round co-managed by the exchange.
Following FTX's fall, Ferrante was compelled to scramble after Coral's loss of $14.5M that remained stuck on the exchange. This included FTX Ventures' startup investment of $10M. Armani's decision to start his exchange seems partly motivated by the disaster attributed to FTX's collapse.
In a statement, he claimed that it is time to move on from the times of opaque crypto exchanges that are a representation of everything opposed by the industry. Using an exchange with one point of failure or one without audibility or proof of reserves must not be normal.
BackPack to Offer Crypto Services in Dubai
In a statement, Backpack revealed plans for the new exchange to begin in beta in November before going live for the public in the initial quarter of next year.
The firm also claimed that the Backpack Exchange team will strive to include different trading functionalities, for instance, margin, derivatives, and cross-collateral. It also disclosed that its compliance team entails specialized experience with Coinbase, State Street, Barclays, and HSBC.