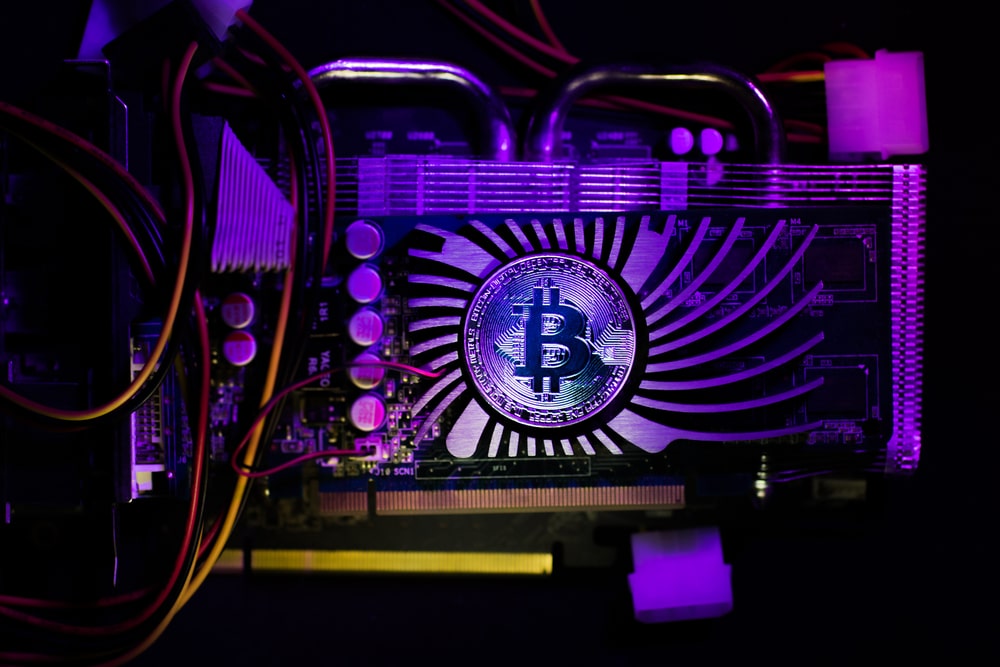 Oman to Launch $350 Million Crypto Mining Facility
A mega crypto mining centre is currently inaugurated in Oman. The project is currently valued at $350 million and it has plans to scale rapidly with a goal to bring digitization to Oman's economy.
The government of Oman intends to diversify their national revenue and industry that is currently focused on oil-based exports. To this effect, the Sultanate will launch a new cryptocurrency mining centre recently. During the last 10 months, it is the second largest facility in Oman to inaugurate.
News reports from the region report that the data hosting and cryptocurrency mining centre has been built within the Salalah Free Zone. It is a trade free zone in the region that offers exclusive economic incentives for businesses such as higher tax exemptions. This company is managed by Exahertz in association with Moonwalk systems based in Dubai.
This centre has incorporated the latest equipment from Bitmain Technologies with a plan to make 15K mining units operations by October this year.
The mega crypto mining project is already live with 2000 units working. It is currently recycling 11 megawatts of electricity into hash rate. The project intends to add another revenue stream to the Omani economy.
This is not the first time that Oman has delved into the crypto territory. The nation debuted 150 million riyals or $389 million crypto mining farm in 2022. Commercial enterprises bore per unit electricity charges of 0.064 riyals or $0.166 kilowatt per hour.
Oman also published a consultation paper regarding crypto framework in July. The paper dealt with the matter of national crypto infrastructures. This paper can lead to establishment of an office in Oman for virtual asset management. At the same time, the government can take up stake in cryptocurrencies.
The office is likely to operate as a regulated entity, conduct and publish regular audit reports in addition to proof-of-reserves. It is likely that relevant state departments are going to issue an update on the matter in addition to the Omani Authority for Special Economic Zones.
Dubai Regulators Issue License to Komainu
Komainu is a venture consisting of CoinShares, Ledger, and Nomura. The venture has become one of the few entities in the region to gain a full market product license. The enterprise received a VARA license only after 10 months of qualifying for the MVP license.
Other exchanges to have this license include BitOasis, Binance, Laser Digital Middle East, Bybit, OKX, Crypto.com, and Huobi. Head of Strategy at the venture Sebastian Widmann has told media that it is important to get the necessary licensing approval from VARA or Virtual Asset Regulatory Authority.
The new certification allows Kamainu to expand to all-around custodial services. It means that account holders can access staking for businesses and collateral management. The government of Dubai has offered subsidies for its blockchain sector development in areas such as Web3 and AI.
The government has also subsidized the licensing process. The licensing process for these companies will be handled by Dubai International Financial Centre or DIFC.
There is an office building where registered enterprises with the government are allowed to set up their business units. Exchange platforms like Binance are also working with regulators in UAE to establish new branches.