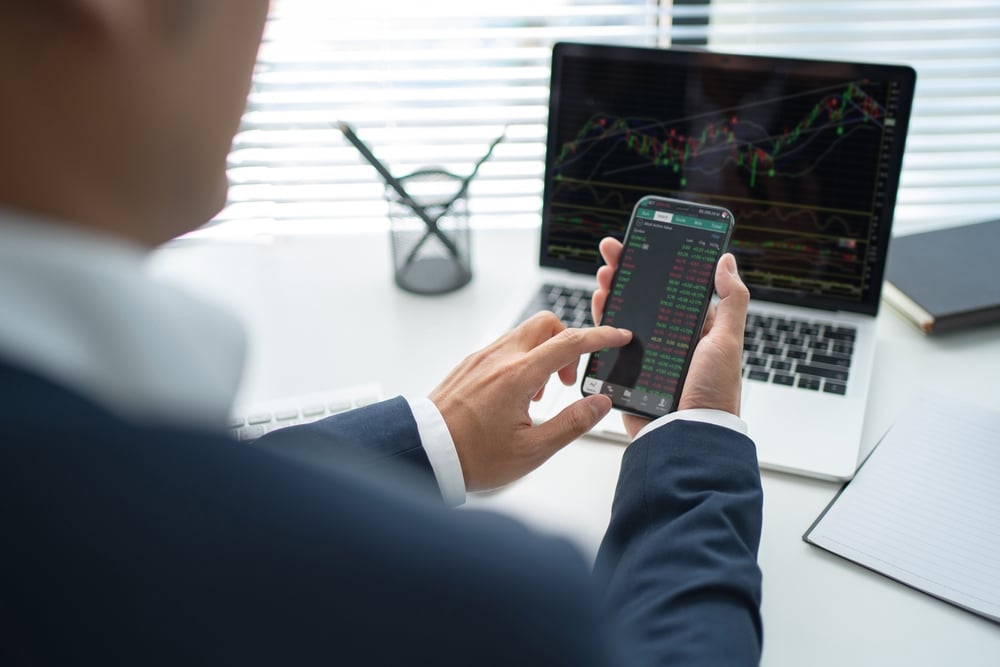 Fxonic Review – What Trading Features Can You Take Advantage of?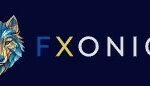 Fxonic Broker Rating
Conclusion
If you want to sign up with FXonic then read this comprehensive fxonic.com review to get to know about the features of this broker. Is Fxonic.com scam? Is it a legit serious broker? Keep reading to learn more!
About Fxonic
Fxonic is an online trading brand that we recently stumbled upon. From a basic analysis, we can see that it provides a secure and reliable environment for engaging in the markets. It claims to have a steadfast commitment to safety, privacy and tight trading costs – and this might possibly mean that you are dealing with a trusted partner right here.
However, before jumping to a conclusion, a complete analysis of the trading offer should be made. Read the latest Fxonic broker review to learn more about the offer and figure out whether or not this is the brand you've been looking for.
FX & CFD Trading
Traders working with Fxonic have access to competitive forex CFD trading terms with tens of different currency pairs part of the asset index. You can stick with the majors (EURUSD, GBP, etc.) or go for exotic or cross-pairs, where volatility on an intra-day basis is higher.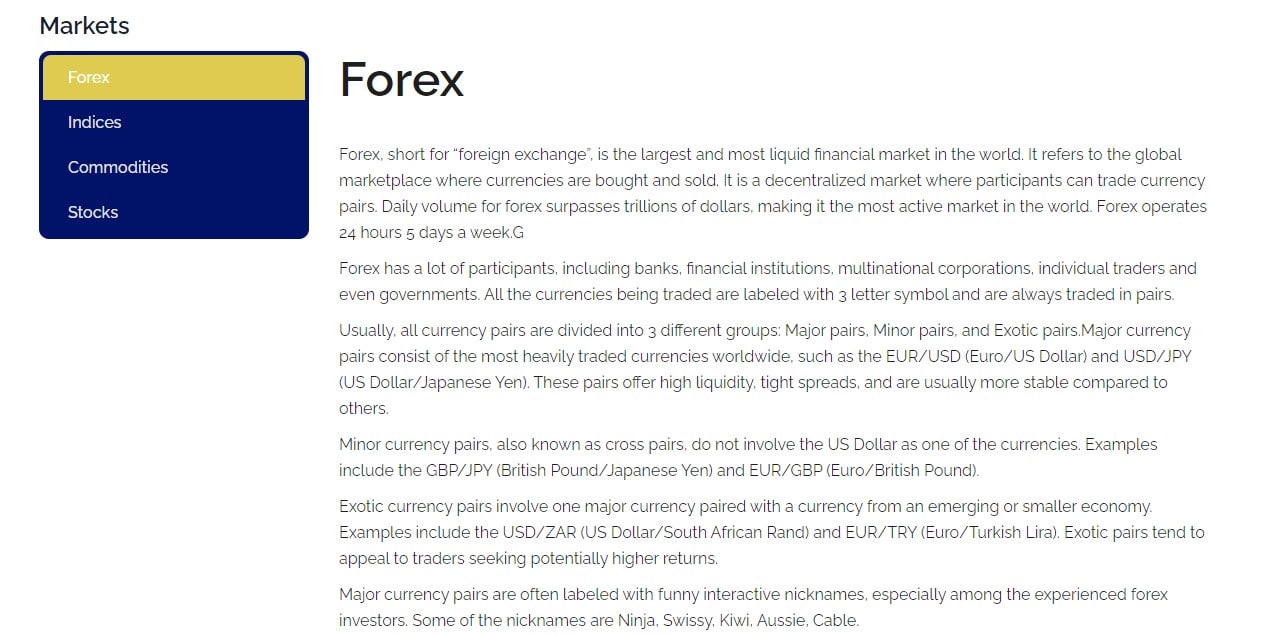 The asset coverage does not end here. The broker also covers other popular markets, including stocks, indices, crypto and commodities. Trading costs vary, and you should first decide on an account type, because spreads/swaps are different among accounts.
Account Features
Out of the need to address a global audience, Fxonic managed to come up with an interesting account offer. Users signing up have access to 6 different accounts, each with a specific deposit requirement and a pack of features. The list includes:
Starter account
Basic account
Standard account
Premium account
Exclusive account
Pro account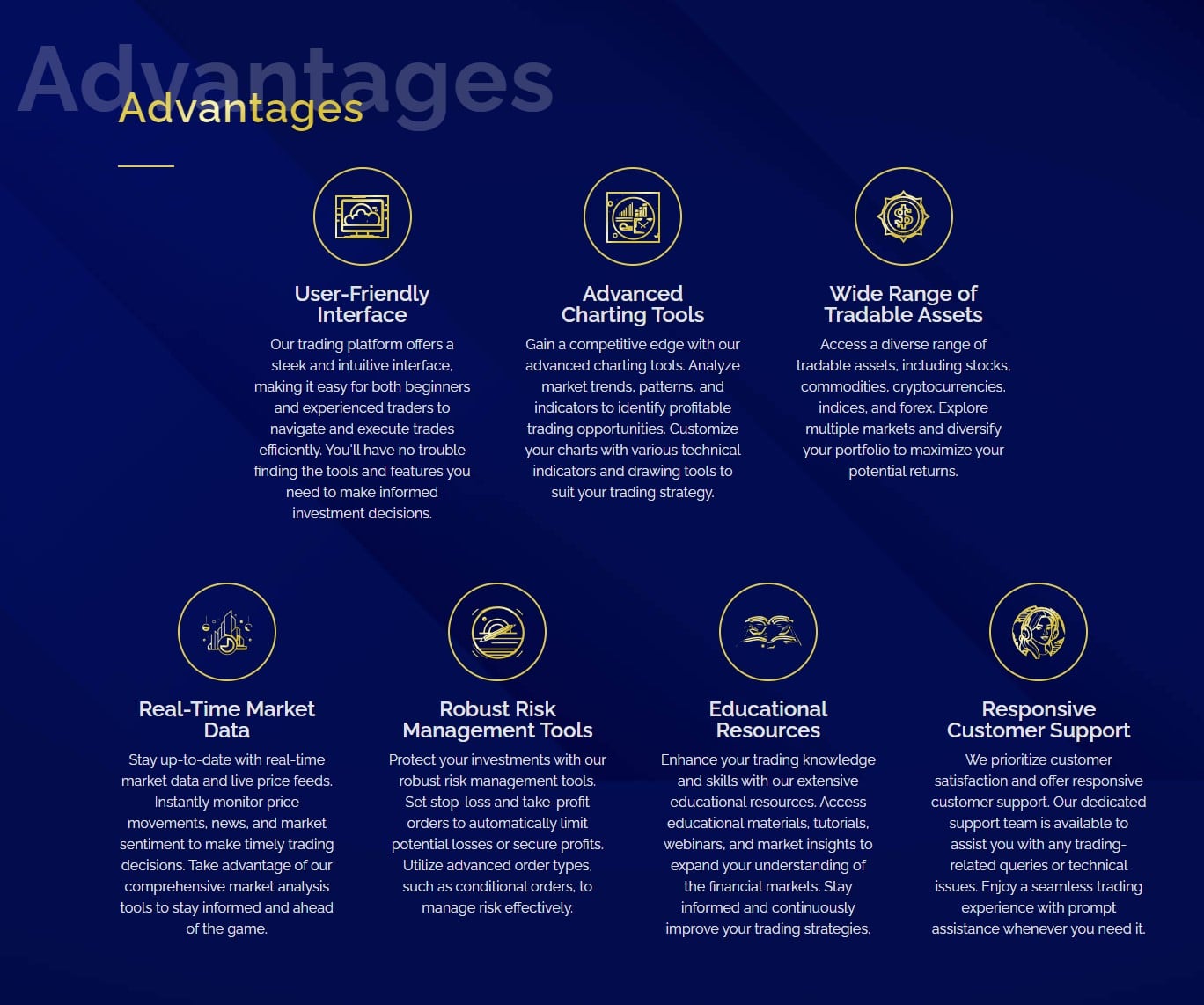 You can start trading CFDs with as little as $250 and benefit from features such as low spreads, swap reductions, dividend yield, exclusive assets and educational content. There's the Fxonic School and the VIP Room, both seem very wholesome. This is definitely a sign that the company is constantly looking for ways to improve trading conditions.
Trading Software
WebTrader is your first platform of choice with Fxonic, accessible via browser on any internet-compatible device. This web trading solution seems to be a very popular pick among the brand's customers, as it ensures flexibility. Traders are able to customize their trading space with indicators and tools suited to their strategies on all types of desktop and laptop computers.

MobTrader is another platform that we recommend you give a try, if you decide to work with Fxonic. While functionalities remain the same, this one was designed for mobile trading on smartphones and tablets. A lot of people today prefer to trade on the go, and that's why having mobile compatibility is very important. When using MobTrader, you don't have to compromise on the user experience and comfort.
Conclusion
The bottom line is that Fxonic managed to design a modern trading offer, hitting the spot when it comes to what traders expect to receive nowadays. While financial markets remain challenging in 2023, success is achievable with preparation, techniques and access to updated tools. This broker does its share of the work by managing its infrastructure professionally. Existing clients share plenty of positive feedback on the trading features they benefit from.