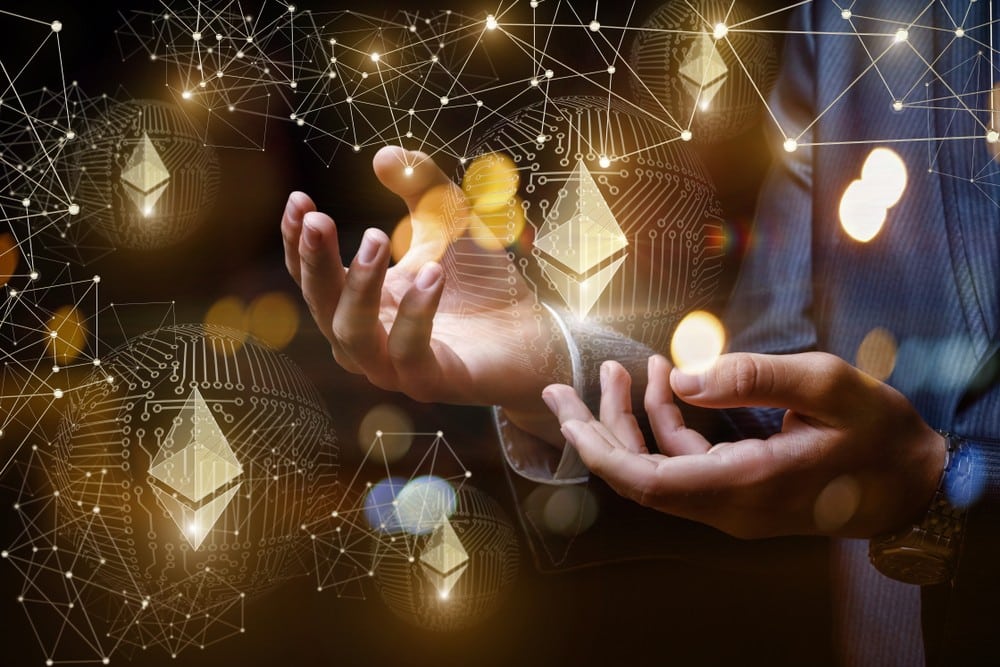 New York Attorney General Sues KuCoin for Selling Unregistered Securities such as Ethereum
The Attorney General of New York, Letitia James, has registered a lawsuit against the KuCoin project. The lawsuit aims to prosecute the cryptocurrency project as an unregistered security.
In addition, James has also charged the crypto entity to operate as an illegal commodity and securities dealer. The particulars of the lawsuit have been confirmed in a press release issued by the Attorney General's Office recently.
The outstanding feature of this lawsuit is that it has classified Ethereum as an unregistered security. Such an accusation has never been filed against Ethereum thus far. To make this allegation, James has invoked the violation of The Martin Act.
For context, it is important to note that Martin Act is a 102 years old fraud law that is currently used to classify Ethereum as an unregistered security. James has asserted that Ethereum is security as it depends on the participation and behaviour of third-party investors in addition to Vitalik Buterin.
The allegations asserted by the Attorney General of New York are not limited to Ethereum and KuCoin. The same charter also sought to prosecute other cryptocurrencies, such as LUNA, to be securities.
Additionally, this lawsuit also purports that KuCoin has falsely represented itself as an exchange platform. Furthermore, the charge sheet seeks to try the crypto entity to offer unregistered securities without the permission or registration of the relevant regulator at KuCoin Earn.
For context, it is important to mention that KuCoin Earn is a staking and lending extension of this crypto project. On the other hand, the press release issued by the Attorney General's Office also mentioned that when James created a KuCoin account and was able to deposit cryptocurrencies on the KuCoin Earn wing before initiating the lawsuit.
NYAG aims to prevent KuCoin from operating in New York and to enforce the installation of geo-location blocking using IP addresses and GPS inputs.
NYAG to Take Action Against Various Cryptocurrencies
NYAG has mentioned in the official press release that the government office is set to take action against various cryptocurrency enterprises. She exclaimed that these cryptocurrency entities have been in flagrant violation of the prevailing legal requirements.
She said that the office of the Attorney General is set to take action against illegal and obscure cryptocurrency enterprises and reassert order within the cryptocurrency sector.
James asserted that every commercial enterprise that is operating within the jurisdiction of the region has to comply with the legal obligations.