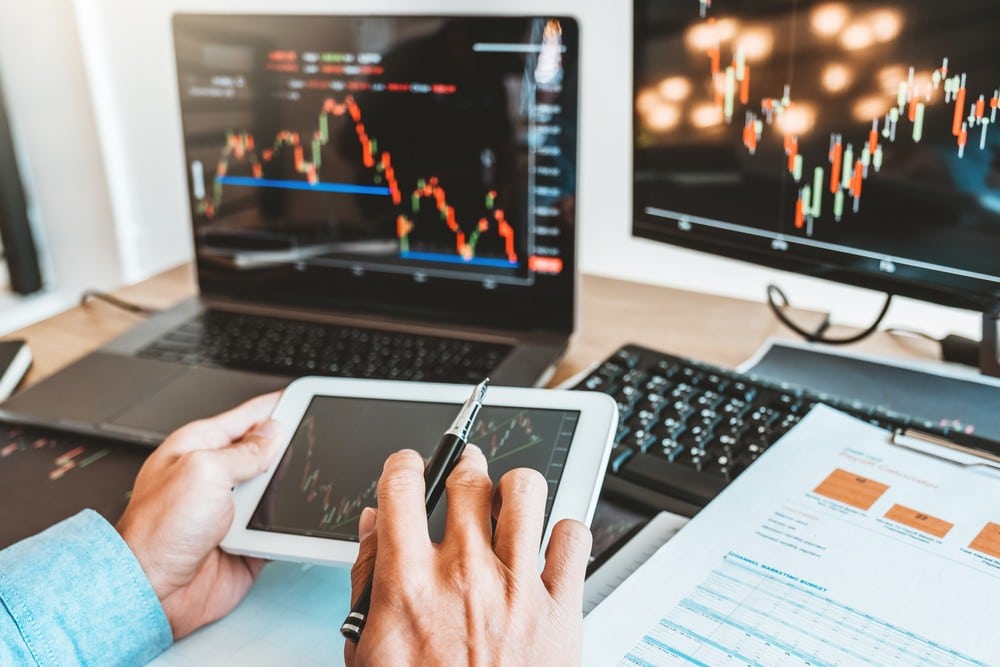 ThunderCore Partnering with Yield Guild Games to Pursue Web3 Projects
On March 16, the blockchain-developing company ThunderCore revealed plans to collaborate with Yield Guild Games (YGG), the leading provider of blockchain-powered games in Southeast Asia. The partner plans to transform the Web3 space by developing innovative platforms for developers to create infrastructures that meet the market demand.
The partnership aims to increase the number of Web3 developers in Southeast Asia.
Significance of the Partnership
The ThunderCore team has made commendable efforts in improving blockchain technologies to enable the developers of decentralized applications (dAPPs) to provide innovative solutions to the users. The dedicated team has invested in deploying advanced infrastructures on the blockchain system to boost the scalability, security, and speed of dAPPs.
The quest to improve the blockchain network has inspired ThunderCore to team up with YGG to develop a platform where developers can create their dAPPs and software. The newly launched program will encourage the developer to harness their skills to meet future market needs.
Beyond this, the program will provide YGG users with endless opportunities to benefit from the metaverse, blockchain, and Web3 games. The new partners have agreed to launch their first play-to-own platform in the Southeast Asia market.
Per the March 16 report, ThunderCore and YGG plan to integrate additional features to the gaming industry to boost the consumer's interest.
A statement from the chief executive of ThunderCore, Roger Hsu, revealed that the partnership marks a significant step for the blockchain firm to enter the Southeast Asia market. Hsu plans to expedite the growth of blockchain games in Asia by launching a program that will push the mass adoption of crypto technologies.
YGG's Contribution to Crypto Growth
Remarkably, the YGG team has gained popularity in upholding the well-being of the community. The team has provided over 20000 scholarships to vulnerable groups in the community. The attempt to improve the gaming world has inspired YGG to collaborate with more than 80 gaming companies.
The YGG platform has integrated multilingual features to attract large audiences across the globe. The YGG team has also supported gaming companies to widen their presence in the Southeast Asia region.
Recently the company supported Axie Infinity to launch a community-based project that was completed in the previous trading year.