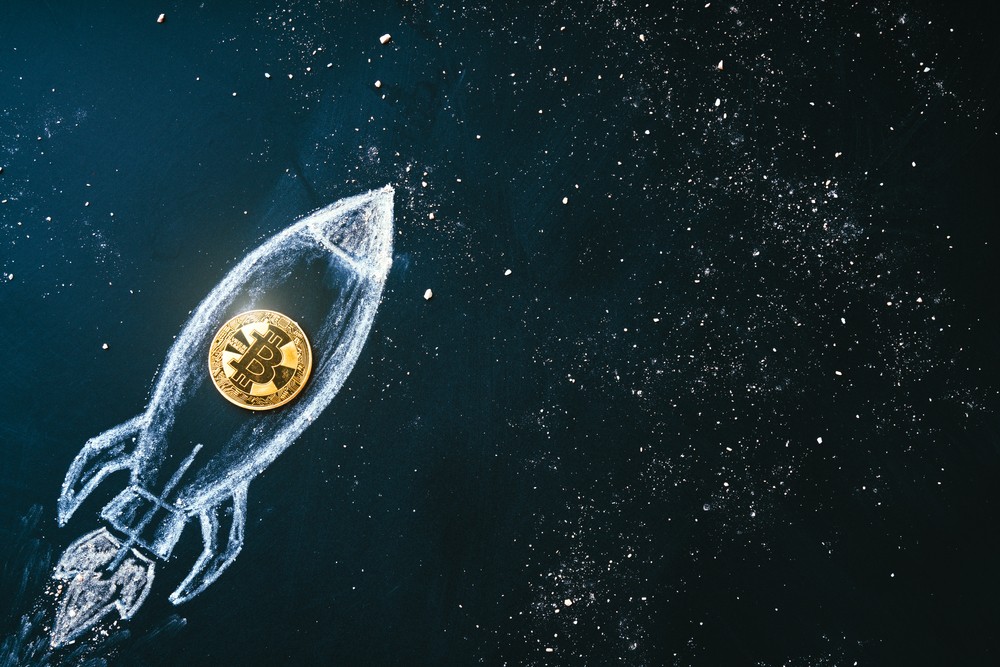 Bitcoin Price Jumps as the US Government Tries to Stop Banking Crisis
Bitcoin prices have shown recovery during the last 24 hours. The flagship currency has risen from a slipping price range of $20K and regained $26K once again. This appreciation impact is the result of the changes in the monetary policy by the Biden Administration.
Recently, Treasury Secretary Janet Yellen confirmed that the government had no plans of offering bail-outs to the two failing banking faints, namely SVB and Silvergate.
However, the stance has since been overturned, and it seems that the Biden Administration is transitioning to contain the spread of the current finical demise. To this end, the department of treasury has started to host a series of meetings with the depositors of SVB.
The agenda of these meetings is to ascertain if the depositors of these banks should be compensated, according to the latest article published in Washington Post.
Regulatory Agencies are Thinking About the Possibility of Bailing Out All Uninsured Deposits
All major US regulators, namely Federal Reserve, Treasury Department, and FDIC, are currently mulling over the idea of bailing out all uninsured deposits. These considerations are to ensure that the impact of the financial decline does not spread out to the entire banking system.
Regulators have expressed concerns about the fact that FDIC only covers deposits up to $250K. This new revelation has resulted in an exponential increase in the price of Bitcoin.
Since the emergence of these new developments, the price of the flagship cryptocurrency has improved by more than 30%. It is worth noting Bitcoin was created keeping in view the limitations of the traditional banking network.
Bitcoin was essentially birthed as a response to the 2008 financial crisis. Bitcoin's pseudonymous creator, Satoshi Nakamoto, added in the Bitcoin White paper that the citizens of every country depending on the Central Bank to not debase fiat value.
The first banking enterprise to go down was Silvergate, cited dealing with operational issues on account of unfavourable industry developments. Silvergate was a crypto-friendly banking enterprise, and its insolvency led to the demise of Silicon Valley Bank.
The ripple effects of two major lenders going down simultaneously have raised concerns among the regulators to take measures to contain the cascading impact as soon as possible.
Circle is the issuer of the largest stablecoin project called USDC and has reported $3 billion worth of reserves held in SVB. The revelation from Circle has led to breaking the peg of the USDC per unit from $1.
The CEO of Binance exchange, CZ, has tweeted that the traditional banking enterprise poses a threat to the stability of all fiat-backed stablecoins.