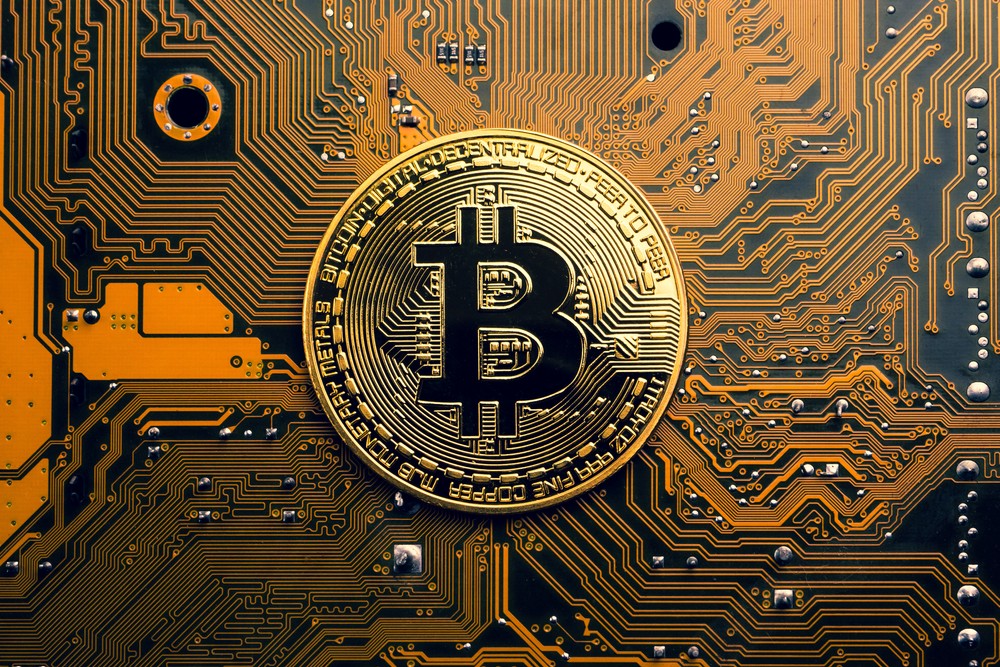 Bitcoin Surges towards $28000 Level Following Fed's Injection
The unexpected fallout of the key market players in the banking sector in the US influenced the Federal Reserves to inject $300 million to support the embattled banks. On March 15, the US central bank revealed plans to provide financial assistance to Silvergate Capital and Silicon Valley banks.
Following the announcement, the crypto market demonstrated some positive signs after the bulls resurfaced. The largest crypto asset by market capitalization, Bitcoin (BTC), leads other cryptos to overcome the strong headwinds battling the digital space.
Increase in Bitcoin Prices
After months of being stuck in the red zone, BTC has rallied to surpass the $27000 mark it registered in June last year.
At the time of writing 09:05 UTC, BTC is exchanging hands at $270240.79, up by 4.26% in a day as data captured by CoinMarketCap. The BTC prices have hovered around $26209.29 and $27787.81 within the last 24 hours.
Reportedly, the BTC prices reached the $27000 level, it's all-time high, in June 2022. After 12 hours of the long-awaited resurfacing of the BTC bulls, the price dipped to the $26000 mark impacting a mixed reaction among the crypto community.
The March 17 BTC resurgence comes when Silicon Valley, Signature bank, and Silvergate capital are battling a liquidity crisis following the collapse of the Bahamian crypto exchange FTX.
Impact of Fed's Action
A report from the troubled financial providers issued this week stated that the ripple effect caused by the fallout of FTX prompted the investors to withdraw their measurable assets from the banking institution. The unplanned exit of most investors in traditional banking has plunged the top banks into liquidity crutches.
The Silvergate and Silicon valley scandal has affected the financial sector in the US, necessitating the regulatory watchdogs to intervene. The attempt to support the bankrupt banks has affected the crypto prices reading in a 7-day run.
Following a prolonged motion with the regulators and the banks in financial distress, the Fed agreed to inject $300 million into the banking sector.
The Fed's actions have propelled a bull steam in the crypto market, with most crypto assets in the green.