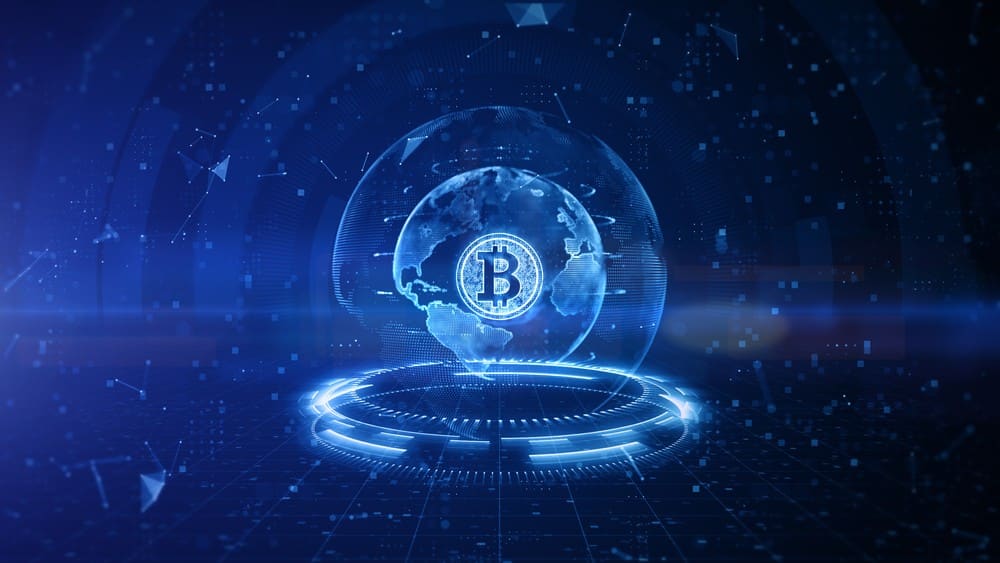 New Report Reveals the Six Bitcoin Billionaires of the World
Cryptocurrency markets have witnessed inflow of millions of investors from every part of the world. A recent survey published by TripleA and GWI claims that top 3 nations with the highest percentage of cryptocurrency investors hails from India, China, and USA.
Meanwhile, an independent survey conducted by KuCoin has revealed that around 50% of the total population of Turkiye owns cryptocurrencies. Other nations dealing with considerable money devaluation like Argentina have also indicated a considerable portion of invested interest in virtual currencies.
Another research report compiled by Henley and Partners suggests that around 425 million people in the world own some type of cryptocurrency. The survey from CFA Institute has identified Gen Z to be the prime demographic that is invested in virtual assets.
Pew Research survey suggests that 75% of US citizens does not have confidence about investing in crypto assets. 15% of the same survey participants maintained that crypto returns exceeded their expectations while 45% retain that they did meet their targets.
Only a Small Percentage of Investors Deal with Millions
The report published by Henley and Partners have indicated that around 88,200 investors currently hold crypto positions that are valued in $1 million. This diaspora consists of 1% of the entire crypto population. Meanwhile, around 40,500 out of the lot hold Bitcoin that makes up for 46% of this group.
The total amount of crypto centi-millionaires is limited to only 182 investors. Out of these 182 investors around 78 are dealing in Bitcoin alone. Meanwhile, the crypto investment valued at $1 billion is only limited to 22 investors. 6 out of these 22 investors are invested in BTC.
However, the total market volume of crypto sector is estimated to be around $1.18 trillion. The analytics firm has also created an index for measuring crypto investments. The range is going to determine the factors that impact the percentage of crypto investments around the globe. Some of the important factors are said to be taxation and regulatory forces.
At the same time, analysts also considered economic factors, infrastructure, and innovation related to the blockchain sector.
Crypto investors in Singapore and UAE can get tax-exemptions on account of the friendly regulatory approach. In this regard, USA and UK fall out of the top 10 best nations for crypto investors citing regulatory uncertainty. Nevertheless, investment interest from both nations remained at optimal levels.
At the same time, nations ranking highest in term of ideal crypto migration program are Singapore, Switzerland, and UAE. However, the infrastructure development for consumers in USA remains highest with the largest amount of Bitcoin ATMs installations, exchange platforms, and bank-integrated tokens.
On the other hand, UK has reported the highest amount of innovations introduced in the blockchain sector. Invested interest in crypto expedited during COVID-19 lockdown. Economists and professional brokers have suggested caution against crypto investments on account of price volatility.
One of the biggest hurdles in mainstream crypto adoption is lack of regulatory certainty. Institutional investors have remained particularly skeptical towards cryptocurrencies due to the lack of proper legislative infrastructure for the space.
The collapse of FTX exchange has sent shock waves across the blockchain with tightening regulatory scrutiny and growing skepticism among retail investors and exchange account holders.