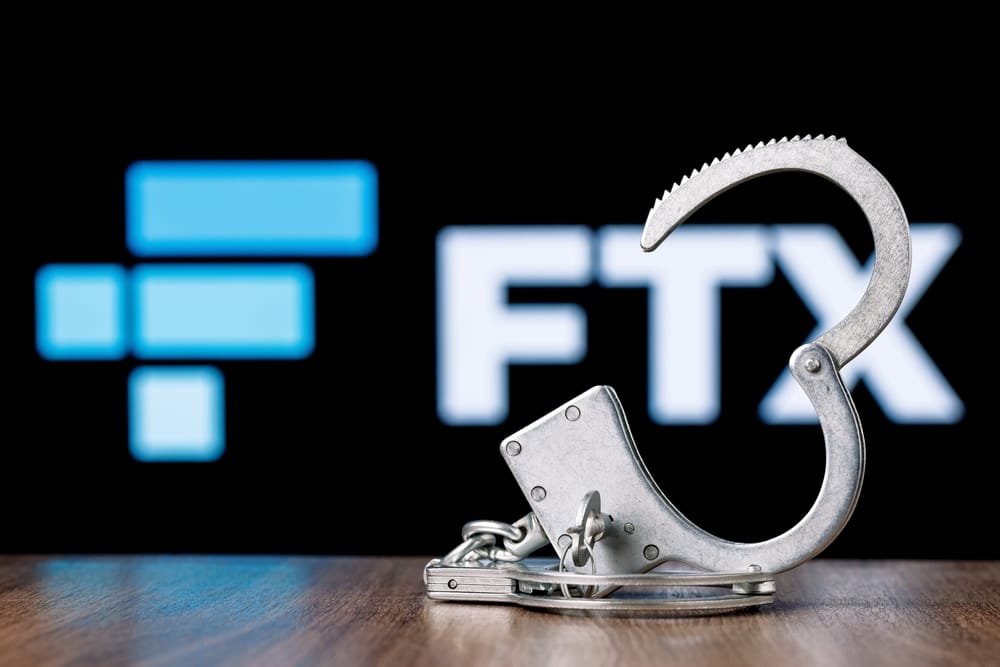 Former FTX Executive is Planning to Plead Guilty to Fraud Charges in Court
Ryan Salame, the former Co-CEO of FTX exchange plans to plead guilty to charges of fraud and criminal conduct. Some of the other top executives who have taken the same route include names like Gary Wang, Nishad Singh, and Caroline Ellison. Salame was heading the Digital Markets division of FTX.
He is planning to plead guilty to criminal charges levied regarding participating and enabling illegal activities at the defunct crypto exchange. The news was covered by Bloomberg that reflected on the various charges that Ryan was facing.
The publication revealed that Salame would plead guilty to a slew of charges brought against the executive. He intends to pursue plea bargain with the prosecution in the same fashion that other executives have undertaken. The exchange collapsed last year in association with several of its subsidiaries such as Alameda Research.
Records from the court in Bahamas have suggested that Salame was first executive that informed the authorities about the relationship between Alameda Research and FTX exchange. On this account, FTX co-founder Gary Wang and former CEO Carolina Ellison and pleaded guilty last year.
FTX Digital Markets is an affiliate of FTX exchange that was also based in Bahamas. Unlike the other workers at the firm, Sam Bankman-Fried has pleaded not guilty to 12 counts of charges. He is set to provide a statement regarding his position set to take place in October this year and March next year.
A third executive in the case namely Nishad Sign who was working as engineering director also pleaded guilty to charges in February this year. Meanwhile, prosecution is planning to try Salame for violating campaign finance laws. He is also convicted of colluding with his girlfriend Michelle Bond to run a congressional campaign in 2022.
The defense has filed for an absence of Salame from the court if called to testify against SBF. The director intends to plead his Fifth Amendment rights invoking self-incrimination to avoid the court attendance as witness. FTX has recently posted on X that the platform intends to transfer their reserves to Solana blockchain and BitGo.
The court appointed custodians of FTX have declared the new changes in a new filing. The Custodial Services Agreement was inclusive of $5 million as one-time fee for safeguarding FTX assets during the post-bankruptcy proceedings. Prosecutors arrested SBF last year in November and prosecutors brought 8 charges against SBF and added 5 counts later.
DOJ Brings Additional Charges Against FTX
FTX exchange aired ads featuring various celebrities for its global and US platforms. Meanwhile, the former CEO SBF has raised questions about that the prosecution will not be able to bring evidence in support of its recent charges.
He alleged that DOJ is introducing additional charges for corruption and political campaigning allegations thought back door. He insisted that the US operations of the firm should be treated as a separate entity in relation to its global platform.
Meanwhile, the prosecution has argued in the court that the separation is not very clear. On this account, the prosecution has cited famous ads for the exchange featuring top celebrities such as Tom Brady and Comedian Larry David with his then wife Giesele Bundchen.
SBF has defended his position by maintaining that he was strong-armed into giving up control of his firm that was heading back towards financial rehabilitation.