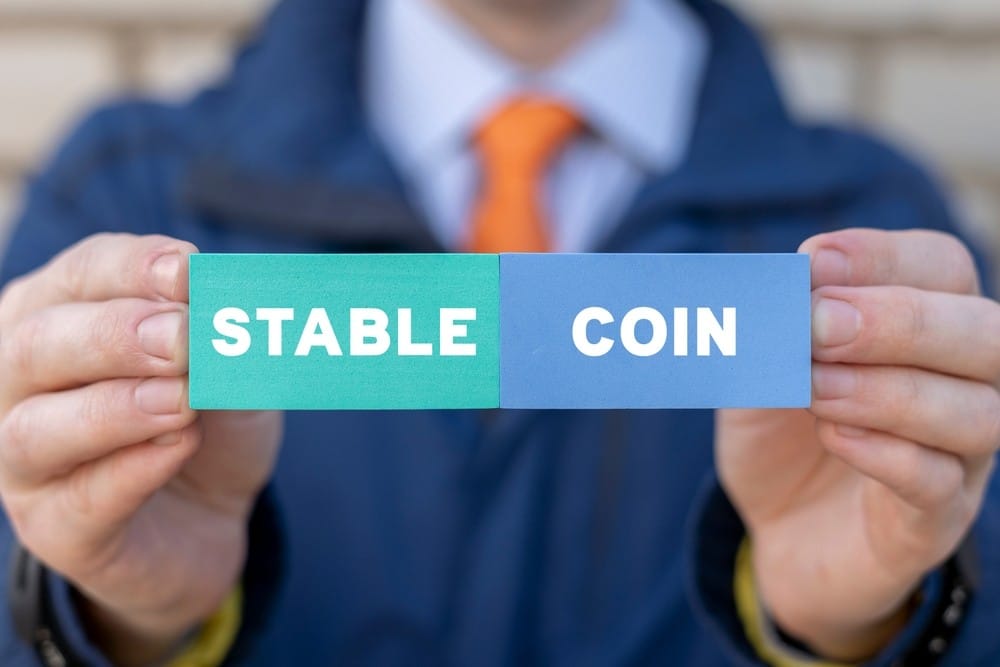 VISA to Expand its Stablecoin Settlement Capabilities to Solana's Blockchain
Global payments processing company VISA has recently announced that it is planning to bring more options for financial transactions happening on cross-border scale. Circle stablecoin (USDC), a product that is pegged with 1:1 ratio with USD has backing reserves saved at regulated financial institutions.
The prime mission of the USDC coin is to bring more stability to USD. At the same time, it gains value from the operational incentives of crypto markets. Some of these incentives include lower transaction fees, 24/7 availability, and fast transactions.
The USDC is also utilized for many use cases such as value hedging for spot market traders, efficient payments, leveraged trading in DeFi, and contract settlements. It is an ERC-20 token and hosted on the Ethereum blockchain. However, the stablecoin has expanded to various other blockchains such as Solana.
The details have been mentioned in a new press release offered by VISA. The latest press release published by VISA has shared that it is extending support to Solana blockchain in addition to retaining support for the Ethereum network.
VISA to Collaborate with WorldPay and Nuvei
VISA has informed the media that it is already in the process of performing pilot programs. The payments giant has transferred millions of USDC tokens to Solana and Ethereum blockchains. These reserves were used to settle fiat-pegged payments on the platform that were authorized by VISA global payment network called the VisaNet.
At the same time, the company has claimed that the treasury is going to handle the settlement, clearing, and billions of dollars' worth of transaction volume on a regular basis. The firm is active in more than 25 nations across the globe.
Cuy Sheffield is the head of Crypto at VISA. He told media that the firm intends to adopt stablecoin and other blockchain networks to bring more efficiency and speed to the cross-border payments channel. Some areas that VISA intends to implement the USDC include adding settlement capabilities for Solana blockchain to leverage its features such as low costs and quick transactions.
As per the new settlement VISA will increment settlement time for merchants such as Worldpay and Nuvei. USDC will be able to reach 15000 financial enterprises across 25 nations that are currently at the VISA panel.
This is not the first time that VISA is reportedly working with stablecoins. The firm has collaborated with Circle on numerous occasions. On this account, VISA has launched pilot programs to test the USDC for transaction settlements. In this manner, the firm is going to set itself as an industry leader for international digital payments.
The firm has also joined Crypto.com in 2021 that was working on USDC to settle cross-border payments for its Australian consumers. Card holders from the nation were able to make USDC payments for settling international trades.
The shift will offer the consumers an alternative for several days of delay to make simple wire transfers. At the same time, the transaction processing channels will be able to get back quick transfer fees. Crypto.com has now set up the VISA treasury with the funds management of USDC namely Circle.
In this manner, VISA consumers are able to conduct fast international transactions, save time, and ease any unwarranted delays for performing transactions on the Ethereum blockchain.