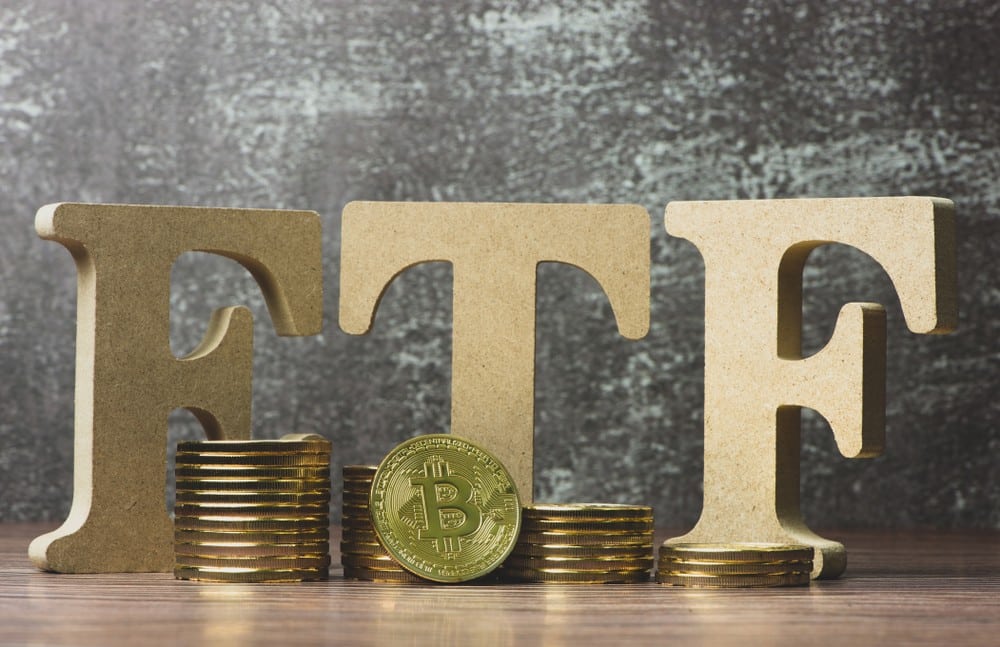 Grayscale Asks SEC to Approve All Bitcoin Spot ETF Applications
Grayscale is one of the biggest Bitcoin reserves in the world. However, the Grayscale Bitcoin Trust (GBTC) has garnered plans from the very beginning to transform into an ETF. The entity had applied to file for a Bitcoin ETF application with SEC that was not approved among other similar requests from various cryptocurrency enterprises.
However, following the surprise filing of the Bitcoin spot ETF application by BlackRock has revamped the trend among financial institutions to follow suit.
Grayscale management is among such named financial giants. The fund manager is now calling upon SEC officials to reconsider their ETF application alongside others. Chief Legal Officer Craig Salm and his legal team have penned down a letter to SEC officials regarding this matter.
The letter not only raises questions about the delayed approval of a Bitcoin ETF for Grayscale but other financial entities as well. The Trust has urged SEC to not pick winners and losers among the ETF applications and issue a just and neutral ruling.
Grayscale has recently mentioned in its letter to SEC that it can consider approving Bitcoin spot ETF based on its Bitcoin futures ETF approvals. The letter has maintained that both types of funds share many similarities and are interconnected.
The subject matter of the letter addressed to the federal agency also claimed that the idea of adding surveillance sharing agreements or SSAs using Coinbase and spot ETF issuers is not new or recent.
As per Salm's interjections, these requirements are not going to meet the SEC requirements based on its previous spot ETF application treatment. The social media account of the firm also mentioned in a recent post that SEC should allow spot ETFs for cryptocurrencies in the region.
At the same time, Grayscale declared that by approving future ETF applications, SEC has proved that it has the authority to do the same for the spot counterpart. It is worth noting that SEC has yet to approve Bitcoin ETF applications signed by noteworthy financial enterprises such as BlackRock, VanEck, Valkyrie, Fidelity, Ark Invest, Wisdom, and Invesco.
Financial Giants Refile Bitcoin ETF Applications to Comply with SEC Requirements
All of the aforementioned financial institutions have refiled their Bitcoin spot application after getting a rejection from the SEC.
These firms have resubmitted their ETF applications after nominating Coinbase for SSA support. It means that Coinbase is under a legal obligation to share information regarding order books to SEC officials for auditing purposes that could detect any attempts of market manipulation or suspicious trading activity.
Last month, SEC decided to drop ETFs that were filed without SSAs. The securities regulator maintained that such spot ETFs grant the ability to control the crypto markets. Meanwhile, Grayscale has pointed out in its legal letter to SEC that the addition of SSA agreements is not going to meet the standard of the agency.
Furthermore, Grayscale deems it unnecessary to meet the requirements of the SEC since Coinbase is not registered under the SEC as a broker-dealer or CFTC as a futures exchange. Grayscale has already sued SEC for rejecting its ETF application holding in court that SEC has treated the matter with partiality.