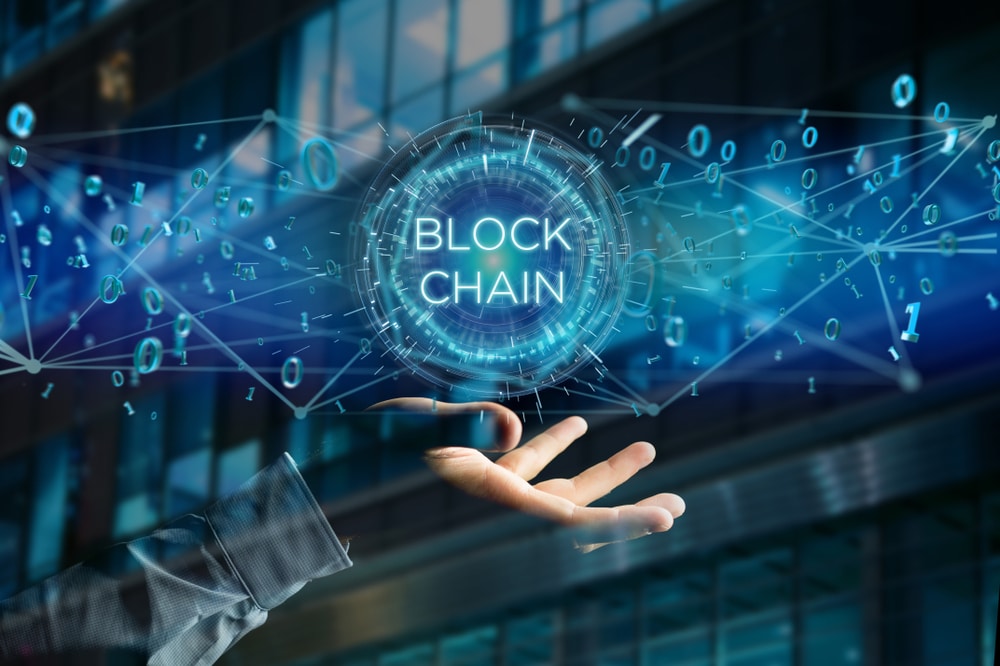 Ripple Optimistic Blockchain Potential to Save Financial Entities $10B by 2030
A recent report reveals that by 2030, Blockchain will be capable of saving financial institutions an estimated $10 billion in cross-border payments.
Ripple Global Survey on Blockchain Use Portray's Critical Input in Financial Ecosystem
Ripple, a digital payments platform, collaborated with the United States Faster Payment Council (FPC) to publish this report on July 29. The report aggregated responses from three hundred finance professionals across 45 nations and from different sectors, for instance, media, banking, consumer technology, fintech, and retail.
Among the participants were analysts, chief executive officers, and directors. The survey showed 97 percent strongly believe that blockchain technology will be essential in enabling quicker payment systems within the next three years.
Additionally, more than 50 percent of the participants agreed that the ability to cut costs is cryptocurrency's major benefit. According to this survey, the report notes that more than half of the respondents are certain that crypto's major benefit is reduced local and global payment costs.
Blockchain Technology to Benefit Financial Institutions in Executing Cross-border Transactions
Juniper Research, a fintech analysis firm, forecasts that blockchain utilization in international transactions will lead to considerable savings for banks over the next six years. It supports the idea by highlighting the potential of the technology to increase savings for financial institutions involved in cross-border transactions. By 2030, an estimated $10 billion will be saved.
With the expansion of the e-commerce landscape and prioritization of global markets by organizations, cross-border payments are anticipated to increase over the next years. This report underscored a considerable expected rise in global payment transactions by 2030. It noted that international cross-border payment flows are anticipated to reach $156 trillion. Besides, they will be driven by a compound yearly growth rate of 5 percent.
Merchants Likely to Embrace Crypto Payments
The survey participants provided varying opinions regarding when most merchants would accept payments in terms of digital currency. Half of them were certain that a majority would embrace crypto payments within the next three years. However, different confidence levels were noted concerning whether it would occur within the following year.
The Middle East and African regions' participants expressed the highest confidence level. In this case, 27 percent believed that within the next year, most traders would embrace crypto as a payment method.
Ripple's Survey Echoes BIS Study Findings Indicating Active Crypto Involvement in Payments
In the meantime, the Asian-Pacific region's leaders expressed less confidence since only 13 percent of participants predicted the same period. Nevertheless, among the 300 participants surveyed globally, 17 percent expressed certainty that this adoption could occur within the next year.
This follows the Bank of International Settlements (BIS)'s research showing that up to 24 central bank digital currencies (CBDC) could be in circulation in the next six years. A July 10 report by BIS that surveyed 86 central banks from October to December 2022 showed that 93 percent were investigating CBDCs. It also revealed that by 2030, up to 15 retail and nine wholesale CBDCs would be circulating. 
China's CBDC Accomplishes Magic Figures
The projection of CBDC's active role in the future is evident in the huge leap realized by China's digital yuan. A review of the transactions indicates that China's digital yuan realized $249.33 billion by mid-2023. China's central bank governor Yi Gang lauded the achievement of 1.8 trillion yuan in transactions as it affirmed the country's progress from the 100 billion yuan transaction by August 2022.
Other countries, including Russia and South Korea, report advanced digital token launch phases. The latter is set to deploy its CDBC for pilot testing.
The transactions facilitated through digital yuan cement the country's pole position among the countries undertaking the CBDC development. Although the country's digital tokens are still in the infancy stage, it portrays huge potential for blockchain-based transactions dethroning the fiat currency system in the future. Nonetheless, e-CNY use is restricted for utilization to settle domestic retail payments.