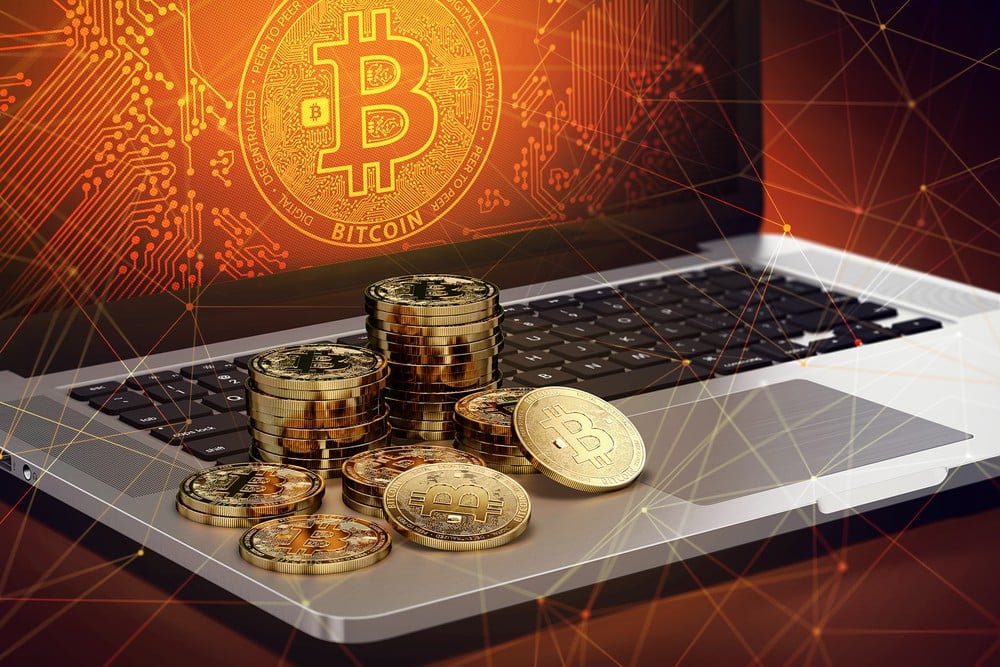 Coinbase CEO Discusses the Importance of Crypto in 2024 US Elections
Coinbase CEO Brain Armstrong claims that blockchain is an important policy matter in the upcoming presidential elections. This year, regulators have cracked down on the crypto sector posing as strong opposition. However, US presidential electors are about to take place in 2024.
All of the major Presidential candidates have mentioned their stance towards virtual currencies as part of their campaigns. Coinbase CEO claims that the crypto investors have a chance to get their voices through to the policy makers by reaching out to the ballot box.
He was invited for an interview with Yahoo Finance recently. Speaking to media he claimed that Coinbase has undertaken a greater responsibility in addition to being a cryptocurrency exchange.
He maintained that the company is now working as an education platform and it is working to unite various crypto communities such that it can gather support from policy makers and regulatory agencies. He retained that at present around 56 million American citizens have invested in cryptocurrencies. The number has grown five times of EV owners in the country.
Coinbase CEO Addresses Capitol Hill Regarding Crypto Industry
Coinbase CEO denoted the total quantity of crypto investors that have the ability to support a candidate with positive plans for cryptocurrencies. He maintained that the community can crowd the town halls to cheer for candidates who resonate with their goals.
He claimed that there are a few politicians who have understood the strength of crypto investors in the region. He also stated that voters are likely to extend support for candidates that are pro-blockchain.
He maintained that voters are going to look for the best policy proposals from presidential candidates who are running the race next year. Armstrong retained that crypto investors will scrutinize the political candidates to understand if they are going to stick with the existing crypto policies or bring some positive changes to ensure technological innovation and development.
Blockchain is not only politicized topic in USA but it has become a major topic of discussion among international policy makers such as EU and G20 nations among others.
On the other hand, Democratic and Republican politicians have aired support for crypto sector. The most popular democratic Candidate Robert F. Kennedy Jr. has announced his positive views regarding Bitcoin at several occasions.
He has maintained that Bitcoin holds the potential to undo the negative impact of crypto debasement that has happened on account of money printing.
Meanwhile, Republican candidate Vivek Ramaswamy has taken a page out of RFK Jr. regarding Bitcoin and proceeded to publish his for-Bitcoin stance. He has also talked about introducing Bitcoin as a parallel currency to USD.
Speaking on the matter, Armstrong refrained from siding with any specific political side. He maintained that there are political candidates who are also bringing anti-crypto sentiment to challenge the for-crypto counterparts.
He maintained that the process will highlight the both for and against regulatory approach towards blockchain sector that will allow crypto investors to cast their votes.  On the other hand, the executive also criticized SEC for not bringing a clear rule book to regulate cryptocurrencies.
Gurbir S. Grewal, the Director of Enforcement at SEC, has alleged that Coinbase has refrained from following securities laws while Coinbase has retained that it will defend its position in the court against the prosecution.