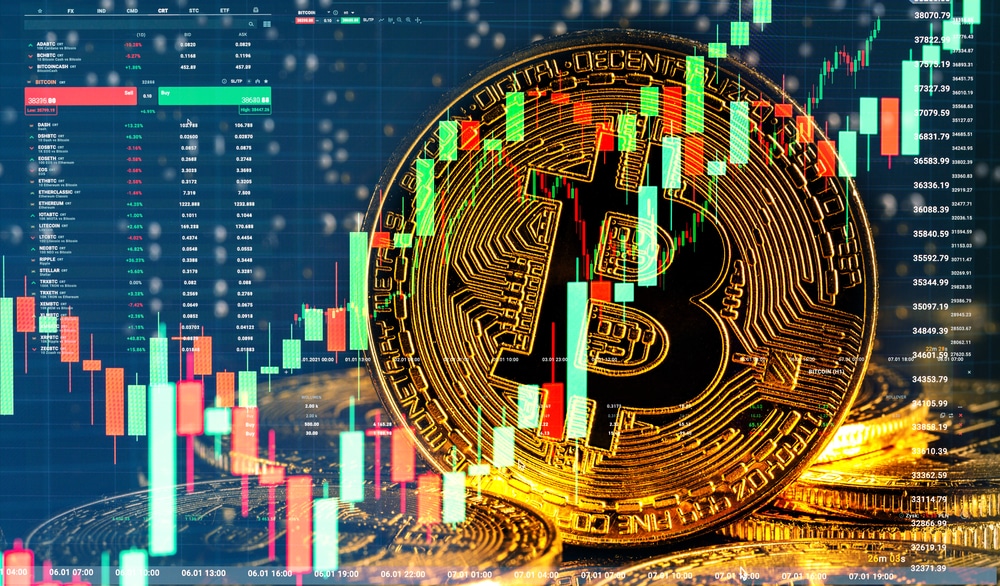 Analyst Anthony Pompliano Predicts Bitcoin's Bull Run
Anthony Pompliano who is known for his expert analysis of the blockchain sector was recently invited to speak at Fox Business. He projected during the interview that a Bitcoin Bull Run is about to start. He also shared various reasons for why Bitcoin is primed for another bullish event.
He talked about the price volatility in crypto market maintaining that Bitcoin underwent a series of price changes during the recent months. He also highlighted that these changes are not unusual for crypto sector and part of the inherent nature of virtual assets. He also retained that volatility should not shake the confidence of investors in Bitcoin as a long-term investment.
Another important factor he talked about is the added commercial interest in Bitcoin. Some of the biggest financial firms in the world such as BlackRock and Fidelity applied for Bitcoin spot ETF.
He claims that the institutional investment for Bitcoin promotes it to a verified store of value. He claimed that a Bitcoin ETF is likely to get approved before the end of the current year. According to his analysis, more major companies are looking to invest in Bitcoin as a hedge against inflation and economic instability.
He further shed light on the role of Bitcoin to bring changes to the traditional financial enterprises.
Anthony Pompliano Claims that Bitcoin Can Challenge Central Banks
Pompliano's review of Bitcoin mandated that the asset class will challenge the authority of Central Banks and traditional financial firms. He talked about the decentralized structure of the flagship currency and claimed that it is going to be the defining feature to evolve the existing financial infrastructure in addition to its international tradability.
He also maintained that Bitcoin currently faces regulatory scrutiny but the flagship currency will rise above the current challenges and play an important role in the future of financial sector.
He also claimed that the next Bitcoin Bull Run will be triggered by institutional arrival. He also talked about the international recognition and potential of the first-born crypto coin to remold the international financial sector. Bitcoin has become a topic of great interest among financial experts.
A report by IntoTheBlock recently revealed that Bitcoin addressed increased by 700,000 new addresses in September. The number of active users per day for the token elevated to second highest since 2017. Analyst Ali Martinez revealed that the topmost surge in the metric was witnessed in December, 2017 when 800,180 new addressed were generated within 24 hours.
Grayscale Bitcoin Trust or GBTC is now trading at a close proximity with spot prices of Bitcoin. The current price of the GBTC shares is fairing with a minimal disparity of 17% below spot prices.
CoinGlass statistics have confirmed the narrowing price ratio between BTC/USD and GBTC shares. GBTC has regained ground since the announcement of spot Bitcoin ETF application from BlackRock.
The announcement was a positive development for GBTC that was in the middle of battling against SEC to convert the trust into a Bitcoin spot ETF.  
Analytics firm have reported that GBTC premium converted into a 17.17% discount last week, reaching to the best levels since 2021. Since 2021, GBTC shares traded with a negative premium that reached 50% at one point. Bitcoin spot prices have hit a 6 month low with GBTC shares value diverging.