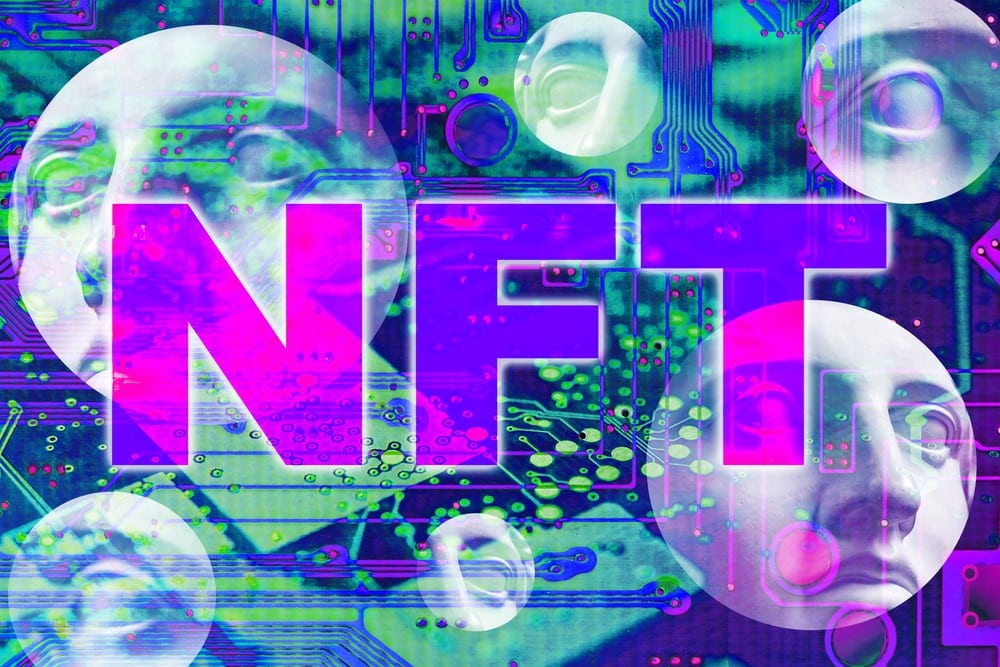 Beeple Launching Virtual Art Gallery in Charleston Carolina
The popular NFT creator Mike Winkelmann Beeple has launched the first digital studio in Charleston, South Carolina. The studio occupies 50000- square- feet and will be utilized to showcase Beeple arts. Besides Beeple's artistic work, the studio will be used by other NFT creators to develop their NFT collections and stimulate the growth of the digital space.
The newly launched studio will be used to attract a large audience of NFT artists to build community creators.
Advantages of Beeple Studio
In 2021, Beeple gained global recognition after closing a Christie  buyout deal of his digital art "Everyday: the first 5000 days", which generated over $69.3 million. The successful auction has positioned the NFT among the top-performing digital collections.
On March 11, Beeple and his team engaged the leading luxury and art company Christie to launch the studio. Besides Christie, the Beeple team collaborated with famous NFT creators, including Refik Anadol, XCopy, and Fvckrender. In honor of their contribution, Beeple displayed their artwork at the event.
Following this, the Beeple team updated their website, revealing the plans to utilize the studio to expand their artwork by integrating other features, including a 13000-square-foot art gallery. Beeple plans to designate a 13000-square-foot that the artists will use to demonstrate their artwork.
The Beeple studio will be used by the creator and the community artist to host their events. The studio has adopted restrictive measures to safeguard the artist's interest. The community members are required to book a slot to visit the studio. The Beeple team plans to develop an online platform where the community can register and book to visit the studio.