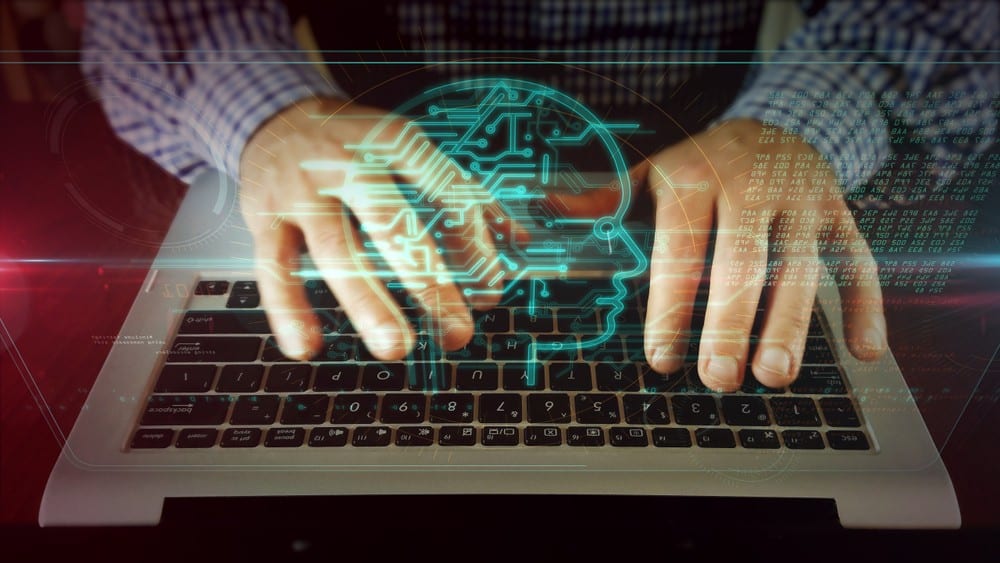 Bybit Partnering with Red Bull to Launch an E-Sport Program
On March 13, the Singapore-based crypto exchange Bybit collaborated with  Red Bull Racing to develop a sporting program called Bybit performance accelerator (BPA). The team plans to invest in supporting athletes to pursue their careers.
The BPA program will provide the athlete with educational resources, training and mentorship programs to improve their performance and support them in attaining their career objectives.
The BPA program has integrated multiple sporting training to support athletes cope up with life stressors, maintaining strong mental health and strategies to perform the best. The March 13 statement revealed that the BPA program would provide the athletes endless opportunities to outdo their competitors.
Bybit Partnership with Red Bull
A report from Red Bull chief executive Christian Horner opined that athletes battling mental health challenges experience poor performance. Horner argued that the BPA program will provide the athletes with a significant mental health session followed by physical training to boost their performance.
The quest to enable athletes to remain calm during vigorous physical training has inspired Bybit and Red Bull to engage experts on mental health matters. The team has agreed to hire wellness experts to assist the athletes in living healthy lifestyles.
The experts are tasked to develop programs and training to address the athletes' personal and career challenges. In the meantime, the famous Oracle Red Bull Racing Esports group has scooped multiple international awards.
Therefore, introducing the BPA program to the team will enable the participants to gain a competitive advantage, minimize cases of injuries and improve their performance.
Scope of the Partnership Agreement
The desire to attain dominance in the sports industry inspired Red Bull to seek a partnership with Bybit. In 2022 the Red Bull team sealed a multi-year partnership deal with Bybit leading to a series of victories in the F1 tournaments. The partnership aimed to widen its audience by developing suitable digital assets to boost fan engagement.
According to the 2022 report, the partners agreed to use the digital asset BitDAO (BIT) and other fiat currency payment methods to settle any sporting-related charges. The Bybit utilized its technologies and expertise to support the F1 team in attaining common goals.
The Bybit team was also tasked to facilitate the issuance of tokens to the F1 supporters. The group agreed to develop incubation programs to support Red Bull racing.
Additionally, the crypto exchange has pledged to offer human and financial support to Red Bull Technology Campus located in London. Initially, the institution was developed to nurture young talents and recruit new players to join the F1 team.
At the moment, the prominent crypto exchange is facing hurdles following the fallout of Silvergate Capital. Per a March 10 report, the crypto exchange agreed to halt some services provided by financial providers, such as the USD transactions.