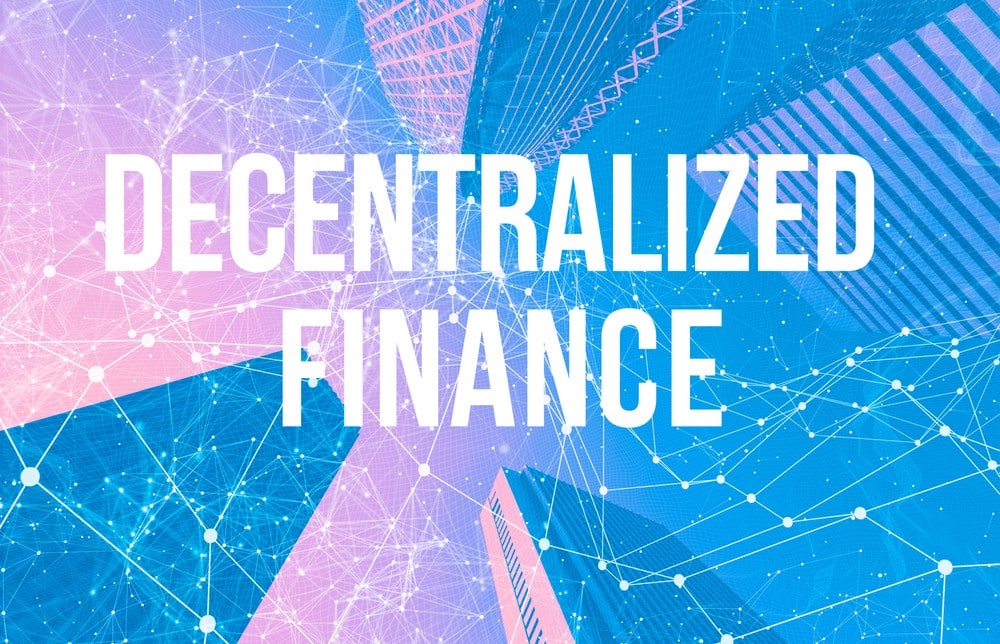 Babel Finance Former CEO Releases a New DeFi Platform
The former chief executive and the founder of Babel Finance, Flex Yang, has launched a new decentralized finance (DeFi) platform and a unique stablecoin HOPE. An official statement from Yang, dated March 13, revealed that his latest development would provide users endless benefits to navigate the crypto space.
Yang stated that the HOPE technology would curb the existing gaps between centralized and decentralized finance. The innovation will inspire the creators to build decentralized applications that provide users with innovative solutions.
Yang's Contribution Towards Crypto Growth
During his previous role, Yang has been committed to developing revolutionary features that would stimulate the growth of the crypto space. In his recent development, Yang has leveraged his expertise to eliminate intermediaries in the DeFi space by utilizing smart contract technologies.
Yang stated that investing in integrating smart contract technology will resolve competing interests between the intermediaries and crypto service providers.
The HOPE stablecoin will be pegged to the dollar to allow the creators to develop crypto reserves. In the latter, Yang will list the Hope stablecoin on the trading platform to enable users to complete their digital transactions.
Yang plans to seek support from famous crypto moguls to continue improving the HOPE ecosystem. He vowed to continue strengthening the HOPE capabilities and will soon shift its governance tools from the DeFi space to the decentralized autonomous organization (DAO).
Yang's Next Move
Besides, the impending transition to DAO Yang will launch a decentralized application HopeSwap that will facilitate the on-ramping activities on the platform. The swap application will be created on the Ethereum network to incorporate the automated market-making feature (AMM) on the system crucial for providing liquidity solutions.
He plans to diversify the HOPE product line by developing multiple trading applications. In his report, Yang will invest in developing self-custodial features on the HOPE platform. In addition, Yang will launch HopeLend, which will integrate multiple liquidity features for non-custodial customers.
The HopeLend platform will pave the way for the development of HopeEcho, a pricing tool that will monitor the trends in market prices and the prices provided by service providers registered with the HOPE ecosystem.