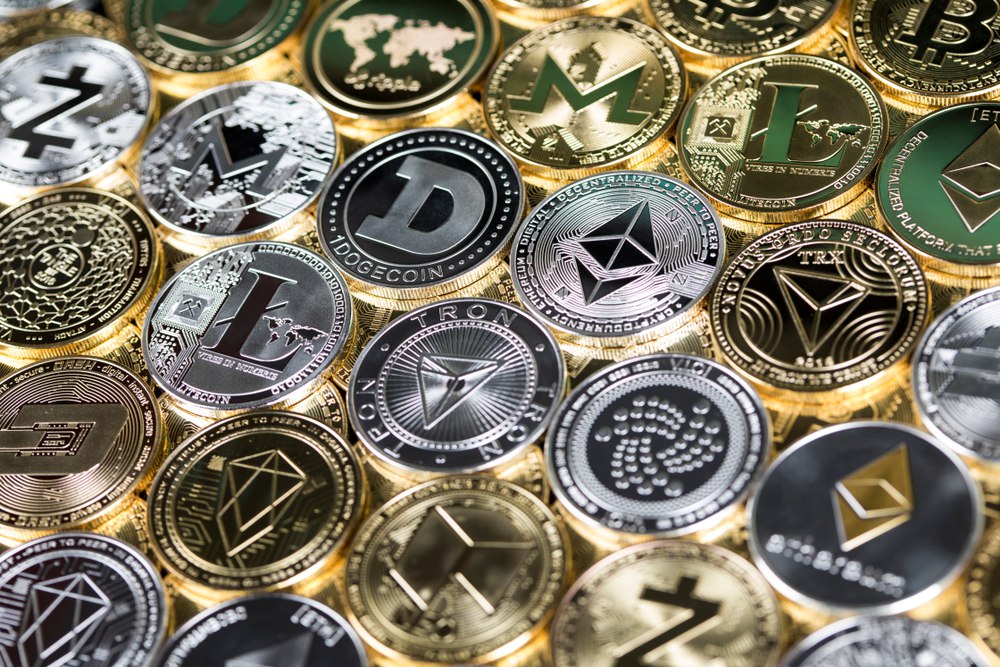 A Spanish Rehabilitation Center Includes Cryptocurrency Trading Addiction To the List Of Its Services
Recently, an extravagant Spanish rehabilitation center has included services targeted at providing treatment for a unique type of addiction called 'crypto trading.' "The Balance" is the name of the respective rehabilitation center, which is a wellness center founded in Switzerland.
The chief facility of the respective rehab center is situated on Mallorca (a Spanish island), with representations based in Zurich and London.
Spanish Rehabilitation Clinic Starts Providing Services to Treat Crypto-Trading Addicts
Though the wellness center has been famous for the treatment of addiction ailments like behavioral health, drugs, and alcohol, it has recently started offering services related to confronting addiction to crypto addiction, as mentioned in a report published by the media outlet BBC.
As per the report, a client of the rehabilitation center reached there to get rid of crypto addiction.
The respective person had formerly carried out crypto trades of up to $200,000 worth each week. The treatment takes into account a stay of 4 weeks. This stay includes yoga, messages, and messages. The treatment can cost up to $75,000 or more to a person. Apart from this rehabilitation center, another clinic has been providing such services.
A Scottish-based Castle Craig Hospital (a rehabilitation center to treat addiction) has been involved in treating crypto trading addicts since 2018. The clinic has witnessed more than one hundred clients that came with risky crypto problems. An Asian health clinic Diamond Rehabilitation (a wellness center based in Thailand), has been working since 2019.
It has additionally incorporated services specified for the treatment of crypto addiction and rehabilitation. The institution mentioned that it utilizes Cognitive Behavioral Therapy (CBT), Psychodynamic Theory (PT), and Motivational Interviewing as included in its thorough and multi-phase methodology to assist traders in overwhelming their addiction.
The reports point out that the euphoric highs of the crypto trading world and its frequent crushing lows have been responsible for the real requirement for rehabilitation centers which could provide services to treat trading addicts. Family Addiction Specialist published an article based on the statistics dealing with gambling disorder.
These figures indicate that approximately one percent of crypto trading individuals are prone to develop an extreme pathological addiction. However, on the other hand, ten percent of them will go through other issues beyond just a financial loss.
This addiction's symptoms, as mentioned by Family Addiction Specialist, take into account frequently looking at the prices online, specifically late at night.
Spanish Authorities Reportedly Arrest Bitzlato CEO
In Spain, recently, the CEO of Bitzlato (a crypto exchange) has reportedly been arrested by the authorities. Anadolu (a Turkish news outlet) reported the event saying that the marketing director and sales executives of the institution have additionally been arrested by the authorities.
Cumulatively, 6 Ukrainian and Russian citizens dealing with the exchange platform were detained by the authorities.
This was part of a mutual endeavor between the law enforcement of the United States, Cyprus, Portugal, and France. As per the police of Spain, the anonymity of the exchange permitted criminals to utilize the platform to perform their malicious activities.
As a result of this, criminal institutions used it to launder money through crypto assets. In addition to the arrests, the authorities seized nearly 18M euros ($19.8M) worth, including smartphones, cash, luxury cars, digital assets, and so on. Approximately one hundred accounts on the exchange were also blocked by the authorities in this respect.