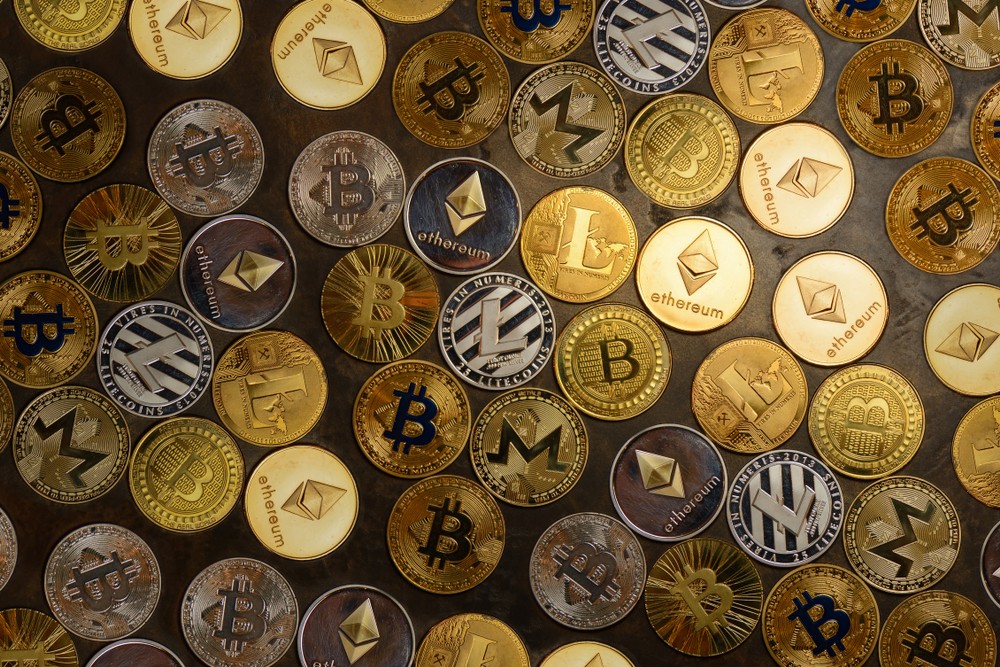 Ukrainian Minister Says Over 50% of Weapons and Equipment Suppliers Accept Crypto
When Russia invaded Ukraine last year, the Ukrainian government asked the world for donations, and the response was exceptional. Over 90,000 people contributed to support the Ukrainian military forces. Most of the donations were in cryptocurrencies.
On Friday, Ukrainian deputy digital minister Alex BonryaKov disclosed that the country has been using the donated crypto to acquire combat essentials such as Optical sights, bulletproof vests, and helmets.
Bornyakov says that over 50% of the equipment suppliers accept crypto payments, which proves to be beneficial on the government's side as the conflict continues.
Since the war broke out, Ukraine has been ranked 4th in terms of crypto adoption.
Ukrainian Minister Explains the Benefits of Crypto Payments
The digital minister states that one of the advantages of crypto payments is speed. He says unlike traditional financial systems, crypto transactions are efficient and fast. Bornyakov reveals that they are able to complete purchases on time to facilitate the military.
Another advantage of crypto payments is decentralization. Bornyakov says since these payments do not require intermediaries like payment processors or banks, they can be completed almost instantly.
Further, the digital minister says the transparency of blockchain technology allowed the government to track where the contributions were coming from. He claims that some Russians also donated to support the Ukrainian military.
Ukraine Launches CFAK initiative to Facilitate Donations
The success that came from using crypto for military aid hasn't gone unnoticed, as Ukraine recently established a 'Crypto Fund Aid For Ukraine' (CFAK) initiative.
Kuna, a Ukraine-based crypto platform, powers CFAK with the help of the Ministry of Digital Transformation Ukraine and blockchain firm Everstake. Bornyakov says the initiative has been a success since it launched a few months ago.
With the conflict still raging on, the use of crypto for military aid seems like it will continue. While crypto donations are not the complete solution to Ukraine's problems, they have proven to be effective in providing quick support to the country's military.
As cryptocurrencies' use cases continue to grow, it will be interesting to see how they will be utilized in other areas of crisis.