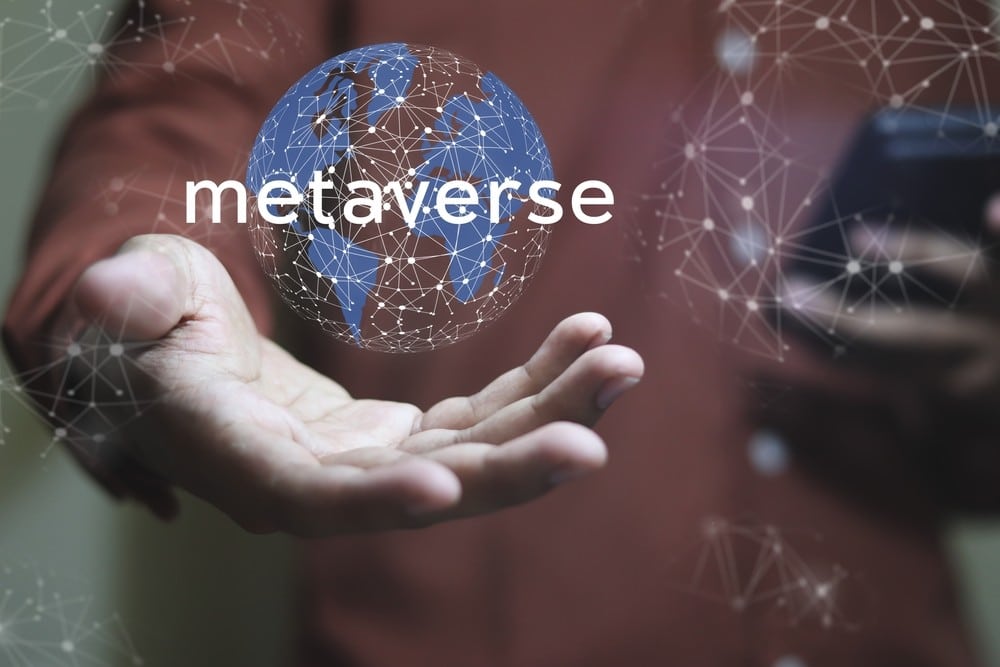 Ethereum NFT Metaverse Game Worldwide Webb Nets Over $9.5M in Funding
Thomas Webb, the founder of Worldwide Webb, an Ethereum-based game developed around NFTs, revealed on Friday that he had raised more than $9.5 million in a Series A funding round. Venture Capital firm Pantera Capital was the only investor.
Worldwide Webb is a browser-based game that allows players to connect their Ethereum wallets and use their NFTs from various collections, such as Cool Cats, Bored Ape Yacht Club, Deadfellaz, and CryptoPunk, among others.
The game converts each supported NFT into a 2D pixel character. After that, its owner can guide it through the metaverse to explore the environment and interact with other players. Furthermore, Worldwide Webb has NFT land plots that users can customize.
Thomas Webb says the funding will enable him to expand the development team. Currently, he has thirty employees but plans to double the headcount in the coming days. The Worldwide Webb founder believes a bigger team will help him to innovate and build faster.
What's Next for Worldwide Webb?
Webb says his team is almost done developing a player-vs-player game that allows teams of five to compete against each other. He explains that players can bring their Bored Apes, Cryptopunks, and others into the competition, thanks to NFT interoperability.
The player-vs-player game will lead to a compete-to-mint mechanic that allows players to receive NFTs by just playing. Webb claims that the game mechanics are designed in a way that it is difficult to cheat through an automated bot.
Moreover, Webb reveals that he is aiming to take inspiration from gaming classics such as Ultima Online and RuneScape to keep players hooked with richer gameplay. He also intends to use the funding to bring onboard veteran talent to help make Worldwide Webb an expansive universe.
Worldwide Webb Founder Reveals Plans to Develop Mobile Apps for the Game
Webb explains that he is keen on developing Android and iOs apps should Google and Apple become friendly to Web3 business models. In addition, he is also aiming to bring Worldwide Webb to console platforms in case tech giants like PlayStation and Nintendo start supporting NFTs.