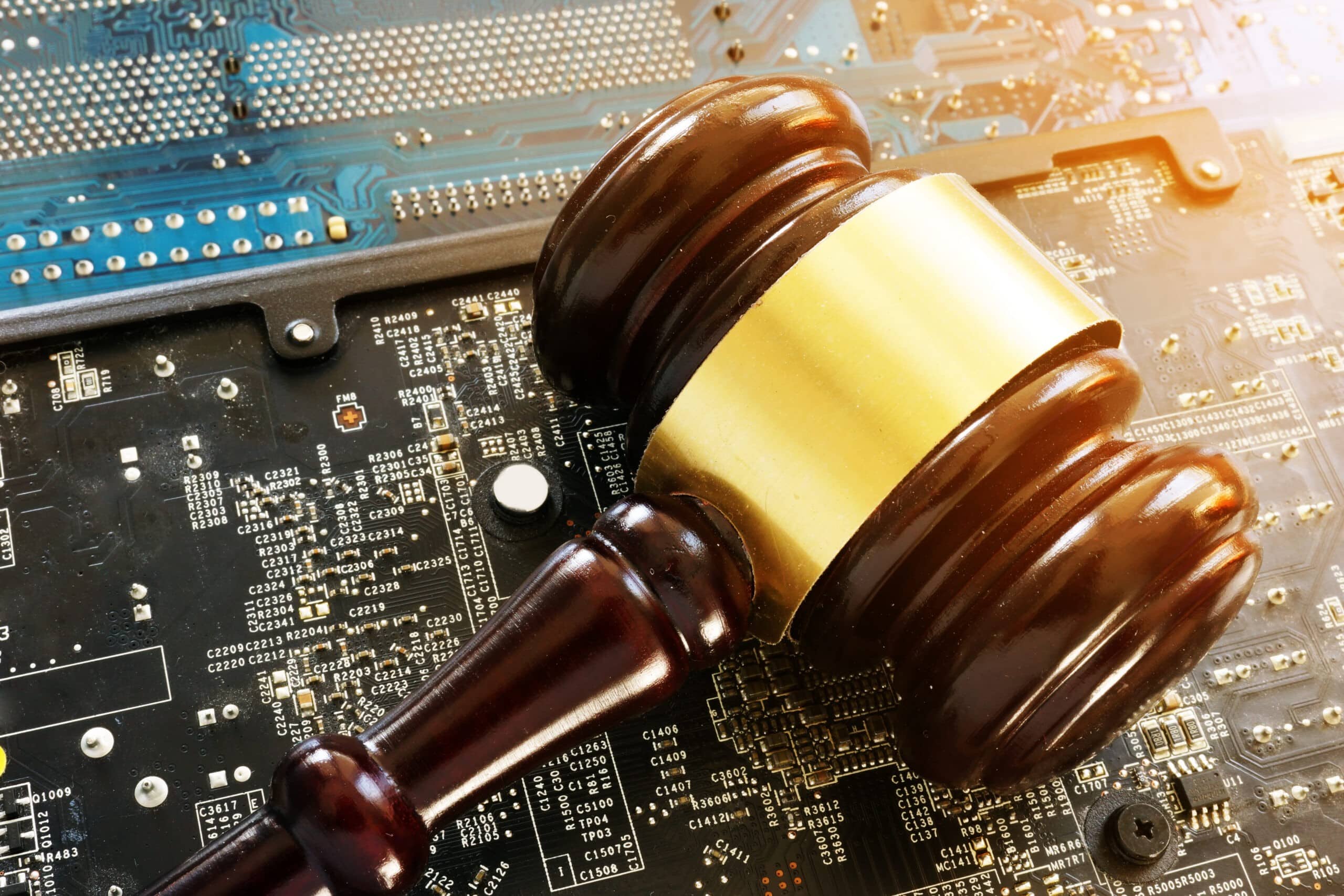 OneCoin Ex-Compliance Manager Facing 40 Years Imprisonment Over Crypto Fraud 
A court in the United States accuses Irina Dilkinska, the former compliance manager at OneCoin, of engaging in fraudulent crypto activity. The March 21 court submission revealed that Dilkinska lured the Bulgarian investors into a crypto Ponzi scheme.
The affected investors lamented the loss of assets worth $4. The prosecutors accused Dilkinska of laundering $400 million to other crypto firms.
Following this suspicious transaction, the Department of Justice (DoJ) prosecutors were obliged to follow the legal process that might place Dilkinska behind bars for more than 40 years.
Legal Action on Crypto Fraudsters
The legislators probing the Dilkinska case revealed that the 41-year-old Bulgarian investor engaged in fraudulent business activities that contravene the law. Dilkinska is accused of falsely marketing crypto assets that allowed users to earn through referrals.
These marketing strategies aimed at attracting more clientele, and positioning OneCoin at a competitive edge. The prosecutors argued that between 2014 and 2016 OneCoin customers reached 3 million, and the firm generated a substantial amount of revenue.
A review of Dilkinska's job requirements revealed that the instruction she provided to the subordinate staff was against the OneCoin employment contract. She was accused of engaging in a wire transfer that amounted to $400 million.
After being tipped about the arrest, Dilkinska attempted to eliminate money laundering evidence which failed to see the light.
Reveal of Dilkinska Fraudulent Scheme
Dilkinska appeared before Magistrate Judge Sarah Netburn on March 21, where the court is expected to issue the final ruling.
Based on the prosecutors finding, Dilkinska's recent move was linked to the Ruja Ignatova crypto fraud scheme. Currently, the founder of OneCoin, Ignatova, is battling court charges for engaging in money laundering activities.
Ignatova ranks among the top ten most wanted criminals by the Federal Bureau of Investigation and the Europol department. The legal department has charged Ignatova and his brother Konstantin Ignatov for promoting fake digital assets.
These illegal actions might expose Ignatov and her counterpart to a 60 years jail term. Besides OneCoin's recent fraudulent activities, the legislators in Bulgaria suspected the firm's operation in 2015.