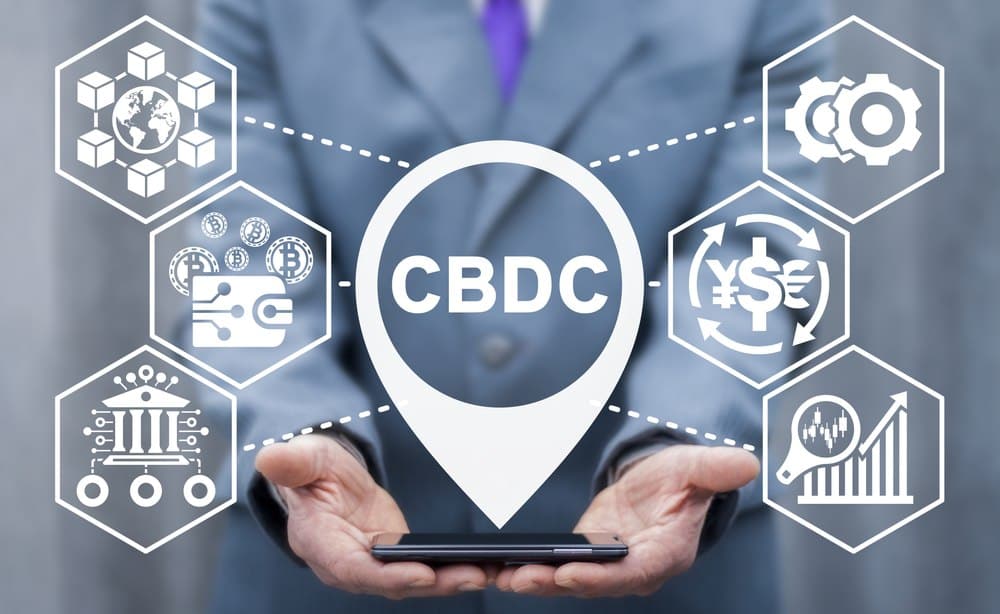 Nigeria CBDC Adoption Increases Following a Shortage in Fiat Currency
The decision made by Nigerian financial watchdogs to replace the old fiat currencies has increased the adoption of central bank digital currency eNaira. The global inflation rate obliged the legislators in Nigeria to develop a new fiat currency to combat the current economic crisis.
During the transition to the new notes, Nigeria witnessed a shortage of fiat currencies in the markets, which impacted high numbers of CBDC adoption.  A report from a local news site in Nigeria revealed that the scarcity of fiat currency, which constitutes 90% of daily transactions, interfered with the CBDC adoption readings.
On March 21, the Nigerians engaged in an eNaira transaction worth $47.7 million, a 63% increase in a year.
High CBDC Adoption in Nigeria 
A report from the governor of the Nigerian Central bank Godwin Emefiele revealed that the number of CBDC digital wallets increased by 12% to reach 13 million. Emefiele stated that the change reduced the demonetization rate of cash in supply by 10% from 3.2 trillion to 2.2 trillion nairas.
He stated that to maintain the balance of cash circulation, the regulators are required to compensate the loss by 10 billion eNaira. Emefiele confessed that transactions involving government-led projects and social activities resulted in the surge in CBDC adoption.
Following this, the eNaira demonstrated measurable potential in upholding financial inclusivity in Nigeria. Additionally, the features of the eNaira exhibit potential to lower the operating cost crucial in addressing the existing gap in fiat currency.The eNaira support the compliance of the Nigerian Anti-Money Laundering (AML) regulations.