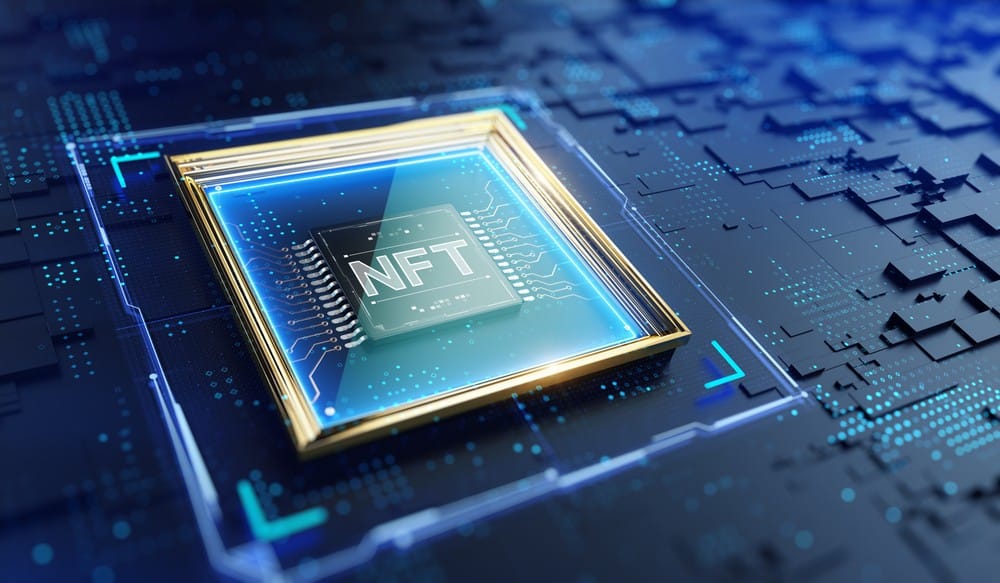 Magic Eden Launching NFT Marketplace for Bitcoin Ordinals
The leading Solana-based non fungible token (NFT) marketplace Magic Eden has revealed plans to support Bitcoin to maintain its current market position. On March 21, the Magic Eden team activated a new marketplace for Bitcoin Ordinals to allow consumers to trade their digital assets more effortlessly.
The team revealed that its latest development mirrors the integration made on the Polygon and Ethereum networks to boost user experiences. A tweet from the Magic Eden team dated March 21 revealed that the development of the Bitcoin digital collectibles took more than 2 months.
The newly launched Bitcoin Ordinal will provide users endless opportunities to interact with the digital platform.
Features of the Bitcoin Ordinals
The attempt to expand Magic Eden multi-chain has prompted the company to leverage its expertise and technologies to develop a Bitcoin Ordinal that allows users to store their media without needing a smart contract.
The Magic Eden team is still working on integrating additional features on the Bitcoin Ordinal platform. After the completion of the project, the developers anticipate the Bitcoin Ordinal platform will function the same way as Polygon and Ethereum network.
However, the Bitcoin Ordinal project team affirmed that the ongoing project would be the first development to complete internal and external audits.
A report from Magic Eden cofounder Zhuoxun Yun revealed that the latest development aims at boosting the NFT user experiences. Yun argued that the Ordinal feature has gained traction in the crypto market, inspiring the firm to cope with the changes.
Nonetheless, the Ordinal feature will eliminate the traditional public sheets and Airtable documents used by traders to buy and sell digital assets. Based on Yun's report, the Magic Eden team has deployed innovative tools to improve the privacy, scalability, and accessibility of the Bitcoin Ordinal platform.
In his statement, Yun confessed that the future demands and emerging technologies would guide Magic Eden in the development to be made on the new platform in the long run. He argued that Ordinal technology is still a new tool in the market which might have setbacks when utilized on some digital devices.
The developers have vowed to continue improving the performance and functionalities of the Bitcoin Ordinal to meet market needs.
Magic Eden's Next Move 
In addition, the Magic Eden team plans to invest in integrating the minting tools to enable the Bitcoin Ordinal platform to operate within and beyond the secondary market. The group intends to deliberate on the minting tool to be launched on the Ordinal.
Some developers argued that the minting tool should resemble the launchpad feature on either the Solana or Polygon network. Magic Eden's recent development has created a positive market outlook on the Bitcoin Ordinals readings.
At the time of writing 0933 UTC, the total Ordinal inscription is valued at 570697, a 1440 increase within the last 24 hours as per data captured by Dune Analytics.