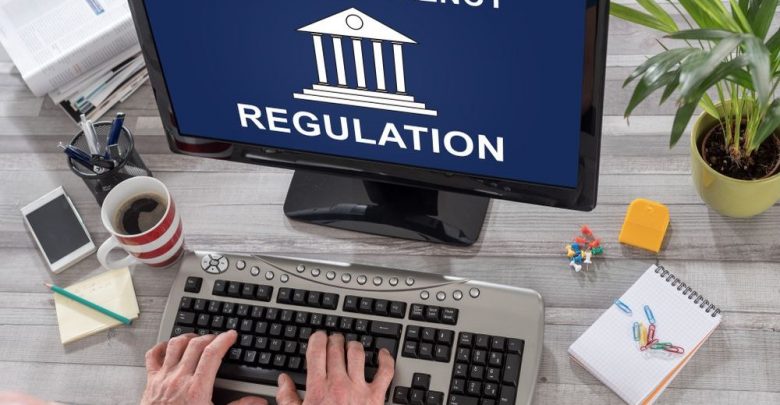 Cyprus Security and Exchange Commission Releases Guidelines for Crypto Service Operators
The SEC published some guidelines on Monday for the running of crypto service operators within the jurisdiction. CySEC released the processes covering the registration of crypto operators and how they can run their services successfully. This comes after the growing global demand of investors to protect their assets and ensure that crypto platforms function rightfully.
More Details About the Guidelines
The framework for the running of crypto-asset service providers was highlighted in the policy statement released by the country's SEC. It reveals that crypto-assets can be called financial instruments provided the business is regulated by Market Laws or Electronic Money Laws. In addition, the policy states that digital assets can be called one if it's neither issued nor guaranteed by the CB or financial authority. 
The policy calls on all cryptocurrency companies to abide by the CFT rules for the smooth running of their operations. The rules will force crypto companies to get the details of their clients, have a structural operation model, and monitor transactions. These companies will run an organizational model similar to traditional companies. 
In June, CySEC signed a similar directive to crypto providers to operate according to AMLD5 rulings as stipulated by the E.U. The directive involved a series of policies aimed at every crypto company in Cyprus to abide by the regulatory guidelines to curb money laundering, terrorism funding, and other illegal activities criminals use the crypto space to commit. According to the directive, each provider who wants to avoid getting sanctioned must get registered under the EU framework, and is mandated to pay €10k and renew with €5k. However, the company to be registered must have a good reputation and operate on the right security policies. 
CySEC and Crypto Regulations
The financial watchdog understands the danger the crypto industry poses to investors. Virtual assets like Bitcoin are volatile and highly risky, so investors must be attentive to the dangers of buying and holding the assets. According to the CySEC, there are still many unregulated crypto assets in the country and the region, which is worrisome. But, the AMLD legislation and other crypto guidelines will improve businesses in the ecospace and get rid of suspicious activities. 
Some experts see the move by CySEC as a way of incorporating DLT into the security market. However, the financial body quickly reacted by saying that it would be dangerous to incorporate DLT because of interoperability, technology, and the current framework. Cyprus joins European counterparts, such as Malta in providing a haven for crypto businesses to thrive.