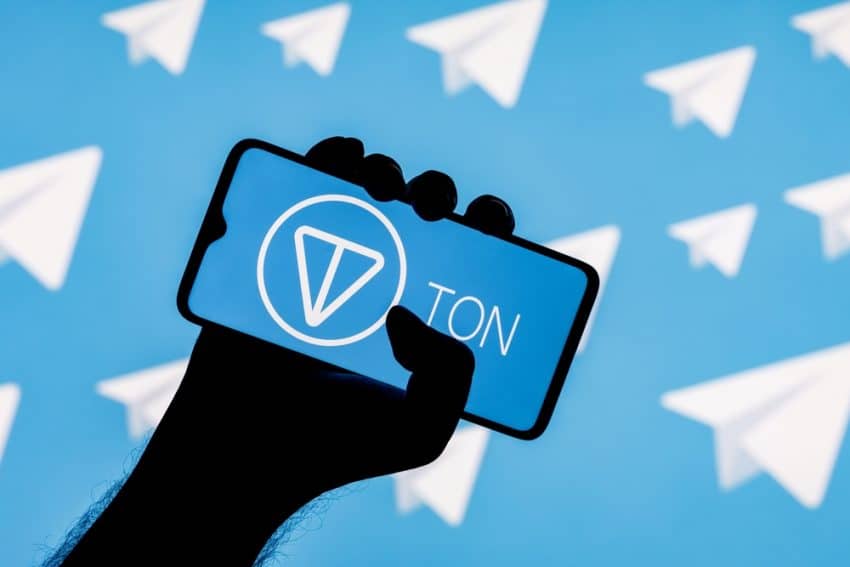 TON Foundation Succeeds Registering as a Non-Profit in Switzerland
Following its separation from Telegram, the foundation responsible for TON blockchain's development and management has acquired another home in Switzerland.
The Open Network Foundation (TON Foundation) is the team involved in developing and managing The Open Network (TON) blockchain. Recently, it publicized its official introduction as a Swiss non-profit organization.
It was previously created and designed by Telegram, a messaging app giant, and is a proof-of-stake consensus-founded layer-1 platform for developing Web 3 apps. A recently released press release shows that the foundation will supervise ecosystem development and publish transparency reports concerning the TON token's distribution and future emissions. The reports will offer updates concerning community incentives and the breakdown of assets utilized for ecosystem development and operational expenses.
Ton Foundation Considers Swiss Laws as Yielding Robust Transparency and Crypto Governance Climate
Steve Yun, TON Foundation President, stated that this is another chapter for the TON community. With the community at the core, TON Foundation will pursue robust transparency and governance under the direction of Swiss laws.
A TON Foundation spokesperson disclosed that earlier, it ran as a 'community-guided initiative' that focused on the project's technical development. They also claimed that by registering as a non-profit in the nation, the foundation has acquired a more formalized framework and government model that corresponds to Swiss guidelines. As such, its operations have included an additional credibility and accountability layer.
The TON Foundation revealed its intention to introduce a guideline for the TON blockchain by the last quarter of 2023. It also intends to hold a yearly gateway event to promote proactive and direct listening to and engagement with the TON community. Concerning the blockchain's decentralization efforts, the spokesperson added that the objective is for the Foundation to progressively revert from the governance roles as the community scales and improve self-sustenance.
Dismissing TON's Legal Problems
Initially, the TON blockchain was supposed to go live in 2019. Nevertheless, before the launch, Telegram was sued by the United States Securities and Exchange Commission (SEC) for an unregistered securities sale linked to the TON blockchain.
This action interrupted the launch of the TON blockchain, and Telegram finally dissociated itself from this project.
The TON Foundation, earlier called the NewTON team, kept developing this blockchain after its launch in May 2021. A press release claimed that the nation's regulatory clarity plays an essential role in strategy, long-term planning, and TON Foundation's duty implementation.
The move to find near residence in Switzerland is interesting to watch the Tron blockchain development and potential influence on the native token performance. It is critical to ascertain if Ton targets expanded presence across the EU block.