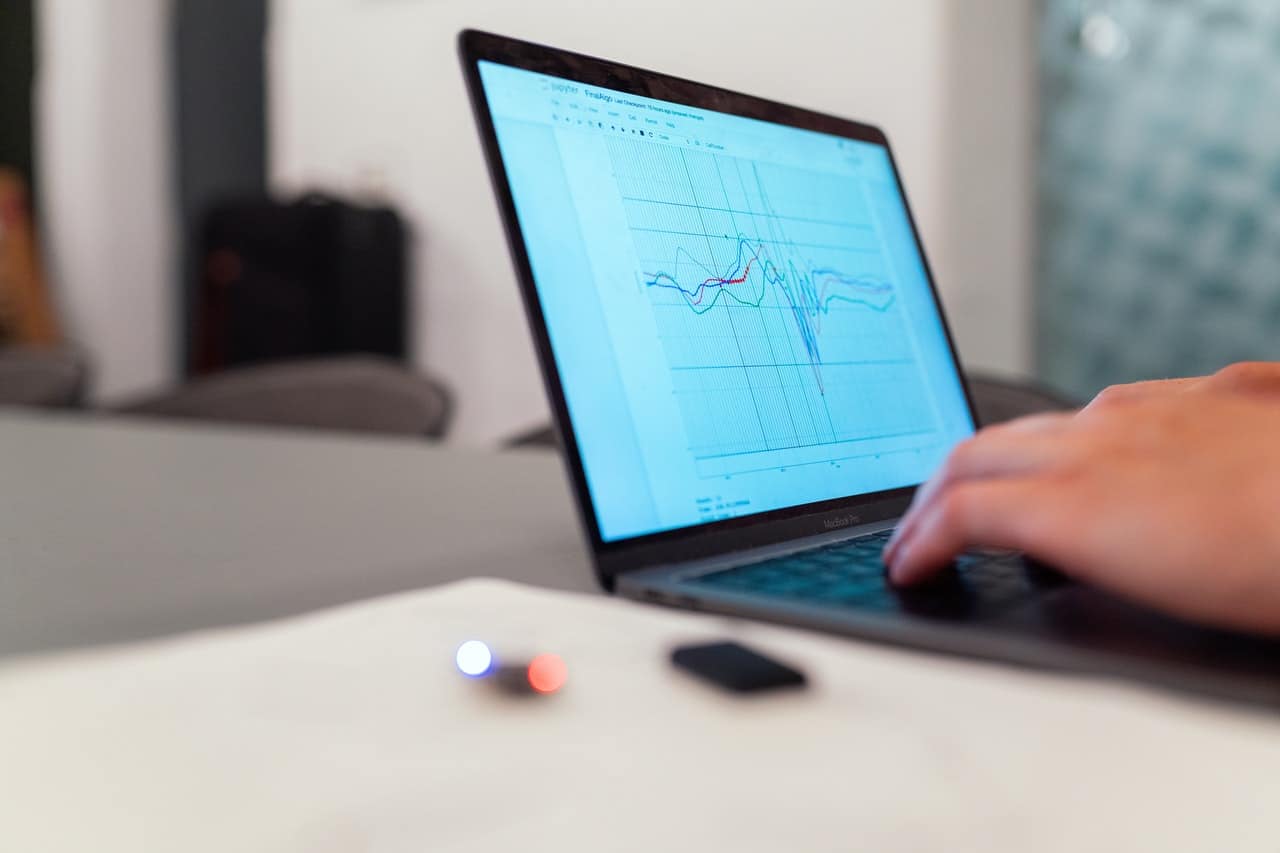 The future of asset management: Creating trust deeds in ten minutes on the blockchain with a pioneering digital platform
The Swedish Trust is the first wealth management system of its kind – enabling people to swiftly secure their assets and guarantee they're passed down correctly
Protecting money, property and other precious assets is now a faster process than ever before thanks to the launch of pioneering new digital platform The Swedish Trust.
Designed using state-of-the-art blockchain technology and cryptocurrency systems, The Swedish Trust is a wealth management platform that redefines how assets are protected and allocated – removing complex paperwork whilst adding extra layers of security.
Users can set up trust deeds in as little as ten minutes – ensuring assets are guarded and passed along to the right people without complications, delays or setbacks.
Every step of the way, everyone involved is protected.
Functioning as a safe haven for the most important commodities in people's lives, The Swedish Trust consists of a family of services including innovative SwedBanQbanking software – which is a fully customisable and scalable turnkey solution for banks, payment institutions, asset managers or anyone else managing client accounts.
The system also operates using Swed Coin – a decentralized cryptocurrency and cash handling system implemented on the public Tron blockchain as a TRC20 token).
Additional elements within The Swedish Trust system provide invaluable insight for investments.
These include the SwedXchange which comes with a Value Prediction Index for the performances of cryptocurrencies; a SwedSim trading simulator; and the SwedLearning education centre teaching users everything from how the market works to managing risk.
The Swedish Trust's CEO Antoun Toubia described the system as the only one of its kind and the platform of the future.
"This is a one-stop shop to manage people's digital assets," he explained.
"With The Swedish Trust, forming a trust deed can be done in a few minutes and a couple of clicks, with no printing or paperwork involved.
"But most importantly, these trusts actually deliver. With traditional trusts, things get lost as part of the paper trail, and sometimes it takes too long to track down heirs, who may not even be aware of what they are entitled to.
"But with our secure system, there are no issues like that. Everything is transparent.
"We are delivering something completely unique that has never been done before. It is the most sophisticated tech platform of its kind and will guarantee the welfare of future generations."
The Swedish Trust system has been set up in compliance with regulators and already has 1,000 clients on board with $800,000 of investment.
The system is currently live on eBank with ambitions to operate fully on the blockchain by the end of 2023, aiming to secure $12-16 million of further investment.
Download the whitepaper here. 
Learn more online at: https://theswedishtrust.com/
ENDS – 
About The Swedish Trust 
The Swedish Trust is a pioneering integrated trust and wealth management platform providing tailored asset solutions on the blockchain.
With all information protected and preserved using state-of-the-art digital technology and SwedCoin cryptocurrency, The Swedish Trust empowers people to guard and grow their assets for the next generation.
Trust deeds can be created in a matter of minutes and The Swedish Trust can work with users to build a personalised strategy to guarantee fair distribution when the time is right.
Learn more online at: https://theswedishtrust.com/
Notes to editors
SwedCointokens will be sold in a single block instead of 200,000,000 100,000,000 will be held and locked with the company for three years, after which 1 million will be released every quarter to the market.
Media Contact
 Antoun Toubia
Phone : +46 8 519 711 30
Stockholm, Sweden