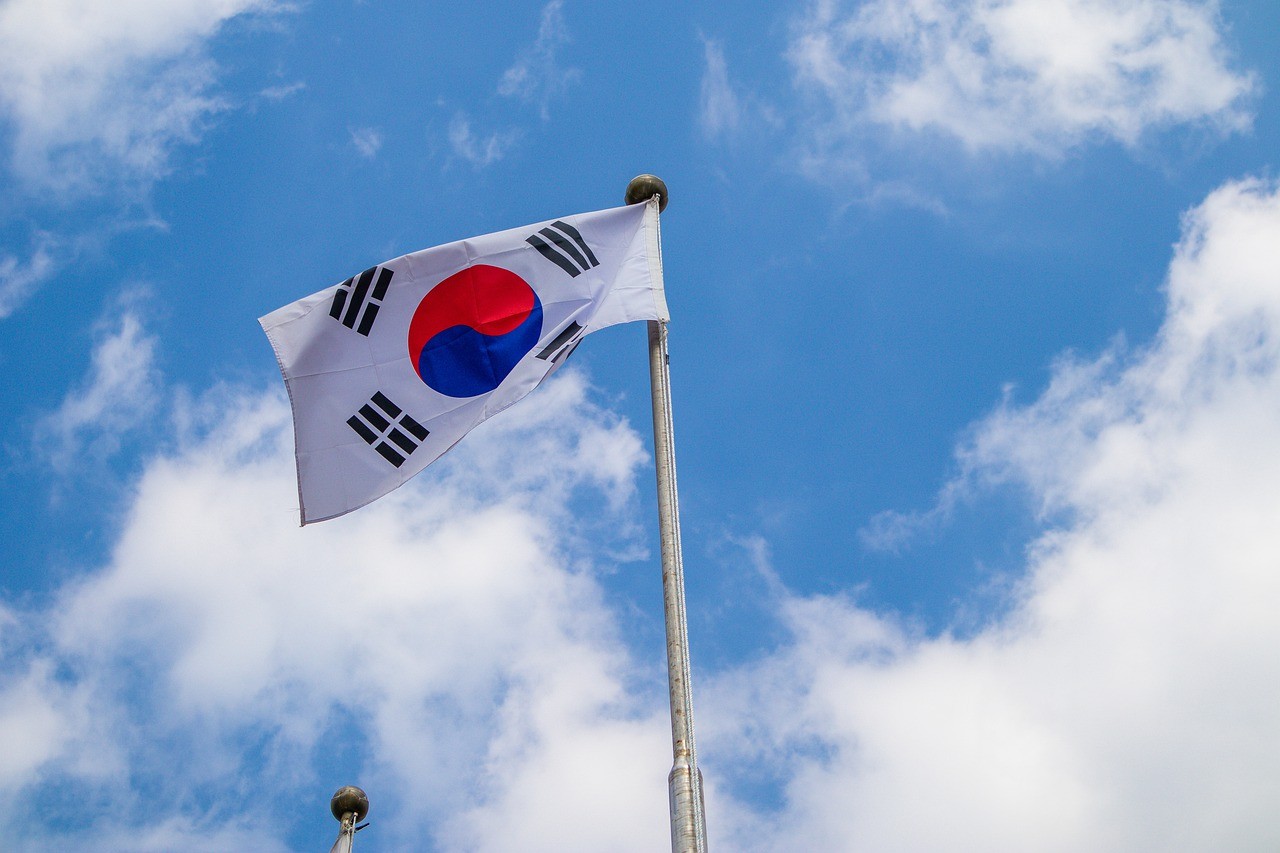 South Korea Raises Rate And Warns Of Inflation
On Thursday, the central bank of South Korea hiked its key interest rate by 25 basis points and gave inflation forecasts a significant boost.
The central bank signaled more policy tightening in the future, which pushed up the local currency as well as bond yields.
Inflation
Rhee Chang-Yong, the Governor of the Bank of Korea, said that their priority was to fight inflation. He also noted that market expectations were that the rate would reach 2.75% or 3.00% by the end of the year.
He added that these expectations remained appropriate, but added that they would have to review them if there was a sharp decline in growth.
Rhee stated that as long as they are able to maintain a strong growth rate as opposed to other countries, it would help them in keeping inflation under control.
This would be helpful for everyone in the medium and long term as well. This commitment to tightening further pushed up the Korean won and policy futures were down on three-year treasury bonds.
The Bank of Korea pushed up its benchmark policy rate by 25 basis points to 2.50%.
Rate hikes
This saw the central bank once more resume its rate hikes by a quarter of a percentage point after it had taken the markets by surprise by delivering a 50 basis points increase back in July for taming inflation.
The country's inflation rate has reached a high of 24 years. Most of economists had predicted the Bank of Korea to increase the interest rate by 25 basis points.
This year's inflation forecast was also raised by the bank from 4.5% to 5.2%, which is the fastest rate to have been recorded since 1998.
Previously the central bank had projected economic growth to be around 2.7%, but it cut its projections to 2.6%. In addition, it slowed it even further for 2023 at 2.1%.
Hawkish signals
It should be noted that the Bank of Korea was the first Asian central bank to put a stop to its monetary stimulus during the pandemic era.
Since August of the previous year, the central bank has hiked the interest rate by 200 basis points. The bank has remained hawkish and its board members have also been unanimous in their decisions.
However, analysts and investors are looking for clues on just how high the bank intends to increase interest rates in order to strike a balance between slowing growth and controlling inflation.
Unemployment in the country continues to remain at record lows, but the trade gap in South Korea did widen to a record in the first six months of the year.
This week, the South Korean won declined to a low of 13 years and has already lost 11% against the US dollar. This is pushing up inflation because imports are becoming more expensive.
Economists are currently unsure of where the rates would be by the end of the year. Most of them believe that it would be somewhere between 2.75% and 3%.