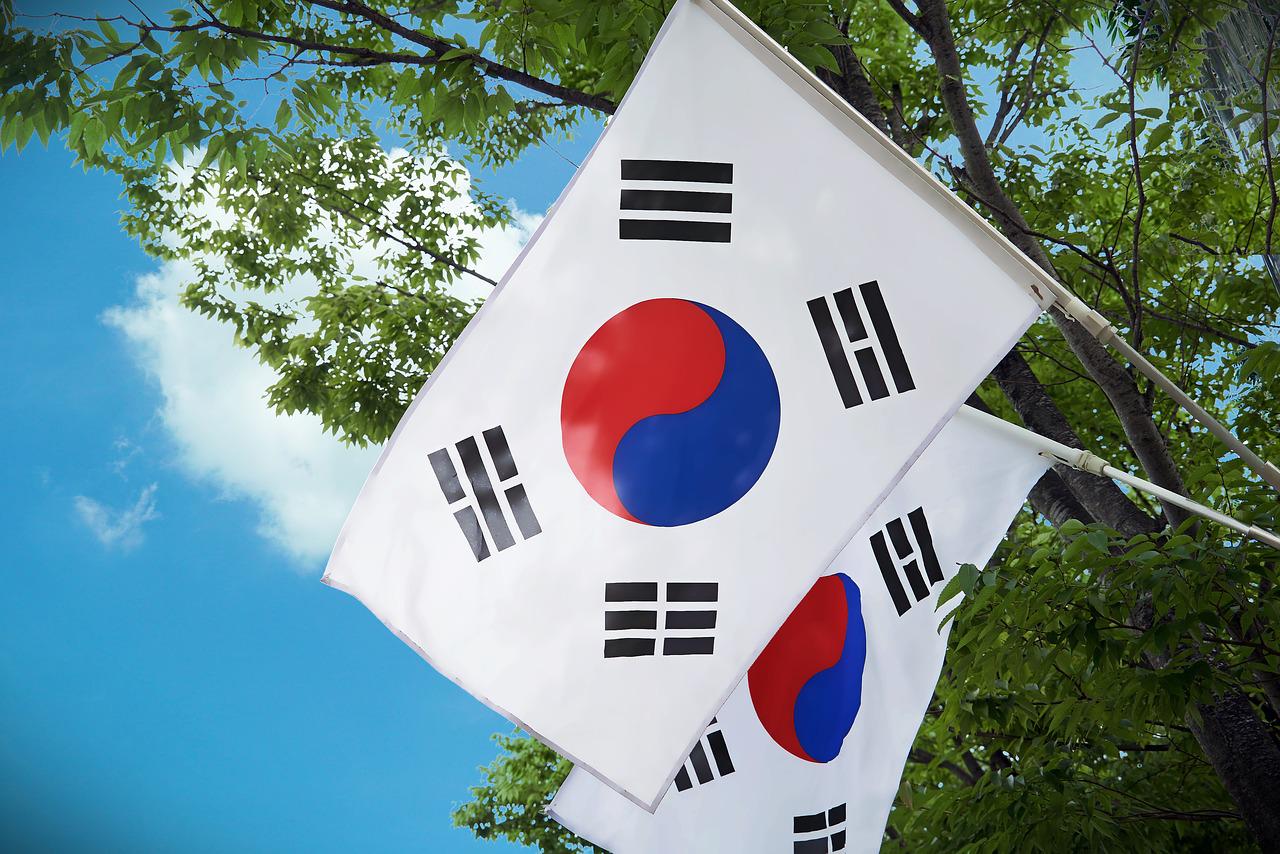 2023 to Prove Very Promising for Cryptocurrencies in South Korea
As the cryptocurrency industry has continued moving downhill, many have started perceiving that cryptocurrencies have no future.
However, the reality and the future of cryptocurrencies are completely different from how it has been perceived by the majority of the cryptocurrency community.
The year 2023 for Cryptocurrencies
The year 2023 is expected to be quite the spectacle for the entire cryptocurrency industry, especially for the South Korean region. This is because South Korea is getting ready to launch multiple cryptocurrency exchanges.
South Korea Securities Companies to Support Cryptocurrencies
The latest reports reveal that multiple securities companies from South Korea are on the brink of launching multiple cryptocurrency exchange platforms.
The majority of these securities companies are affiliated with major business groups and commercial banks. It is expected that at the beginning of the year 2023, these companies may launch multiple exchange platforms for cryptocurrencies.
Preliminary Approval Requested by 7 Domestic Companies
As per the information, multiple large-scale domestic companies in South Korea have shared intentions of launching cryptocurrency exchange platforms.
For this purpose, the major companies have submitted preliminary approval requests to the financial regulatory authority in South Korea.
Following the acquisition of the approval, these companies are expected to offer virtual asset exchange services in 2023. All of the companies have confirmed that they have decided to launch their platforms in the first half of 2023.
Not Many Details have been shared
Although the news of domestic companies launching cryptocurrency exchanges is out, their information is yet to be made public.
It is yet to be revealed which companies have submitted the approval request to the financial regulator in South Korea.
The inside sources familiar with the matter have revealed that the regulatory authority is reviewing the requests submitted by each company.
If the requests submitted by these companies are sufficient and are in order, they will get approval from the respective financial regulatory authority. Once approved, only then the names of the companies may be revealed.
Preliminary Authorizations
One of the news outlets in Japan revealed that currently, the preliminary authorizations are being reviewed by the regulator. The preliminary authorizations may be granted either by the end of 2022 or the beginning of 2023.
Speculations over Companies
Even though the names of the companies are yet to be revealed, many have started to speculate which companies they think would be joining the crypto train.
For now, people from South Korea have predicted the names of the major companies adopting cryptocurrencies.
These companies can be Samsung Securities, Mirae Asset Securities, Kookmin, Nonghyup, SK Securities, Hyundai Motor Securities, Shinhan, and SK Square.
It is to be noted that these are not the final names and the actual names of the companies may be completely different.