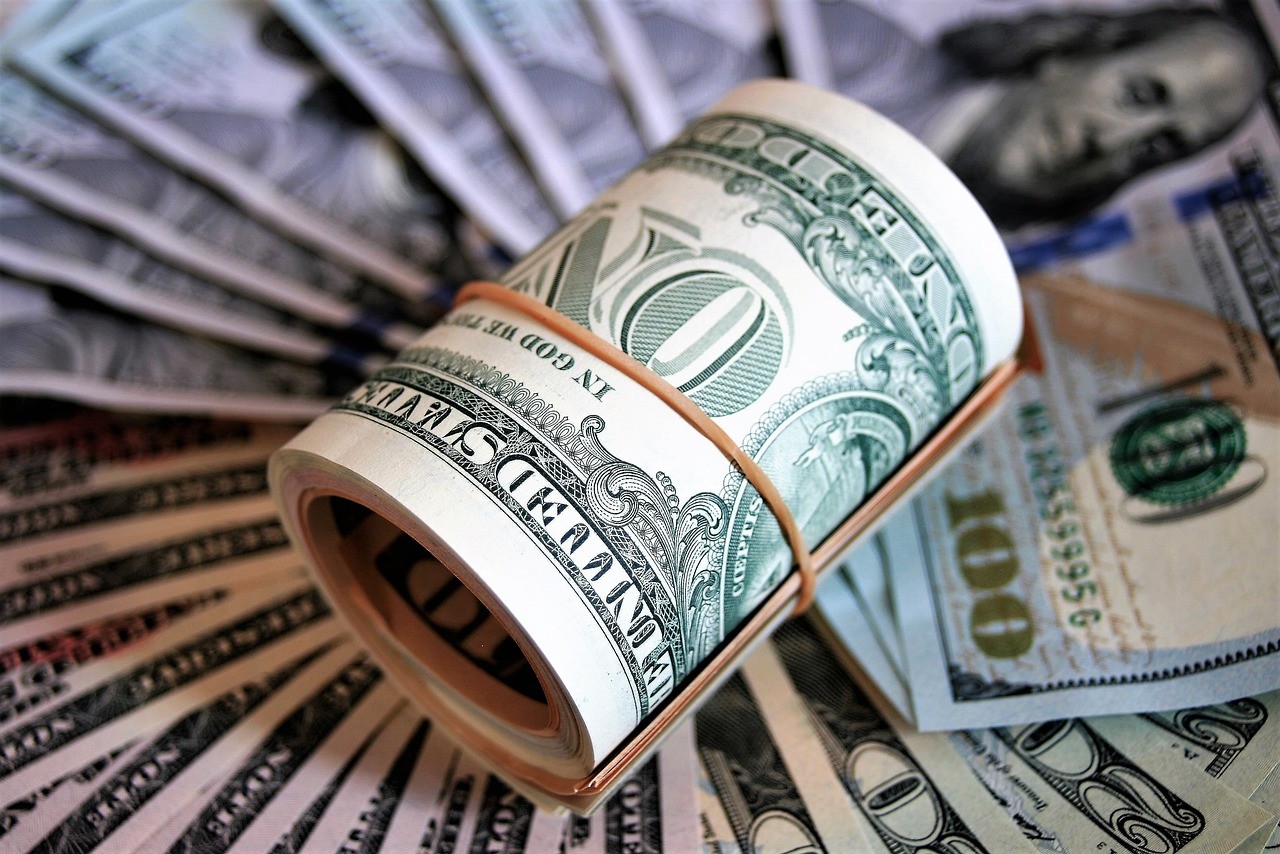 Stocks Fall And Dollar Rises Amidst Rising US Inflation
On Tuesday, there was a 4% drop in the S&P 500 index, Treasury yields rose and the US dollar index also rallied after the release of the US inflation numbers.
The data from the Labor Department showed that there was a faster than expected rise in US consumer prices, which gave rise to expectations of aggressive interest rate hikes from the Federal Reserve.
The data
August saw gasoline prices decline, but this was offset by rising in food and rent costs, resulting in a decline in oil futures.
There was a 0.1% gain recorded in the Consumer Price Index (CPI) in the previous month, even though a 0.1% decline had been expected after the number had remained unchanged in July.
This saw equity indexes on Wall Street record their deepest drops since June 2020 in a single day. It also marked a sharp reversal from the rally in major stock indexes seen a day earlier and last week.
It was because investors betted that the data on Tuesday would show inflation easing, thereby giving the Fed a reason for slowing down its aggressive pace of monetary policy tightening.
However, the possibility of more aggressive tightening fanned fears of an economic recession by the end of Tuesday's session.
Indexes drop
There was a 3.94% fall in the Dow Jones Industrial Average that saw it come down by 1,276.37 points to 31,104.97.
The S&P 500 index dropped by 4.32%, or 177.72 points to reach 3,932.69, while a 5.16% decline in the Nasdaq Composite saw it lose 632.84 points to hit 11,633.57.
MSCI's index of world stocks also lost 3.39%, which is the biggest decline in the index recorded in a single day since June 13th after recording gains in the last four sessions.
Market analysts said that higher equity prices depend on inflation moderation and currently, inflation remains hot.
This means that markets are going to likely stay volatile till the year-end and it also indicates that the Fed will continue to deliver a major hike in its meeting next week.
Currencies and oil
There was a 1.534% gain in the US dollar index, which is its biggest gain in a single day since March 19th, 2020.
Meanwhile, the euro lost 1.46% on Tuesday to trade at $0.9971. There was also a 1.17% fall in the Japanese yen against the US dollar to 144.52.
As for Sterling, it also recorded a drop of 1.54% and this brought it down to $1.1499. After the inflation data, there was also a decline in oil prices.
Crude prices were also weighed down due to fresh COVID-19 curbs in China, which is the second-biggest consumer of oil in the world.
It should be noted that since oil pricing is in US dollars, holders of other currencies may see it become more expensive due to a stronger greenback.
There was a 0.54% drop in US crude to reach $87.31 per barrel and a 0.88% fall was also seen in Brent that brought it to $93.17.