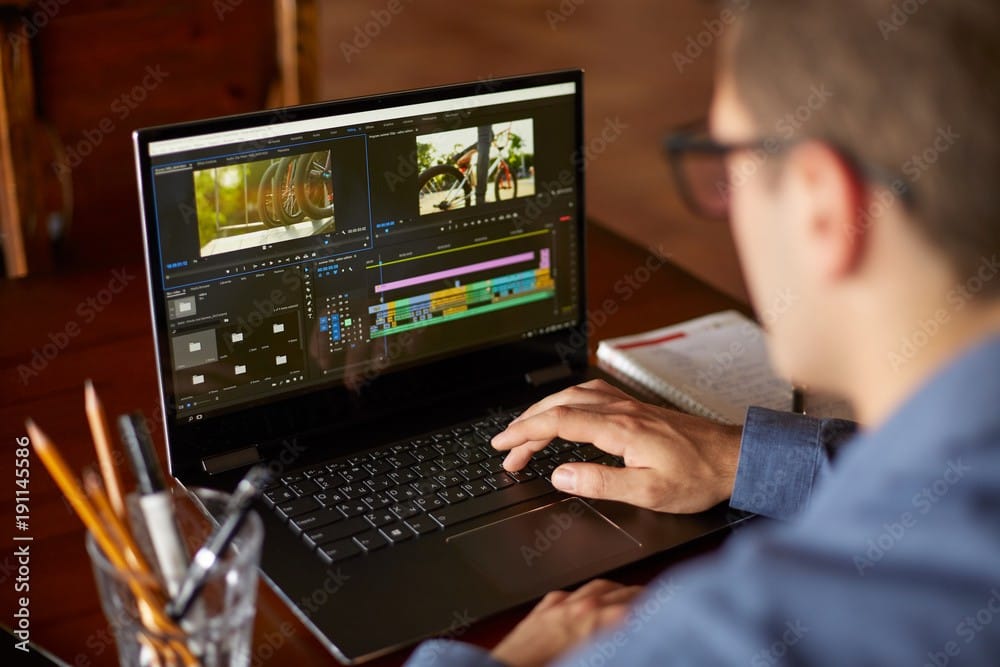 Apollo DAO Announces Closure of Terra Classic Vaults
A few days back, a South Korean Court ordered issuing a warrant for the arrest of Do Kwon, the co-founder of Terra Network.
However, the warrant against Do Kwon was not the only development in the case against Terra. A decentralized autonomous organization that currently operates on the Terra blockchain has announced the closure of its vaults.
Apollo DAO Closes Down Vaults
Apollo DAO, which is also known for building on the Terra blockchain has announced that it has its vaults operating on the Terra Classic (LUNC) network.
The DAO has announced that they will be closing down these vaults on the conflicted Terra blockchain.
Statement Issued by Apollo DAO Developers
Apollo developers stated that they have tried their best to maintain their liquidity by providing vaults on Terra Classic.
Unfortunately, the maintenance level on the particular network has increased tremendously while the returns are very low. As things are no longer making sense and their feasibility has shrunk, they have decided to close their Terra Classic vaults.
Apollo DAO
Apollo DAO had a strong membership on the Terra blockchain having more than 10,000 tokenholders onboard. The platform had launched its vaults on the Terra blockchain so the users could perform trades using Terra Luna (LUNC) and Terra USD (USTC).
Multiple trading pairs had been formed for LUNC and USTC users to benefit from. Since the May downtrend, the values of both cryptocurrencies have dipped tremendously.
Do Kwon Wanted in South Korea
At present, Do Kwon is wanted by the South Korean police authorities. He is wanted for breaching and violating the capital market laws of South Korea.
Terra Network had recently proposed that every transaction processing request must be catered to with a 1.2% tax. However, the developers argued that such implementation would require a tremendous amount of capital, making it too difficult for LUNC Network.
Apollo DAO's Prediction
According to the Apollo DAO officials, they do not have a confirmed date as to when they will be relaunching their vaults on the troubled network.
The Apollo DAO teams want to assess the situation and go through the viability assessment before they launch their vaults on Terra Classic.
The team wants to design the vaults in such a way that they fulfill the requirements of the Terra Classic network once put in place. They want to offer the best product experience to the users and for this purpose, they want to make the product fit for Terra Classic.
Apollo DAO is exploring other Networks
As per the Apollo DAO officials, their focus is to ensure that they find a network that is suitable for their vault needs. They are already exploring Cosmos chains for a particular purpose and may look into other networks as well.