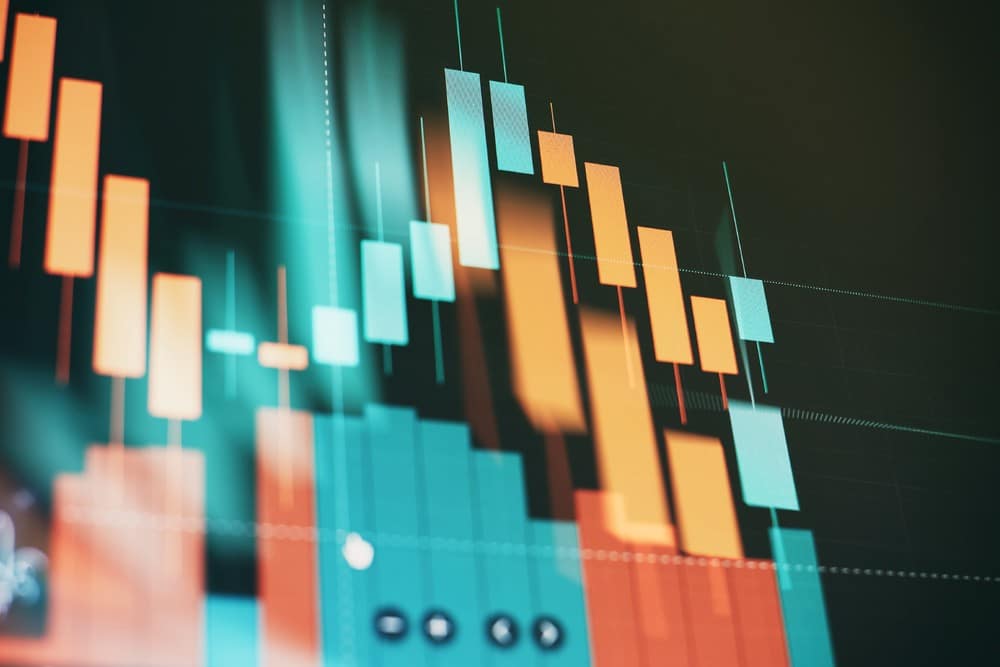 Should You Invest in Starbucks Shares Following Q3 Earnings?
Briefly –
Starbucks published Q3 earnings this Tuesday.
Starbucks opened 318 new stores during the third quarter.
China's comparable store sales lost 44% in Q3.
Starbucks Corporation announced better than anticipated Q3 earnings this Tuesday. However, the firm's guidance stays suspended for this fiscal year's balance. Its stock trades under NASDAQ: SBUX ticker. Meanwhile, total revenue surpassed expectations, and Starbucks opened 318 new stores, closing Q3 with 34,948 new stores worldwide.
Starbucks's 318 New Stores During Q3
Starbucks announced impressive Q3 earnings on Tuesday. The coffee chain saw its total revenue surging by 8.7% year-on-year to $8.15 billion, briefly beyond expectations, whereas Non-GAAP share earnings were $0.84 (beating by $0.08).
Worldwide comparable store sales increase by 3% over the 3rd quarter. Moreover, Starbucks opened 318 new stores in Q3, closing the quarter with 34,948 stores across the globe. North America's comparable sales gained 9%, receiving backing from the 8% surge in average ticket. Meanwhile, the region's Comparable transactions gained 1%.
Active members in Starbucks Rewards (in the United States) hit 27.4 million in the quarter, gaining 13%. However, the firm's management confirmed expecting lower earnings and margins in Q4 because of China's late mobility comeback plus pessimistic effects from investments' sequential step-up.
China's comparable store sales declined by 44% in Q3, primarily because of faded transactions as COVID lockdowns meant reduced traffic in leading cities. Nevertheless, Starbucks stays confident about the Chinese upside. CFO Rachel Ruggeri stated that the company trusts the dynamism and resilience of the China consumer economy. She said the Chinese coffee market is at its infant stages, expecting massive growth in the future.
Though Starbucks boasts a lucrative position within the marketplace, the company faces possible risks amid COVID concerns, labor costs, and inflation. The current reward/risk ratio isn't attractive for 'value' investors. Moreover, the United States stock market dipping into a more substantial correction phase would see the share price exploring further lows.
Massive Foothold at $80
Starbucks shares have reliable support at $80, whereas the first resistance stands at $90. A move beneath the support would trigger a 'sell' signal and a clear road towards $70 and possibly below. Meanwhile, upswings beyond $90 would open gated towards $100.