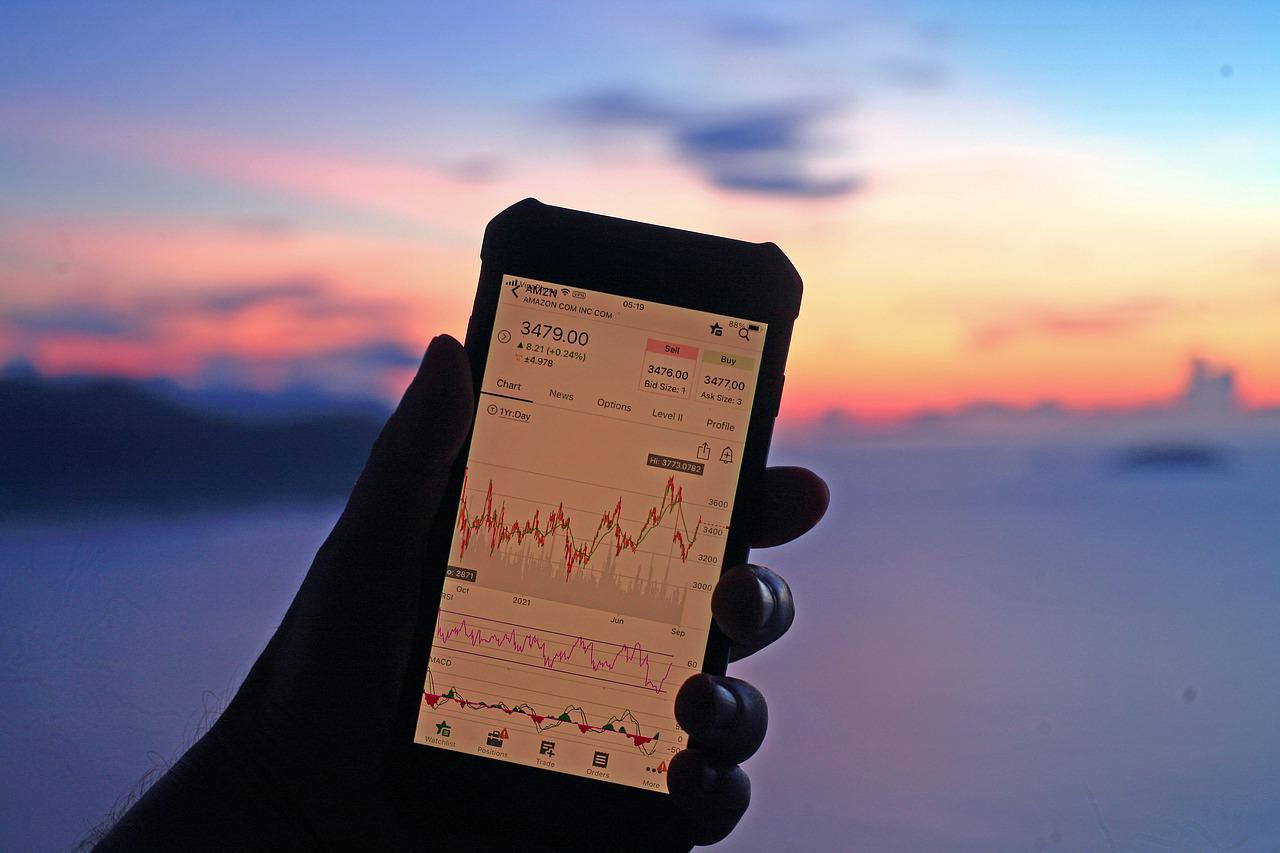 Gig Economy Shares Rise After Companies Share Promising Earnings
In the ongoing week, companies belonging to the gig economy have shared their earnings reports. It is quite fortunate for the majority of the companies within the gig economy to have generated earnings that were above expectations.
Strong Companies from Gig Economy
The companies within the gig economy such as Airbnb, DoorDash, Lyft, and Uber have recorded strong gains as posted in their earnings for the second quarter.
All the mentioned companies have revealed that they have recorded strong demand for their services in recent quarters leading to strong earnings.
Weekly Performance of Gig Economy
The report shows that in the past week, the share prices for Airbnb have risen by 5.5%. The share prices for DoorDash have surged by 15%.
The share prices for Lyft have surged by 46% while the share prices for Uber have surged by 37%. Among the mentioned companies is Airbnb which has continued recording a surge third week in a row.
At the time of writing, the share prices for Airbnb, DoorDash, Lyft, and Uber are now $115.10, $72.65, $19.14, and $31.09 respectively.
Gig Economy is Strongly Facing the Inflation
It is quite obvious that the inflationary pressure has been rising tremendously since the beginning of 2022. Almost every sector seems to have taken a huge negative hit due to the rise in the inflation rates.
However, it is quite remarkable for the gig economy that it has managed to withstand the constant pressure coming in from inflation.
While the rest of the sectors have been rocked by inflationary pressure, the gig economy seems to have proven its resilience.
Instacart Should Go for a Public-Listing
According to experienced investors and stock market experts, it is the perfect time for Instacart to promote itself.
The firm must connect with its consumers and pitch a public launch. It is a great possibility that Instacart may witness great support and contribution from the investors to help it proceed with its public debut.
According to sources, Instacart had decided to go for the IPO in May. However, it was kept private and the firm is yet to go public with an open IPO.
Earnings Data Reported by Gig Economy Companies
The earnings and growth rates reported by the above-mentioned gig economy companies are provided below.
For the second quarter, Uber generated revenue worth $8.07 billion while analysts predicted $7.69 billion. Lyft reported its active riders have increased to 19.9 million.
DoorDash reported its delivered orders grew by 23% compared to the same quarter last year. Airbnb reported that its earnings and revenue figures were in line with the figures estimated by the analysts.