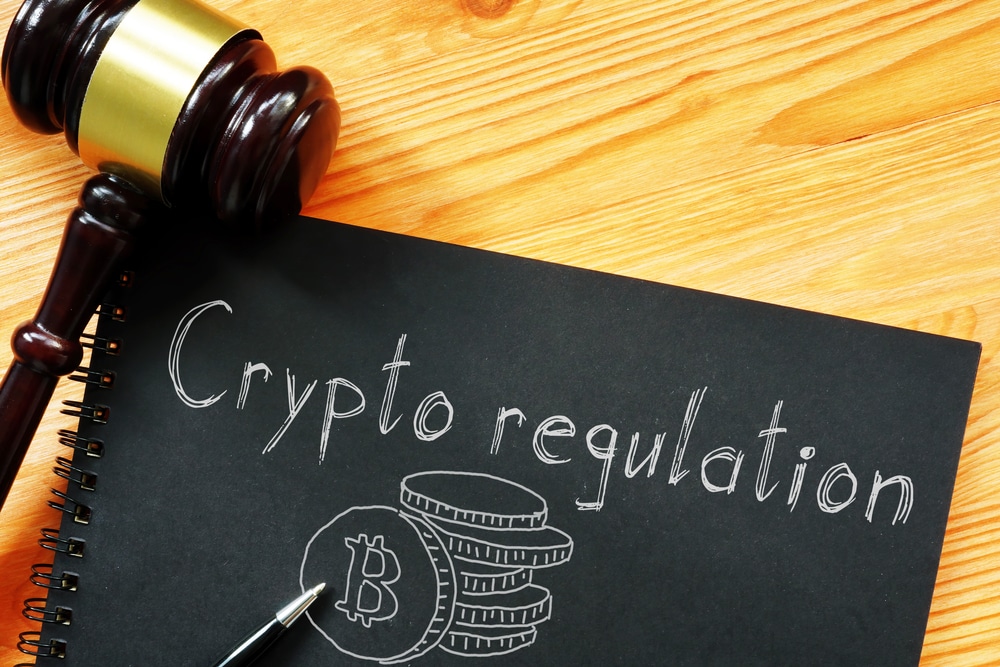 Hong Kong to Introduce Laws and Guidance for Tokenized Stocks
Hong Kong has been working on becoming the new cryptocurrency hub for some time. The nation is set to issue a detailed legislative framework for tokenized stocks. The official of the nation recently told the media that as per the new regulations companies in the region will be able to issue tokenized stocks for consumers in the near term.
Christina Choi is the executive director for Investment products at Securities and Futures Commission of Hong Kong. She was speaking to the media this week when she claimed that the banking alliance is working on the new legislative framework.
She claimed that SFC is working with the perspective that the underdevelopment framework for virtual assets in the region is suitable for releasing tokenized stocks that are approved under SFC.
It is worth noting that Hong Kong government has started to work on a licensing process for cryptocurrency firms as VATPs or Virtual Asset Trading Platforms. As per this legislation, the local crypto service providers will be able to offer retail trading options to their clients.
It means that traditional stock options will become available to a wider group of people using cryptocurrency exchange platforms in Hong Kong.
Trading Risks Associated with Tokenized Assets
Choi also cautioned the investors when speaking to media about the new risks associated with tokenized stocks. She claimed that investors and issuers can face regulatory and supervisory issues when interacting with the nascent technology at initial stages.
She mentioned that VATPs will allow access to consumers a secondary marketplace for SFC-authorized tokenized securities. She maintained that secondary markets bring some risks associated for investors on account of a 24/7 open floor.
On this account, Secondary market trading can treat these products as exchange traded products in technical terms. Therefore, regulated VATPs may have to operate a traditional stock exchange that is also extending secondary trading for stocks and other investment options under the supervision of Hong Kong regulators.
For the consumers in the nation, dealing with VATPs stocks will act as tokens rather than traditional stock denominations.
It is possible that the move can increase the viability of cryptocurrency trading in the nation as well as increase inflows in the traditional stock markets on account of financial inclusion.
Regulators in Hong Kong Crack Down on Unregistered Crypto Exchanges
During the past few weeks, the regulators from Hong Kong have started to crack down on unregistered cryptocurrency exchanges. One such exchange is called JPEX leading to 11 arrests from law enforcement authorities in the region.
The action was titled Iron Gate as per the media outlets. In addition to legal action, regulators have directed local network services providers to halt services for JPEX and block their online access.
Authorities issued a warning against JPEX for falsifying claims about being a registered entity with the Securities and Futures Commission. The regulators sent compliance notices to various cryptocurrency influencers and the management of JPEX.
The exchange has mentioned on its website that it has applied for a trading license with the regulators. However, SFC officials revealed that they have not received a registration application from JPEX.
The firm failed to submit a proper response on the matter prompting authorities to take legal action against the trading platform. At the same time, the authorities were prompted to issue the list of cryptocurrency exchanges in the region that have applied for a licensing application at SFC.