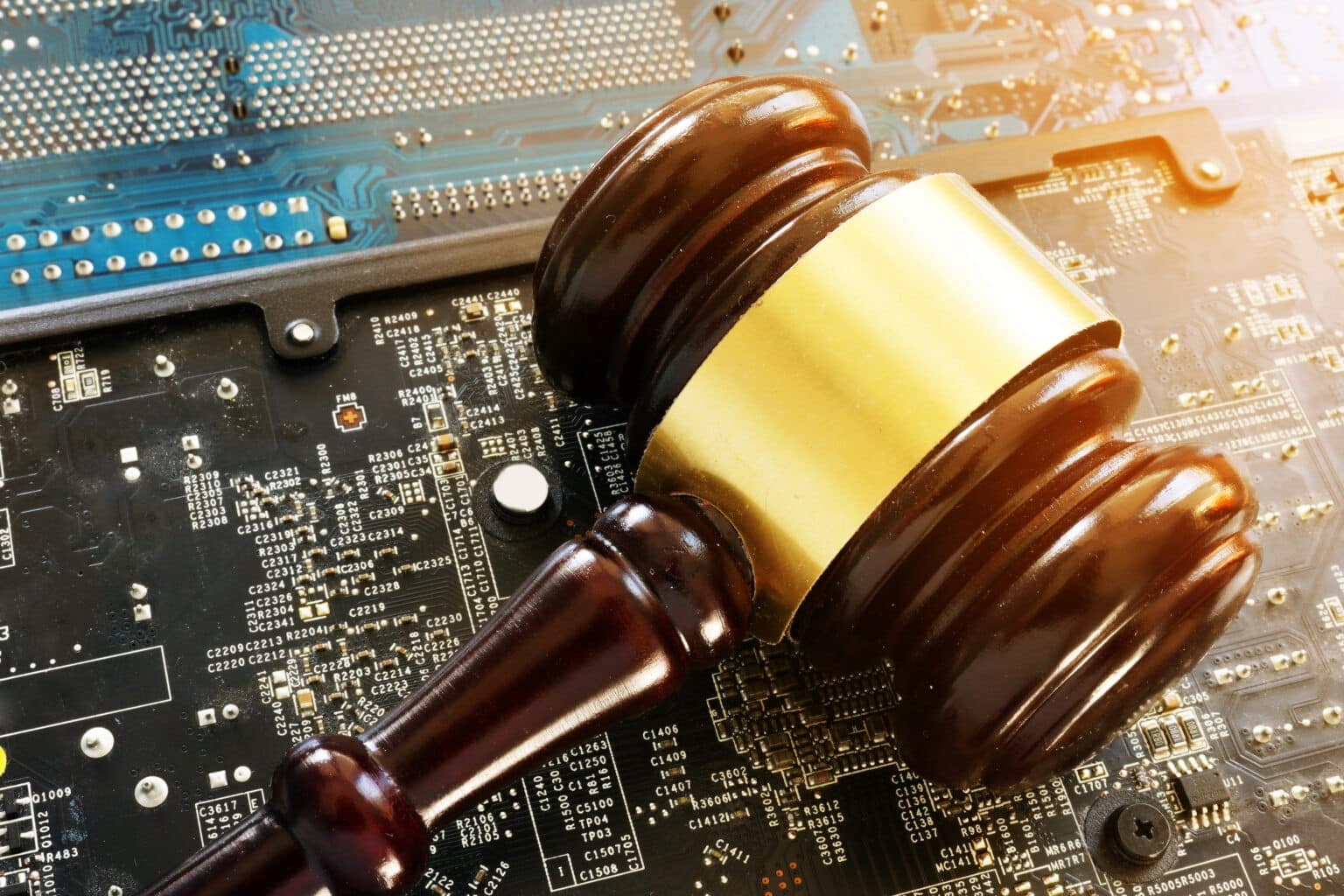 Court Documents Show Terra's Do Kwon Confessed Forging Trading Volume
According to SEC documents, Terra's Do Kwon claimed he would not reveal anything.
According to court documents by the United States Securities and Exchange Commission (SEC), Do Kwon, a fallen crypto magnate, confessed to faking trade volumes.
SEC Submits Chat Conversation Do Kwon Confessing Developing Bogus Transactions
A September 22 filing by the agency reveals a text conversation between him and Daniel Chin, the creator of Chai, a payments application. In this case, Do Kwon told Chin about his ability to develop bogus transactions that seem actual and will generate revenues.
When Chin questioned what would happen when people established it was false, Do Kwon claimed that he would not disclose anything.
Chain and Do Kwon's Terra collaborated to hasten payments. However, Terra collapsed in 2022 and currently, Do the Securities and Exchange Commission is accusing Kwon of fraud. According to the agency's lawsuit, the agency asserts the collaboration was not similar to what had been marketed to people. Additionally, Chai's payment systems were never substituted.
Chai Transactions Deceptively Replicated on Terraform Blockchain
It was a significant assertion given that in 2018, Daniel Shin, Chai founder, also cofounded Terraform with Kwon. A 2019 blog post announced Terra's partnership with Chai. It stated that it sought to restructure the blockchain's payments stack to streamline the legacy payment model and offer transaction fees to traders at a reduced rate.
The firm approximated the deal would generate a significant amount of dollars in transaction volume. In its complaint, the SEC wrote that Chai payments failed to utilize the Terraform blockchain for processing and settling payments. Instead, the offenders dishonestly copied Chai payments onto the Terraform blockchain to make it seem they were taking place on the Terraform platform. However, traditional means were utilized to make Chai payments.
Sudden Implosion of Terra in 2022 Plunged Crypto Initiatives into Insolvency
Currently, the Securities and Exchange Commission's filing promotes a better understanding concerning the link between Chai and Do Kwon's Terraform. The agency gave an example of an extensive private conversation between Daniel Shin and Kwon during the initial stages of Chai and Terraform's creation and collaboration. In this case, Kwon explained his intention to utilize Chai to forge transactions on the Terra platform to make them seem real and generate fees.
Terra was a major crypto platform comprising numerous applications, mainly focusing on algorithmic stablecoins. Further, it was a famous decentralized finance (DeFi) and the second largest, following Ethereum. In its prime, LUNA, its native cryptocurrency, was one of the largest digital assets by market capitalization. However, Terra collapsed in May last year, which led to a fierce bear market. Additionally, several crypto initiatives exposed to the project were declared insolvent.
Since then, Do Kwon has been hit with several charges by South Korean and American authorities. Earlier this year, he was arrested in Montenegro on document forgery charges. After being found guilty, he has been indefinitely imprisoned and has also protested against his repatriation to the United States.
Do Kwon is facing charges coinciding with the soon-to-start proceedings against crypto exchange FTX cofounder Sam Bankman-Fried for his role in defrauding investors and misappropriating customers funds. Bankman-fried faces charges following his arrest for alleged role in the sudden FTX collapse in November 2022.