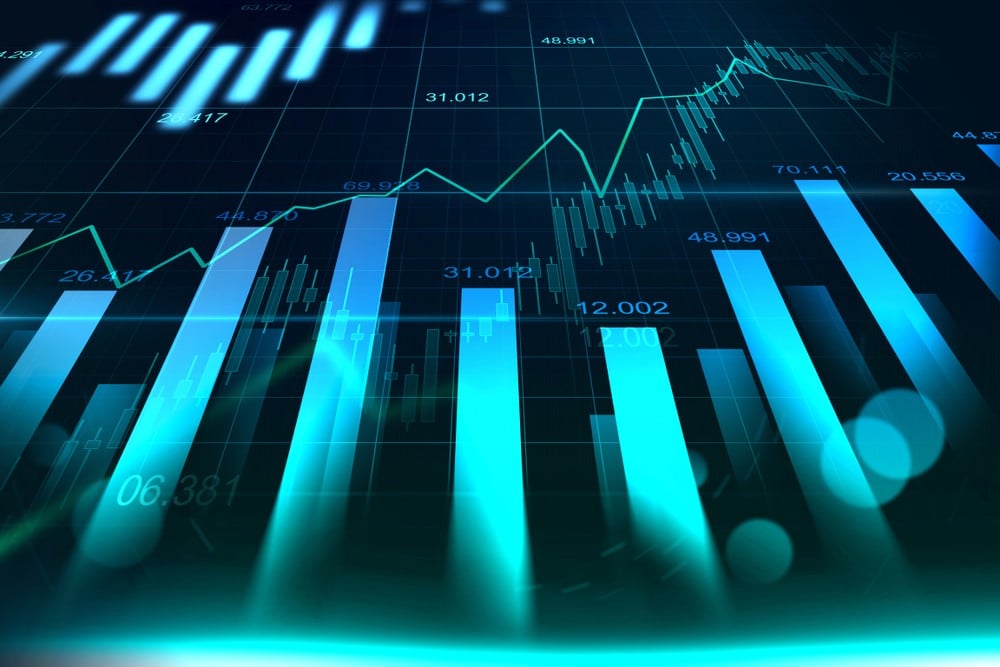 DAX Index June 2022 Forecast
Briefly –
Germany's DAX destabilized on Friday.
May saw business activity declining.
The crucial support level stands at 14,000.
Friday sessions had Germany's DAX weakening as stats indicated faded momentum as far as the Eurozone's private business situations are concerned. For instance, the S & P Eurozone PMI Output Index declined to 4-month lows of 54.8 last month, and Chris Williamson of S & P Market Intelligence believes more downside risks in the upcoming months.
Meanwhile, manufacturing orders declined in May. It stayed up for nearly two years, and inflation worries contributed to the decline. Moreover, JPMorgan chief Jamie Dimon cautioned about an impending economic 'hurricane.'
Also, the Eurozone's services index dropped from April's 57.7 to 56.1, and it's noteworthy to beware that PMI in Spain, France, Germany, and Italy declined. Williamson stated that the Eurozone economy's short-term fate would rely on how pent-up demand's fading tailwinds can conquer headwinds of supply chain issues, rising living costs, and geopolitical tension amidst the Ukraine battle. He added that tighter monetary conditions would likely exacerbate the situation.
Another unwelcoming info is EU's inflation surged to 8.1% record highs Y/Y in May, and surging inflation threats Europe and Germany. Deutsche Bank elevated prospects over ECB's policy tightening, expecting a 50bp rate hike in September. The ECB will meet on Thursday, and market players will watch commentaries from the European Central bank for clues.
The Ukraine conflict, plus subsequent financial sanctions, drive prices higher, and commodities and raw materials prices haven't stabilized since the war began. Also, many companies face supply chain problems, and it's vital to highlight that the EU authorized a restriction on Russia's crude oil imports.
The German economy remains susceptible to shortages of commodities, vital parts, and raw materials. Furthermore, the nation's manufacturing growth declined as factories encountered faded demand, high prices, and supply shortages.
Support Level at 14,000
Friday sessions had the DAX index weakening but still trades beyond the support of 14,000. Investors should beware of further turmoil, and prices falling beneath this support would welcome drops to 13,500.
Final Thought
Faded momentum in Eurozone's private business situations saw Germany's DAX deteriorating on Friday. Investors shouldn't discount further turmoil, and prices falling beneath the 14,000 support would mean exploring 13,500 pts.